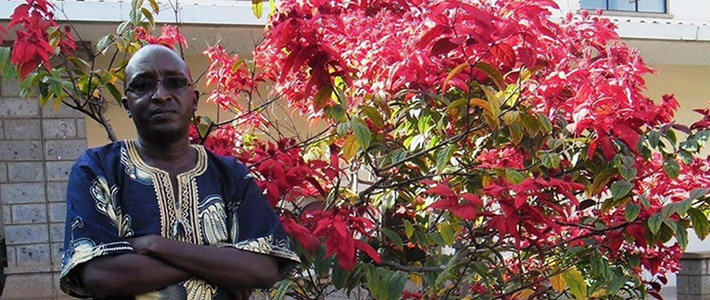 Tribute to a much-loved AJAN House veteran – AJAN pays tribute to Titus Mbugua Njoroge, a veteran and much-loved member of staff at AJAN House in Nairobi, who died suddenly on 13 September 2016.
Read more: Tributes from AJAN House staff to Titus Mbugua Njoroge
New Strategic Plan for AJAN: AJAN is implementing a new Strategic Plan in a global AIDS scenario where light and darkness are competing for the upper hand.
Malawi: Parish plans to revive two community clinics – AJAN is helping one of its parish-based projects in central Malawi to resume its service to bring healthcare to remote communities.
Read this book – "There is no… 'us' and 'them'; there is only we. We are the body of Christ, we are infected with and affected by the HIV virus and the disease it causes." For theologian Shawn Copeland, this is the truly significant meaning underlying a new collection of essays about AIDS in Africa.