African Jesuit AIDS Network, (AJAN) started off the training of AHAPPY trainers (AHAPPY TOT) for the Novices, Monday August 1st 2022. The training that will take 5 days is animated by a team of trainers from AJAN led by Father Matambura Ismael, sj director of AJAN accompanied by Mr. Kienge Dieu Merci and Mrs. Sergon Pascalia.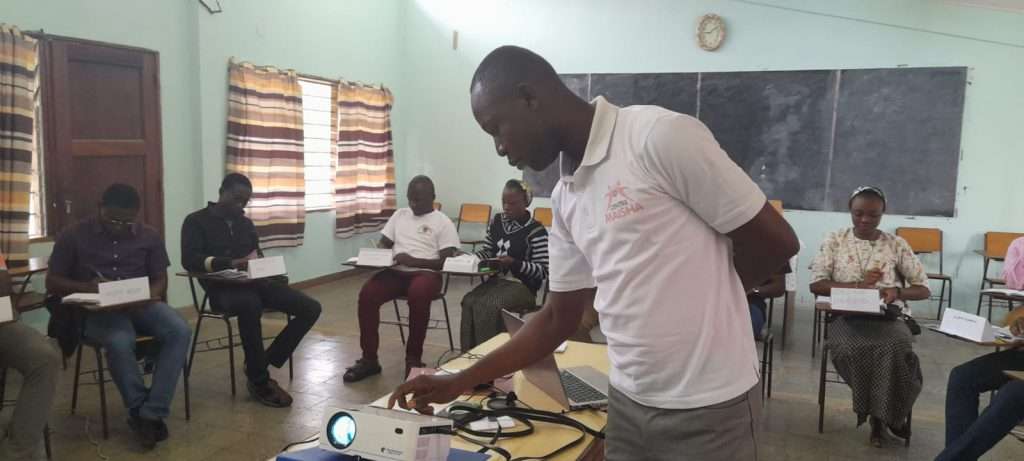 The participants are second year Jesuit novices and pre-novices of the Missionary Congregation of Mother Laura. This formation is part of the popularization of the AHAPPY program and the Universal Apostolic Preference of the Jesuits number two, which is namely " Accompanying young people in the creation of a hope-filled future".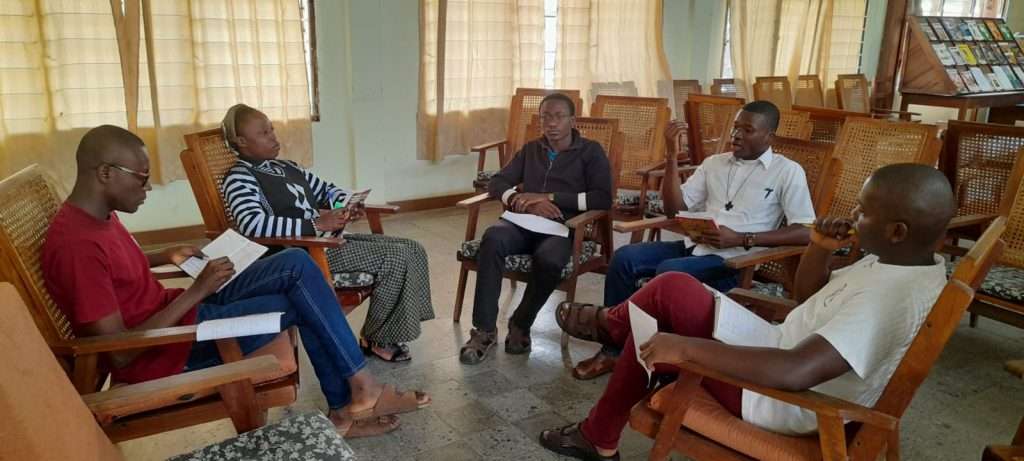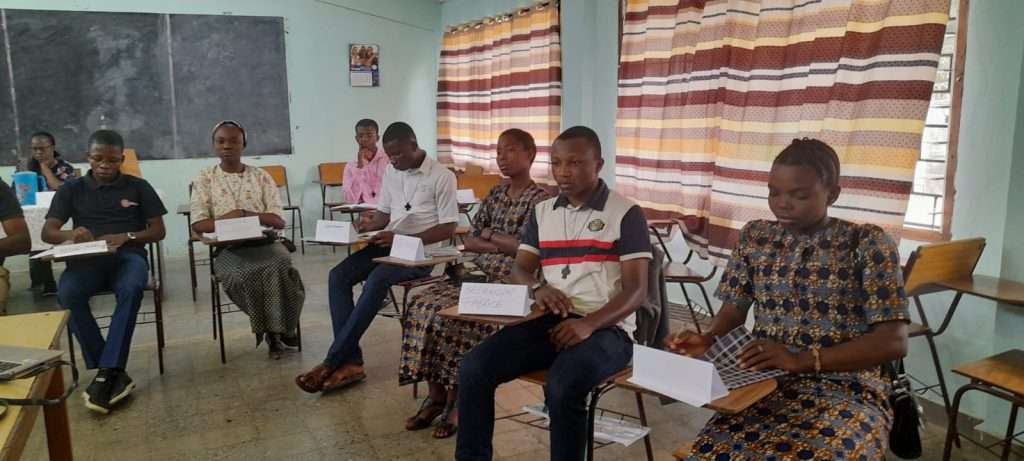 Through the ongoing training, AJAN would like to equip young Jesuits and other religious in formation to accompany the young people they meet in their places of apostolate and to engage them in the fight against HIV and violence that they are currently facing in their youth environment.
More Updates to follow at the end of the training.
Follow us on our Social Networking Sites>>>