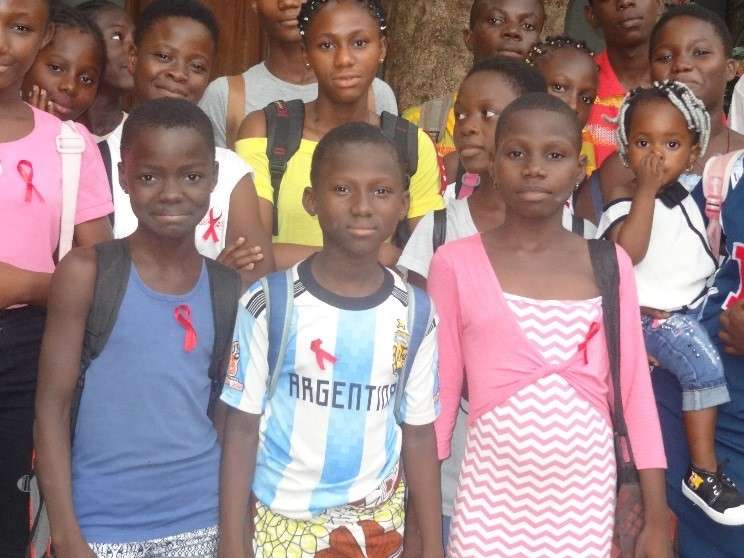 December 1st is World AIDS Day. Established in 1988 by the World Health Organization (WHO), this day has always been marked by various actions symbolizing on the one hand solidarity with the victims and on the other hand the perpetual fight against the scourge.
To mark this day, the Jesuit Centre for Research, Study and Creativity (CREC) organized a series of information and awareness activities. First, an information session was held with the students in the support classes and the objective was to keep them awake to the spread of the pandemic. They proudly wore the red ribbon on their clothes and could be seen discussing in small groups on the courtyard at the end of the session.
Awareness-raising activities also took the form of a strong digital presence. Indeed, on social networks, the trainers of the program "AHAPPY generation" all changed their profile picture to an image created for this occasion and symbolizing the concerted struggle. The image was published in several forums to show the participation of the CREC in the struggle.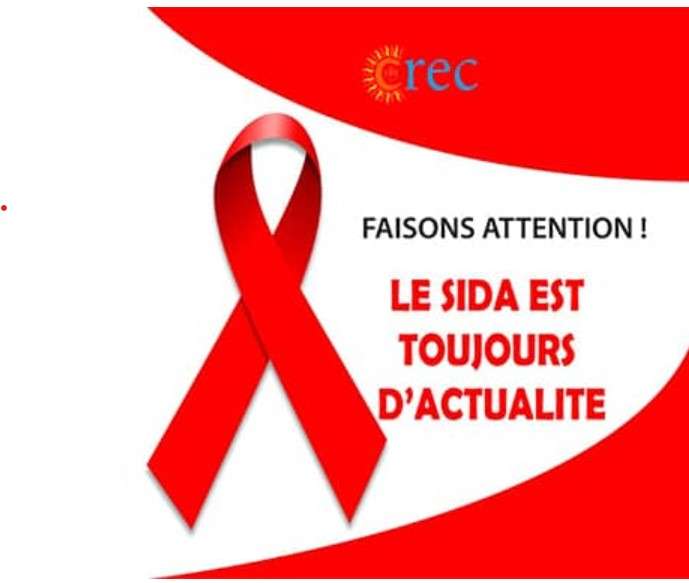 At the same time, an E-discussion was organized in the largest WhatsApp forum of the "Friends of the CREC" center. On this occasion, the forum was very lively and the young people were very participatory and responsive to the theme which was: "Young people facing the challenge of HIV/AIDS".