Teachers, counselors and prison workers formed a team of trainees of the AHAPPY program carried out between Monday 17th and Thursday 20th February 2020. This happened at Carmelite fathers, Karen Nairobi under the leadership of AJAN. The three groups can aptly be referred to as good Samaritans owing to the role they play in society. The main agenda of the workshop was to empower them with a better understanding of the AHAPPY manual for better understanding of their roles as mentors in promoting integral development of young people in their respective areas of work.
Right from the start of the three-day training, the participants were unanimous that much needs doing for the 2030 target of eliminating AIDS in the world (set by UNAIDS) to be attained. This is indeed the main reason they saw the need for this exercise: to put their heads together and come up with ideas in their role of helping teenagers avoid infection and ensure those that are infected or affected find help. Caregivers such as teachers, counselors and prison workers are key collaborators in AJAN work.
Sexually Transmitted Diseases, which include HIV and AIDS, were matters that the team took time to exhaustively study. It was heavily observed that reckless sexual behavior is a common thing among the youth. It was also noted that hygiene is central to prevention of diseases such as gonorrhea, chlamydia, syphilis and others because skin contact can spread them.  Teachers shared their experiences with students in secondary school, as the role of caregivers became an important subject of the workshop.
The need to help raise self-esteem, and to enable youth to discover their purpose in life was discussed as an important ingredient in the fight against the HIV and AIDS scourge. "Understanding the value of the human being is important because when one understands and begins to appreciate who they are, they are then able to love others and to blend in well in the society", observed a trainer. The 'vulnerability of teenagers', and 'values and principles of life' were some of topics tackled to enhance understanding in this perspective.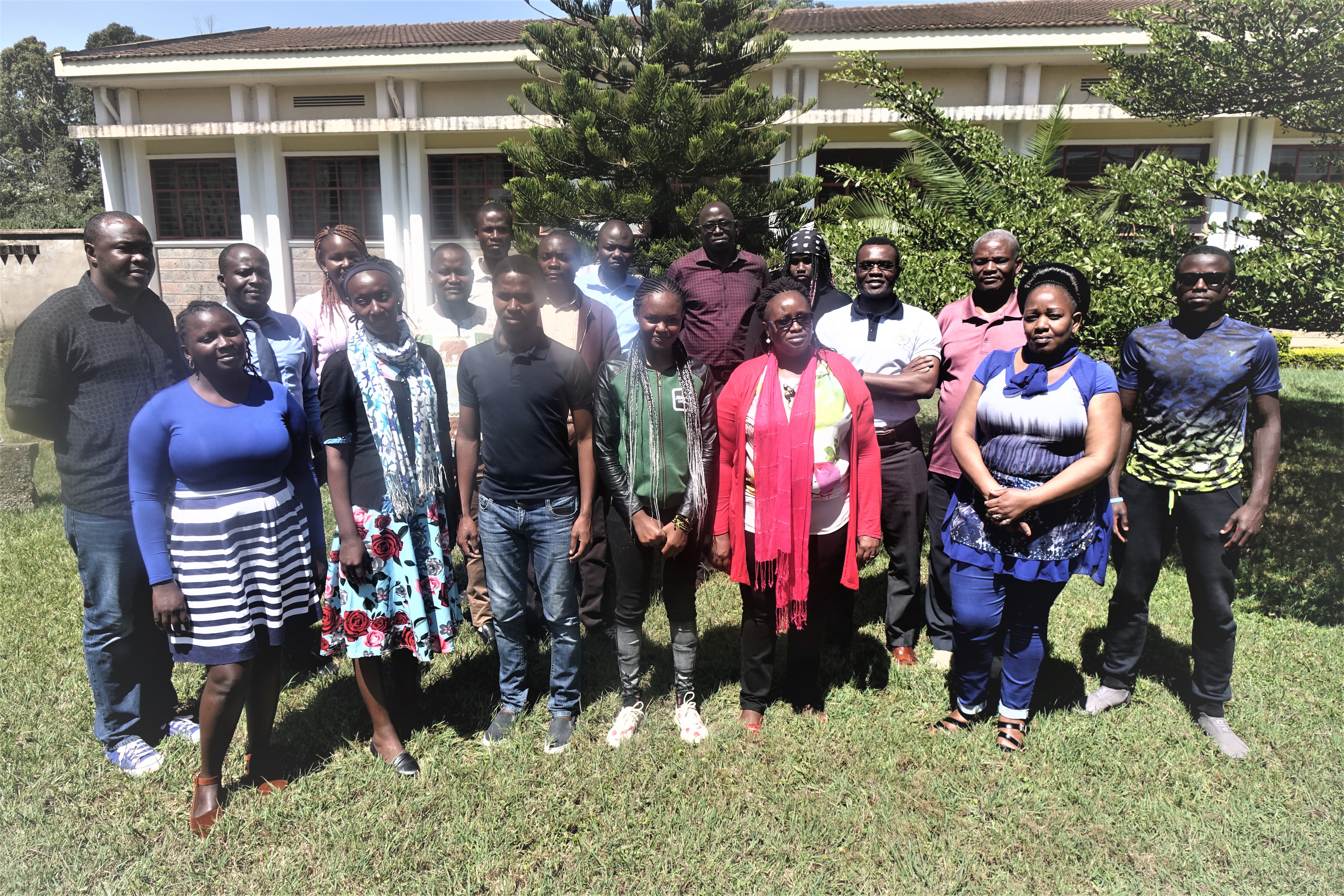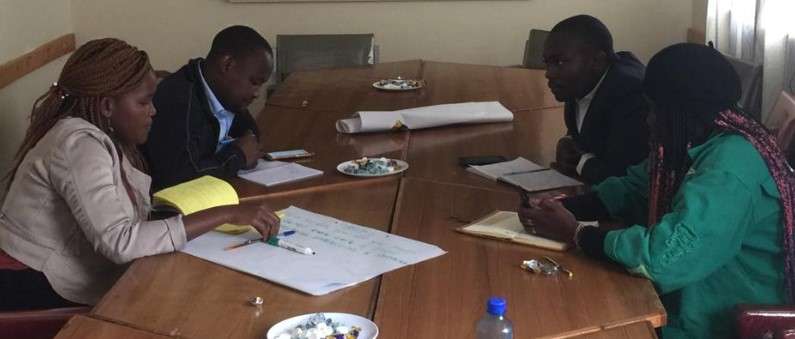 Short videos, group discussions and presentations were activities induced in the program making it a participatory process. The movies presented lessons that would be critical to teach young people to evade traps that peer pressure presents in early adulthood.
Interesting ideas
Observations about current challenges for youth today led the caregivers to express some thoughts which they believe would transform society for the better and negate increase in new infections. They proposed that sexuality should be taught in appropriate language in upper primary because nowadays children tend to mature and become sexually active earlier than before.
"We started menstruation when in secondary schools at 14 years and above, but nowadays girls as young as nine will start their flow. It is important to begin this education earlier and train parents for the important role of accompanying children at home. Let us not reach out to kids when things have already gone wrong. Teenage is already late", observed a high school biology teacher.
"Two factors; early maturity and exposure to sexual content owing to technological abilities today mean that we must teach children sexuality education earlier and provide them with tools to make sound decisions", observed another teacher. A discussion also ensued about why homosexuality appears to be on a sharp rise in Kenya and Africa as counselors confirmed encountering a rise in cases in recent years. It was presented that this behavior is strongly taking root in our society. Several issues were identified as causes which included pornography, alien activism and contexts such as prison life.
A prison human rights officer, observed that, to deal with homosexuality in prison, various actions have been taken. For instance, they have made sure that prisoners were not given powerful roles over the others to avoid them taking advantage of them. He also mentioned various steps taken in Kenyan prisons to help HIV positive prisoners, including provision of healthy nutrition and ARVs and a conducive environment, to overcome stigma unfortunately meted on the HIV positive by fellow prisoners.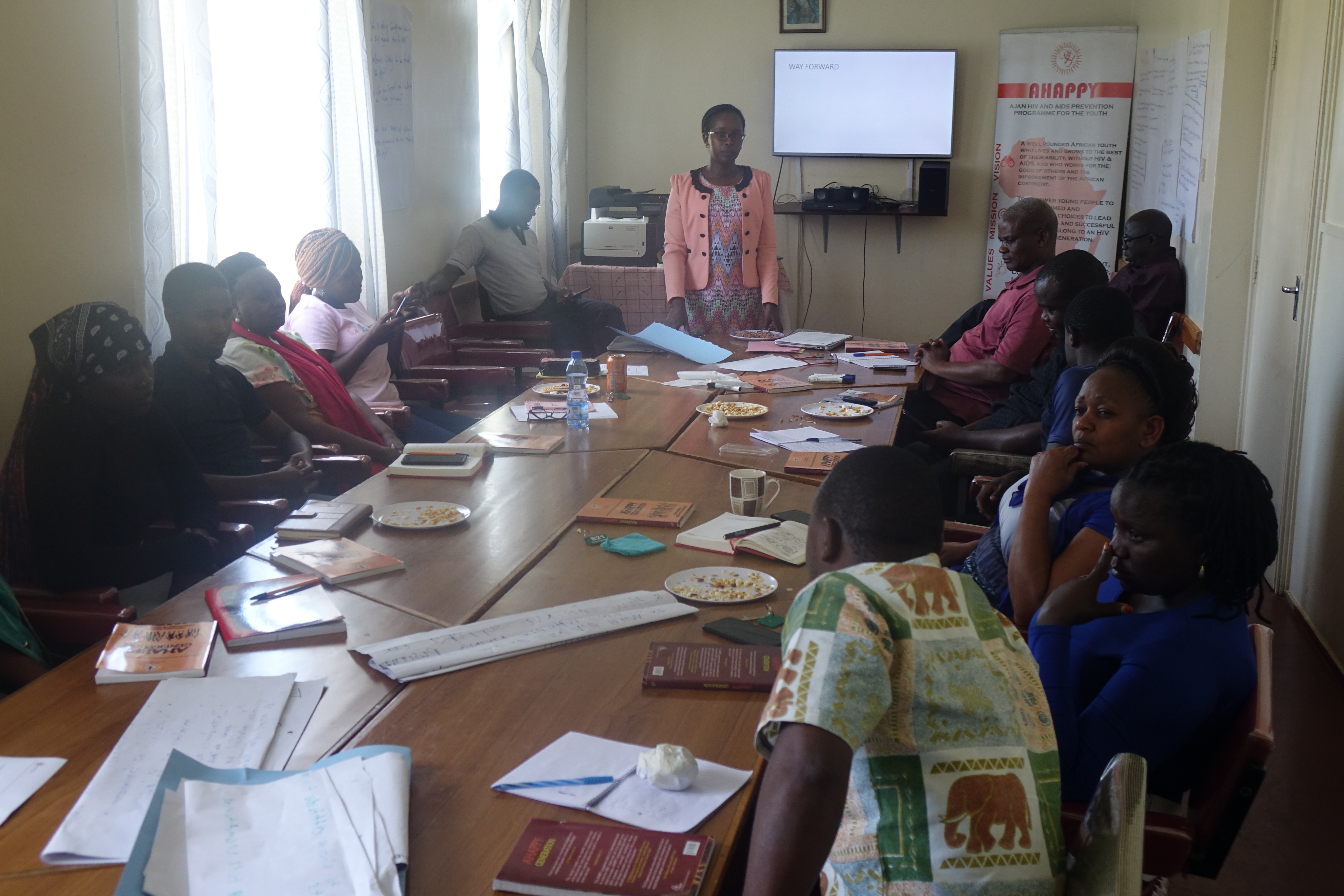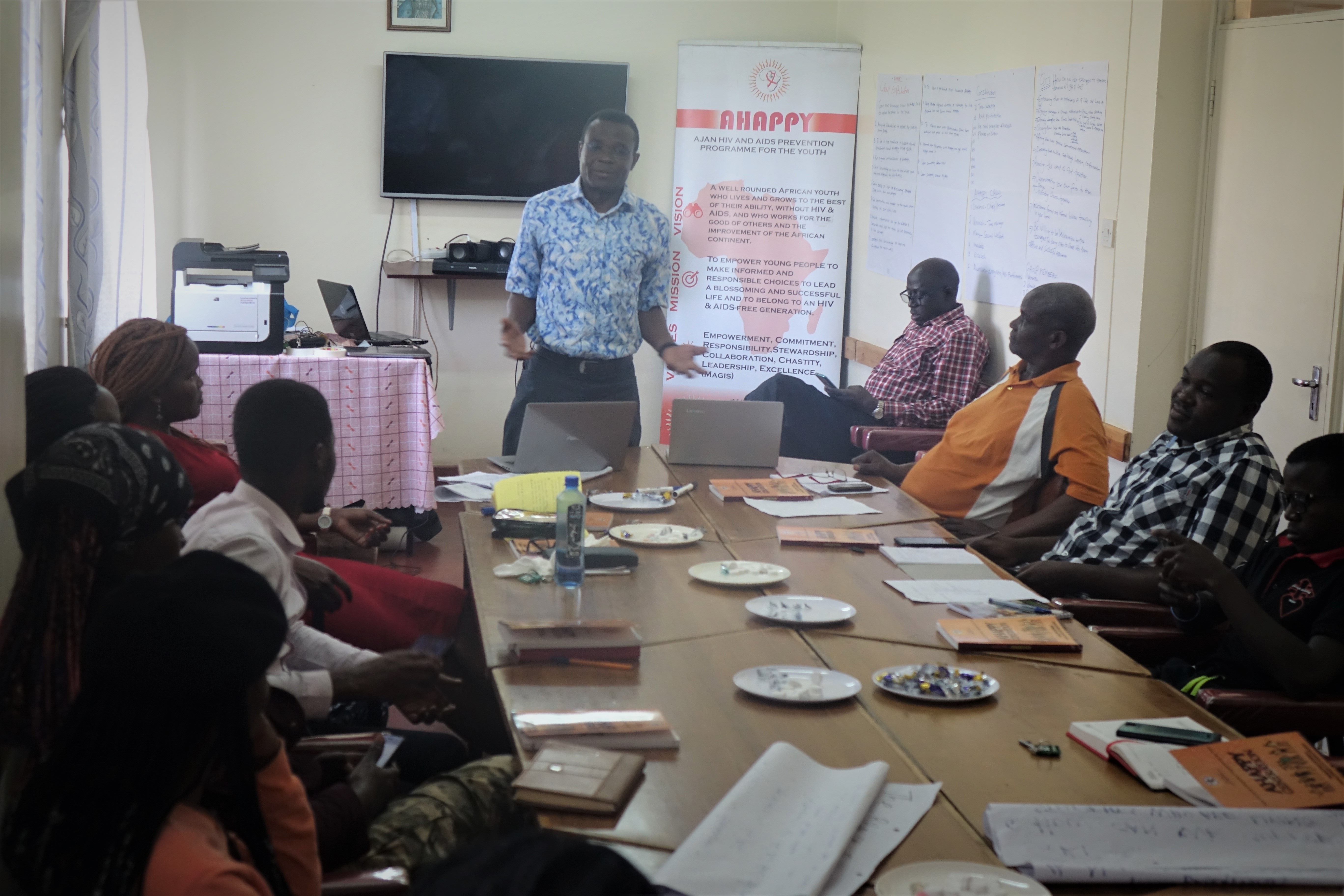 It was undoubtedly a brilliant three days where diverse ideas and learning points came into play, hopefully for the betterment of our societies.
Story written by Caleb Mwamisi