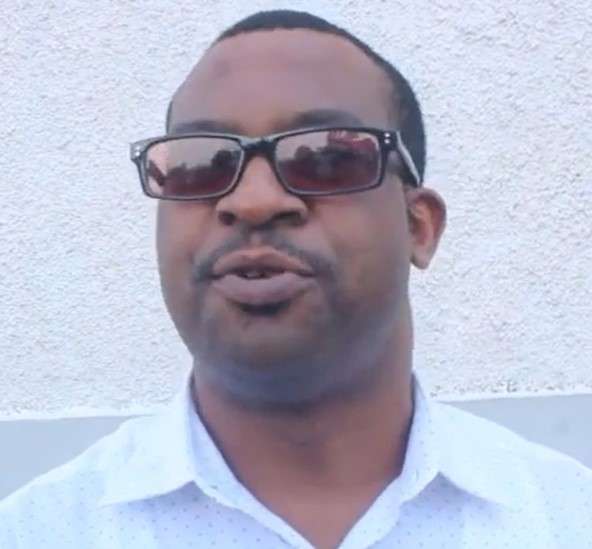 "Global solidarity, Shared Responsibility". It is on that theme that UNAIDS mobilizes the World today to commemorate World AIDS Day 2020. This day has arrived while the World is experiencing a very particular and hard time with a new deadly pandemic (COVID19) due to coronavirus. Hundreds of thousands of people have lost their lives. This unprecedented public health crisis has and still terrorizing the entire world, none a single sector of life is left out. It has added a huge burden on top of the one of HIV and AIDS which, until today, does not have medicine and is still causing thousands of deaths. Our thoughts go to all who have lost their lives to this virus and all who are affected. But we are hopeful that we will win the battle with God who is and have always been a lover of humanity and always wills his good (Jn 10:10).
Relaying the message of the President of the Jesuits Conference of Africa and Madagascar (JCAM) on this day, let underline that Jesuits and collaborators in Africa understand that in times of a health crisis of such magnitude, it is never about "us" and "them". Rather, we form one body in Christ (Romans 12:5; 1 Cor. 12:12-27). That union of a compassionate, humble, and loving Christ, always on the way looking for the lost, the outcasts, and the forgotten ones, founds and nourishes our mission and ministry in AJAN. Adopting Pope Francis's sentiments, solidarity with PLHIV and other vulnerable people in Africa is not a random act of generosity, but it is central to our mission and to our ministry. Guided and inspired by the Scripture, the Church's Teachings, the Pope's leadership, and the UAPs, Jesuits, and collaborators have been and will continue responding to the HIV/AIDS crisis in solidarity with the most vulnerable and the forgotten.
Our gratitude to all our financial partners, all the Centers/members of AJAN, and all our collaborators without whom our mission would remain mere pious, disincarnated intentions without concrete substance.
May the Blessed Anuarite Nengapeta whose memory we celebrate today intercede for us.
Matambura Ismael, SJ
Ajan Director.