By Lyse Francès GAKIMA, Intern in the Communications department at SYM.
Yezu Mwiza Service (SYM) has set up Community Distribution Points for ARV drugs (PODI) in accordance with guidelines of the Ministry of Public Health and AIDS Control (MSPLS) in Burundi. This is intended to boost compliance of the Antiretroviral for people living with HIV and AIDS.
PODI comprises of Persons Living with HIV based in the same community who consent to the arrangement. This plan is set to considerably reduce a high number of patients who are attended to at the SYM. This will give SYM beneficiaries easy, fast, and continuous access to ARV drugs they direly require. In addition to continuing to go about their daily activities as normal, the people come together and can even create income-generating activities to support themselves and their families.
Five to thirty people come together to form a PODI group. Pregnant and lactating mothers on PMTCT (Prevention of Mother-to-Child Transmission) therapy, children under 10 years of age, patients who are not stable or have other comorbidities are not in these groups because they require more dedicated multidisciplinary follow-up. Only stable, therapeutic-observing PHAs on whom at least two consecutive viral load measurements have been done, and have tested 'undetectable', are allowed access to these community multi-monthly ARV distribution groups.
"While SYM has adopted the mobile clinic model to bring community care services closer together, PODIs help relieve congestion at the mobile clinic, which will be able to devote more time to patients on non-stable ARVs who require rigorous multidisciplinary follow-up. It is an optimization of access to treatment by involvement of patients themselves or patients grouped in the PODI appoint their managers, who, with the help of THE providers of the SYM, facilitate the approach of the drugs to other patients in the group", said Dr. Emmanuel, who oversees the RAFG (Reaching AIDS Free Generation) Activity project at SYM.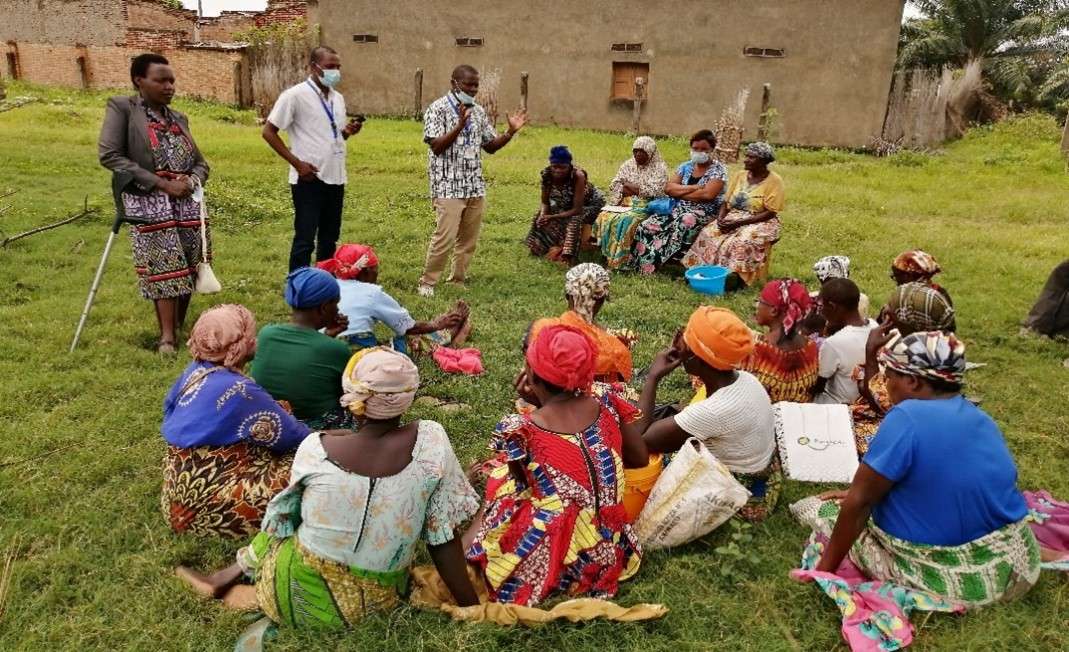 RAFG Activity is a project of FHI360, which supports the Burundian government's efforts in the response to the HIV/AIDS epidemic, supporting health structures in the implementation of the national MSPLS guidelines for HIV management. FHI 360 is a nonprofit human development organization based in North Carolina. FHI 360 serves more than 70 countries and all U.S. states and territories. Established in 1971, the organization has long managed in projects relating to family planning and reproductive health. In 1986 the organization began a worldwide response to HIV/AIDS. FHI's research and programs also address malaria, tuberculosis, and other infectious and chronic diseases and international agencies, governments, foundations, research institutions, and individual donors.
Recipients have highly praised the PODI approach especially at this time of the Covid-19 pandemic, as groupings with several people during the descents of the mobile clinic will be limited. SYM has set up more than ten PODIs at Gisyo, Ruziba, Rweza, and Buterere, to name but a few.
The Yezu Mwiza Service provides comprehensive care for people living with HIV and AIDS. This care consists of two components: the medical component, and the psychosocial component. The latter is provided by health mediators.