On October 24, 2023, a monitoring and evaluation activity on the provision of comprehensive HIV care under the Site Improvement and Monitoring System (SIMS) was held at Service Yezu Mwiza (SYM) that saw the participation of different ICAP partners in collaboration with the Center for Studies and Research in Population and Development (CERPED).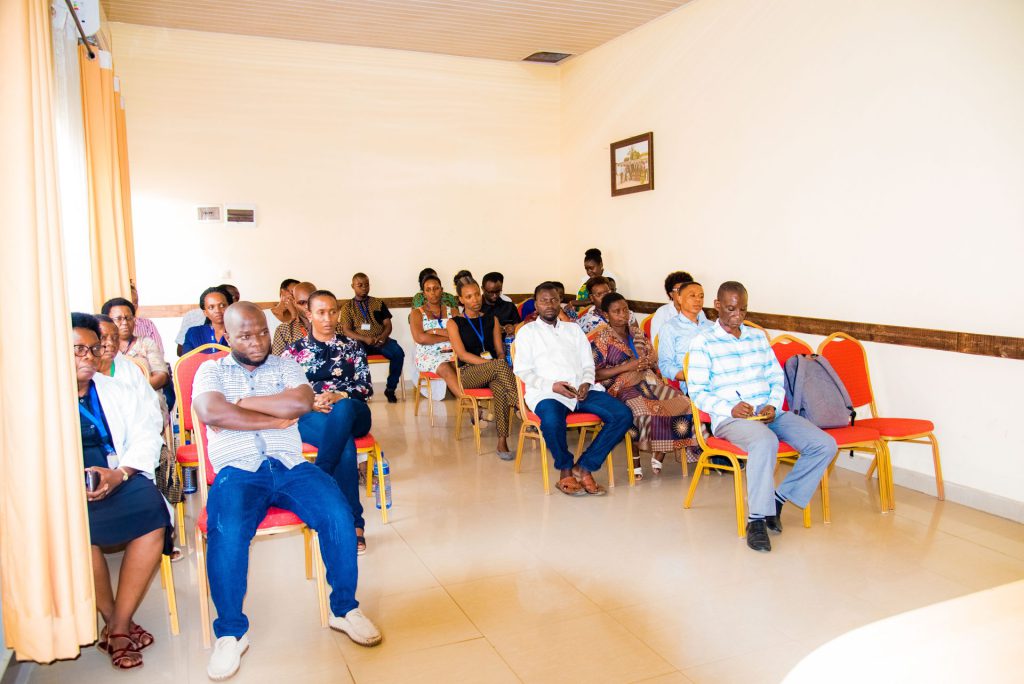 The activity was carried out with the aim of analyzing the skills of SYM in HIV prevention, treatment, supporting patients on ARVs and measuring viral load, etc. During this evaluation, SYM obtained a score of 88%, a rating which is satisfactory because it is higher than the ratings obtained by other sites already evaluated as indicated by the evaluators.
As international efforts to increase access to health care, pharmaceuticals and supportive services for people living with HIV/AIDS and their families are strengthened, the need for information on monitoring and evaluation also grows. The evaluation and monitoring of care and support is intended to provide information for local, national and international programmes on key trends in the delivery of HIV and AIDS services.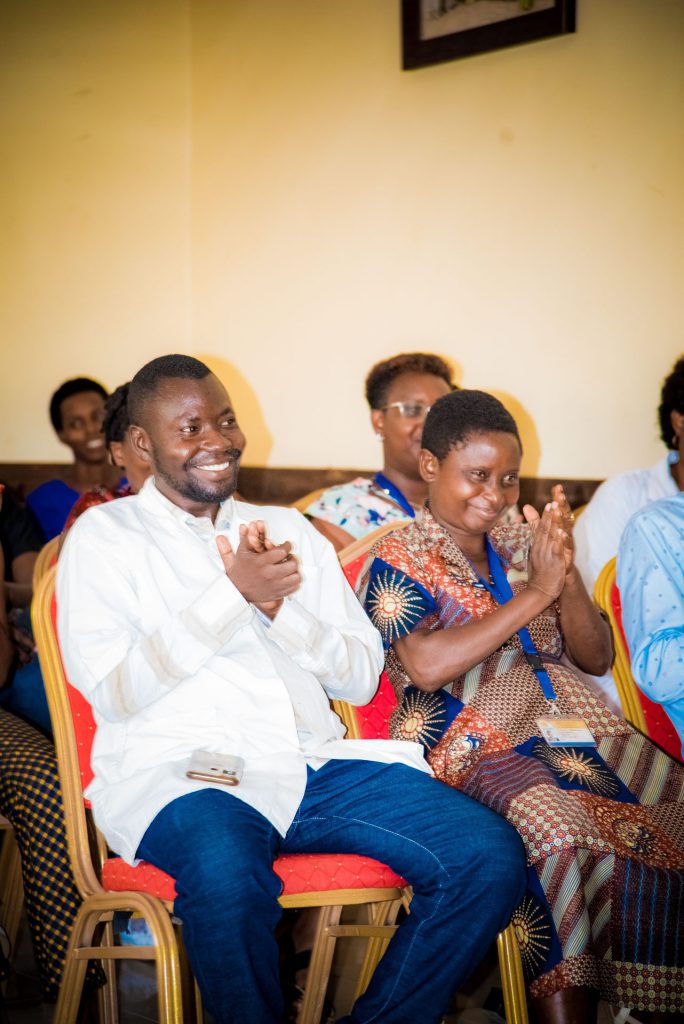 SIMS is a quality assurance methodology used to increase the impact of PEPFAR programs. SIMS is used for evaluating and monitoring skills regarding comprehensive HIV care, this refers to changes in the capacity of the health system to deliver care, such as facilities with comprehensive care and support programmes necessary to care for people living with HIV including having trained staff, stocked drugs and adequate equipment and conditions, services complying with minimum standards, the quality of life of people served by programmes or the stigma-related attitudes of health care providers.
Providing care to people living with HIV and AIDS and to their families requires a broad range of services that include not only clinical care focusing on diagnosis and treatment but also supportive and complementary services to ensure that adequate nutrition, psychological, social and daily living support are available. Efforts to prevent HIV transmission also need to be strengthened whenever opportunities arise.
For More Stories from Service Yezu Mwiza (SYM) visit their website>>>
https://yezumwiza.org/index.php?p=actualite
Par, SYM Communications Officer