At the beginning of the community's holiday this August 2022, the community of the Institute of Theology of the Society of Jesus (ITCJ), organized a session on the Ignatian week in which the Jesuit scholastics of the first and second year of theology took part. The session was oriented on AJAN, particularly in its AHAPPY GENERATION program which is aimed at the integral development of young people.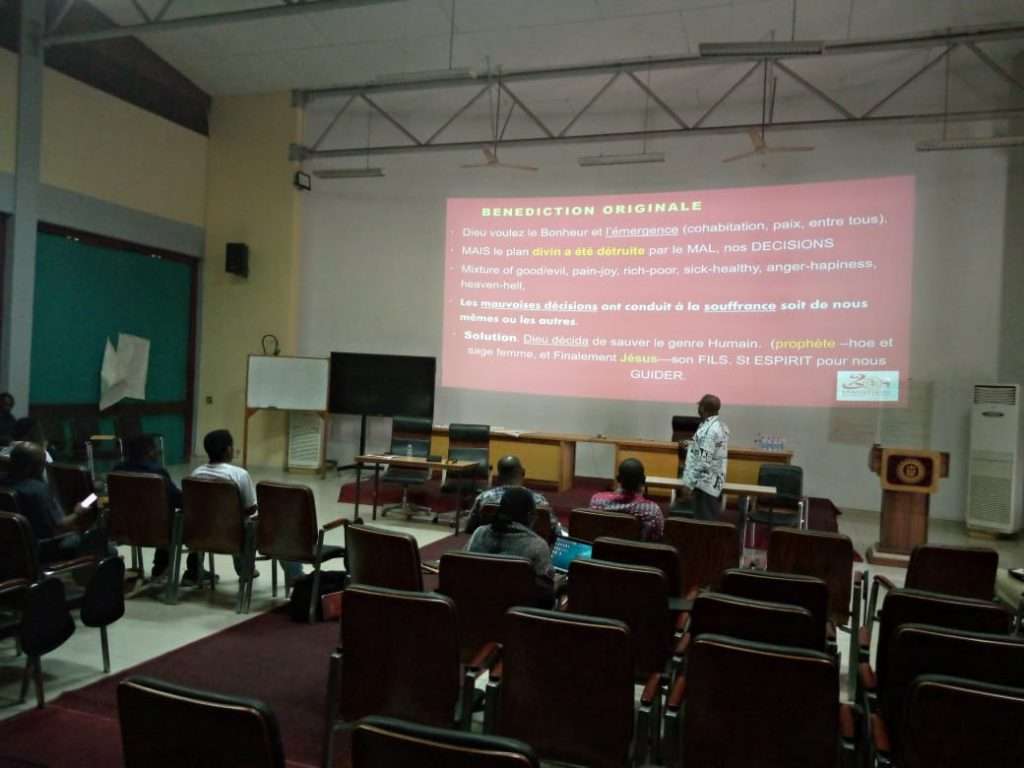 We had various experiences from various participants who attended the AHAPPY training that was led by Fr. Ismaël MATAMBURA, Sj. Director of AJAN assisted by Ms. Pascalia Sergon, in charge of programs and training at AJAN Secretariate in Kenya and Mr. Euloge VIHO of Centres Sociaux Loyola in Lomé (Togo). Yves Tassi sj said, "I remain impressed by the six days of training on a subject that is still just as delicate and still topical: STIs, HIV and AIDS. All the themes discussed during this training (the true value of the human body, the meaning of human sexuality, leadership) as well as the tools and resources provided (educational videos, AHAPPY booklet for orientation and activities) constitutive priceless and valuable materials. I intend to use it in my immediate and future apostolates in order to remain faithful to one of the apostolic preferences of the Society of Jesus: to journey with young people. Many thanks to Father Ismaël, to Mr. Euloge, and to Lady Pascalia."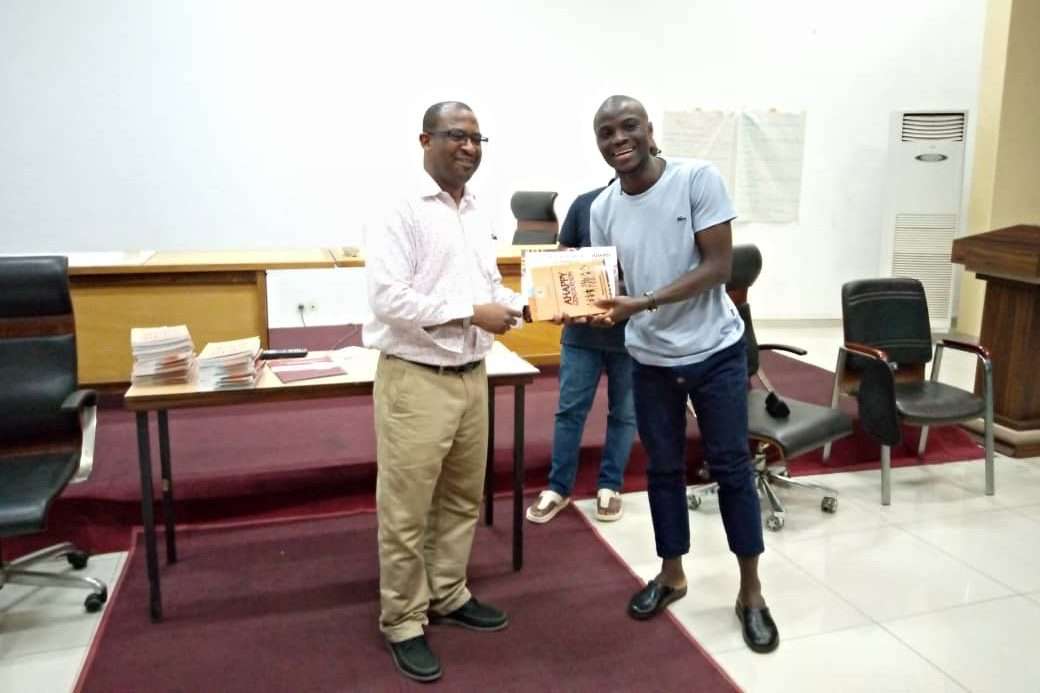 Eric-Martine Ndonda SJ,Theology student year 2, at ITCJ, said, "Jesuit formation being integral, it aims to give the young Jesuits in formation the necessary tools for apostolic effectiveness. For a student of theology that I am and future pastor, this training allowed me to know well the work of AJAN, its functions and its operational mode through its method of SEE, JUDGE and ACT. The AHAPPY GENERATION program turns out to be an action plan that AJAN puts in place to sensitize, inform, train and prevent young people against HIV/AIDS, sexually transmitted infections and to teach them the meaning of good leadership. In order to combat the HIV/AIDS pandemic, AJAN offers the ABC (Abstinence, Good Fidelity and Counseling and Testing) strategy. The different modules of the training were drawn from the Holy Scriptures, the Tradition of the Church, the Magisterium, the texts of the Society of Jesus and the texts of the United Nations Organization (WHO, UNAIDS, etc.). This training session gave me strategies, approaches for the promotion of a happy generation of young people, youth without HIV, without violence, evolving in a healthy environment.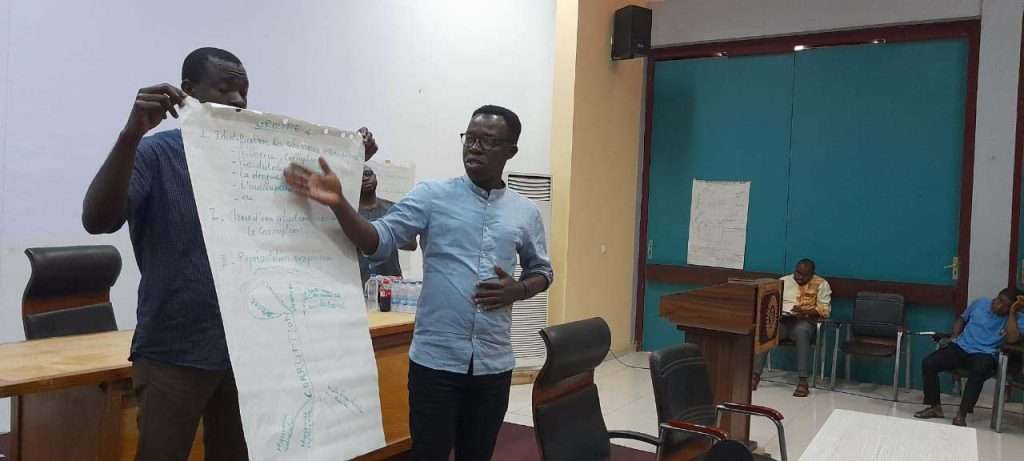 I now know how to deal with young people, how to motivate them, how to help them have confidence in themselves and in their talents. At the end of this session from August 15 to 19, 2022, I received a positive certificate via a Certificate of Trainers which empowers me to continue the work of AJAN, accompanying young people in my apostolates as a theology student. Muito obrigado to AJAN."
See more at INSTITUT DE THEOLOGIE DE LA COMPAGNIE DE JESUS (ITCJ)
Por, Dennis Owuoche
Communication and Research Officer