The vendors of the Limanga N'se market, located in the town of Mangobo in Kisangani,
were sensitized this Saturday, February 12, 2022 on environmental sanitation to fight
against covid-19 disease and diseases related to environment under the theme "A
healthy body in a healthy environment".
This activity took place at the Limanga N'se market in the presence of the director of the Maisha
center, in charge of the activities of this center and coordinator of the friends of knowledge PLUS
as well as his teams.
Speaking, the director of the Maisha Father Séverin Mukoko center sent a message to the sellers
of the said market to practice hygiene, which is the only and only way to avoid diseases linked to
the environment.
"If we are clean it is difficult for the disease to find a small window to attack us. Hence, a healthy
body in a healthy environment", added Father Séverin.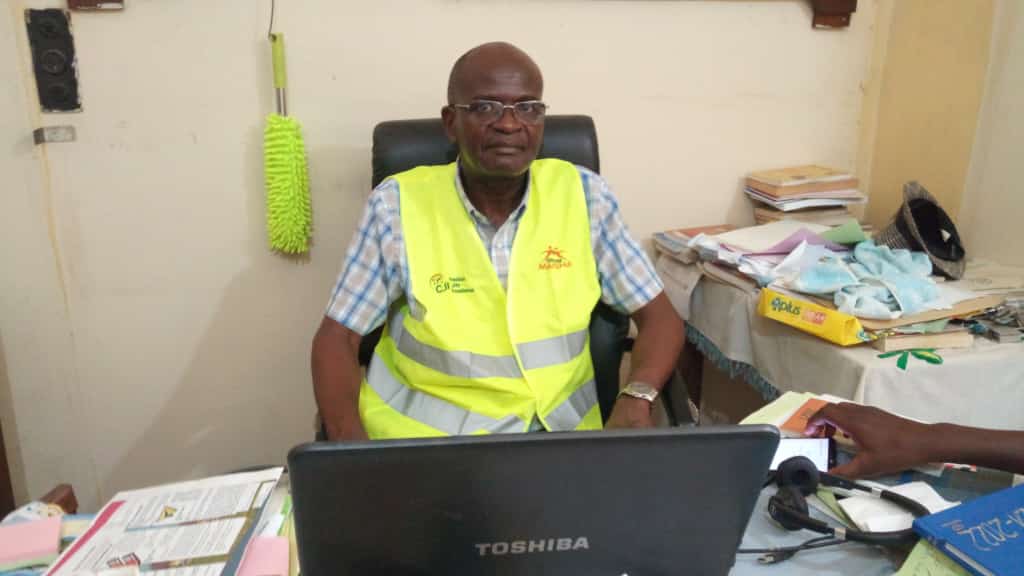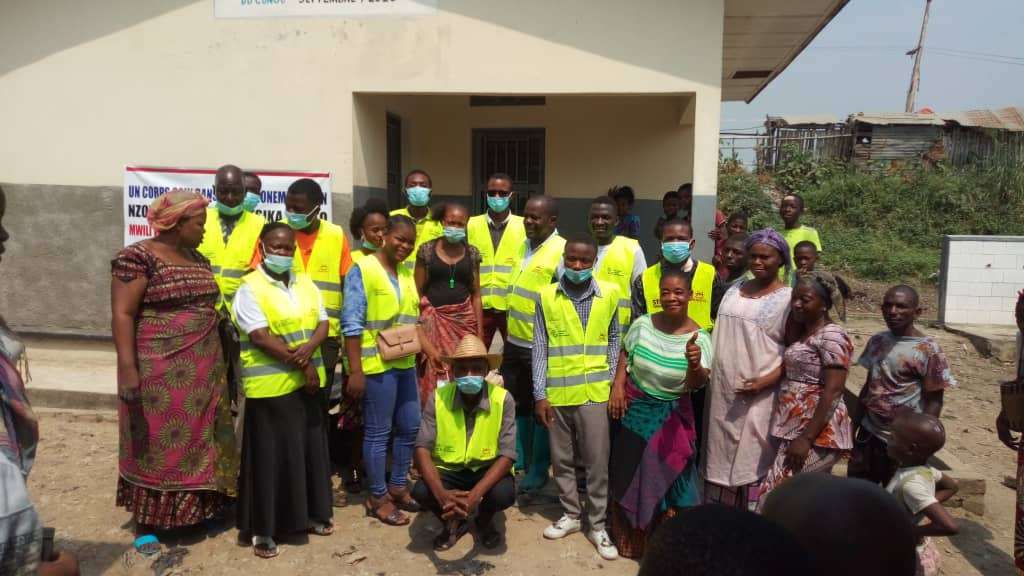 As for the person in charge of activities, Mr Norbert Bolenza symbolically handed over some tools
to the assistant manager of work at Marche Limanga N'se, among other things: spades, machetes,
scramblers, gloves, butines, liquid soaps as well as other goods for the sanitation of the said
market.
For their part, the sellers of this market said they were satisfied with the work done by the Maisha
center. Note that this center is a network of Jesuit fathers in Africa whose mission is to promote
life, fight against HIV AIDS, protect, serve, care for and defend man.