The national celebrations for AJAN's 20th Anniversary were held on the 24th of September 2022 at St Dominic's Chishawasha. An approximate of 200 people namely students from the hosting school, Visitation-Makumbi High School and St Peter Claver along with their matrons and patrons attended this event. The occasion was graced by Fr Isheanesu A. Mugozhi Sj and Fr Peter Banda.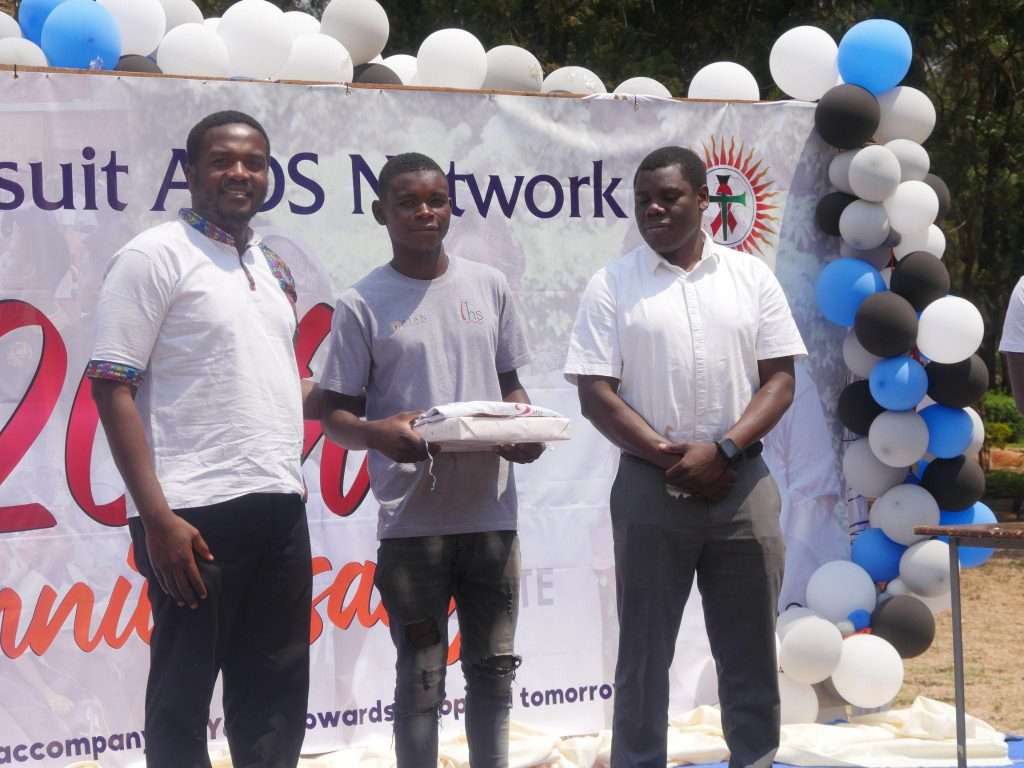 The celebration commenced with reports from the three schools on the progress they have been making in their Youth Against Aids clubs. All the presentations showed that resounding efforts were being made at each school to promote peer education and awareness on HIV and AIDS, sexual reproductive health, ecological consciousness and addressing drug and substance abuse. They also captured challenges being faced in enhancing the impact of each club. The celebration was hyped by various performances from the three schools which included dances, singing and a quiz competition which exposed their immense and diverse talent and soaked everyone in the spirit of joy, celebration and gratitude. The first segment concluded with an award ceremony where prizes were given to the three winning participants of the AJAN Essay Writing Competition.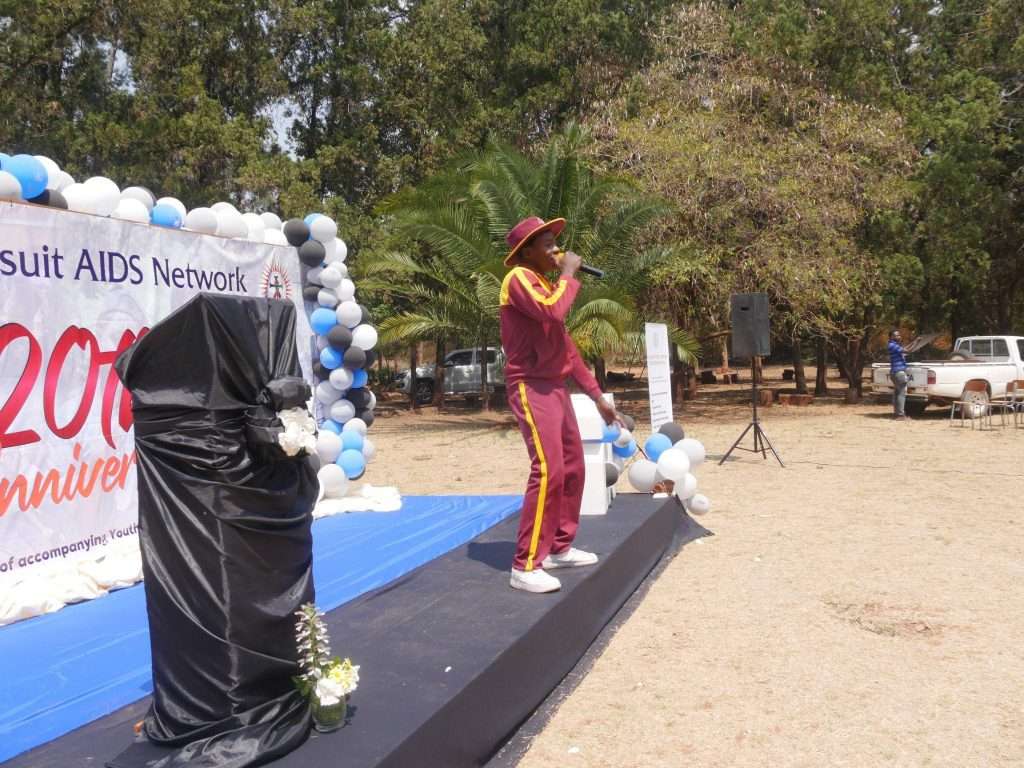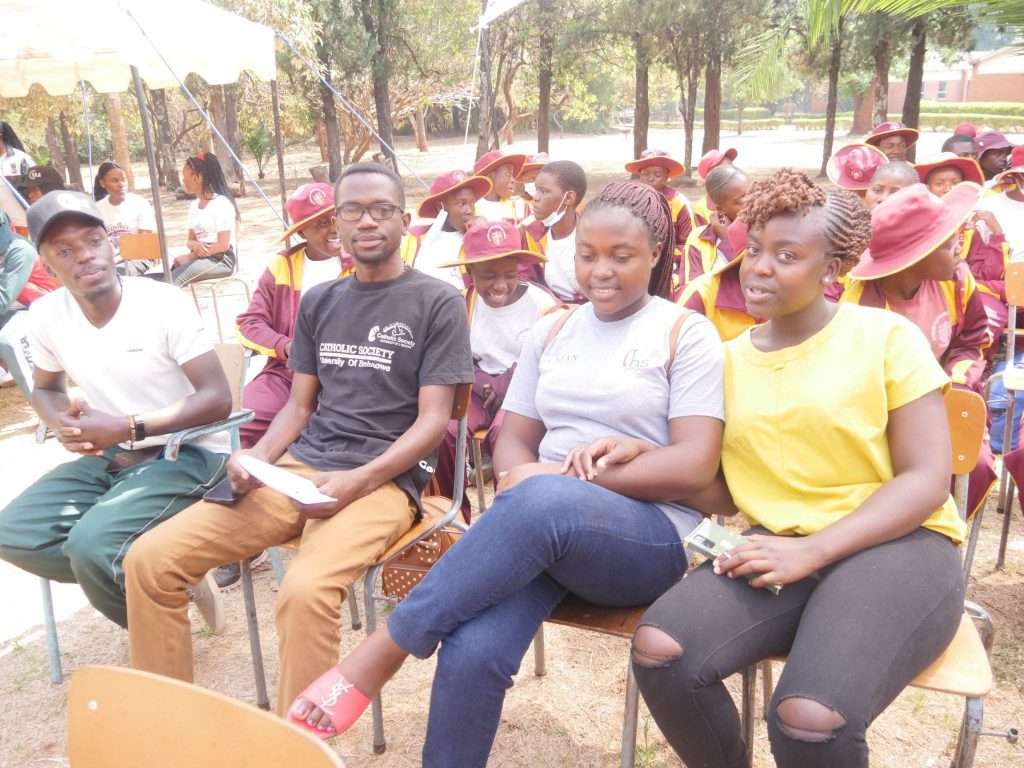 Thereafter, a celebratory lunch and a color run event was undertaken where students showed great energy and joy in filling colors in the air, painting each other and dancing their hearts out. The event ended on a rewarding note when students split up into small clusters with an adult leader to reflect on the events of the day. Their reflections showed
excitement and appreciation for having participated in the event, the remarkable impact YAA has made in their lives and those of their peers. So much anticipation of future events that bring the youths together in a way that is both exciting and meaningful.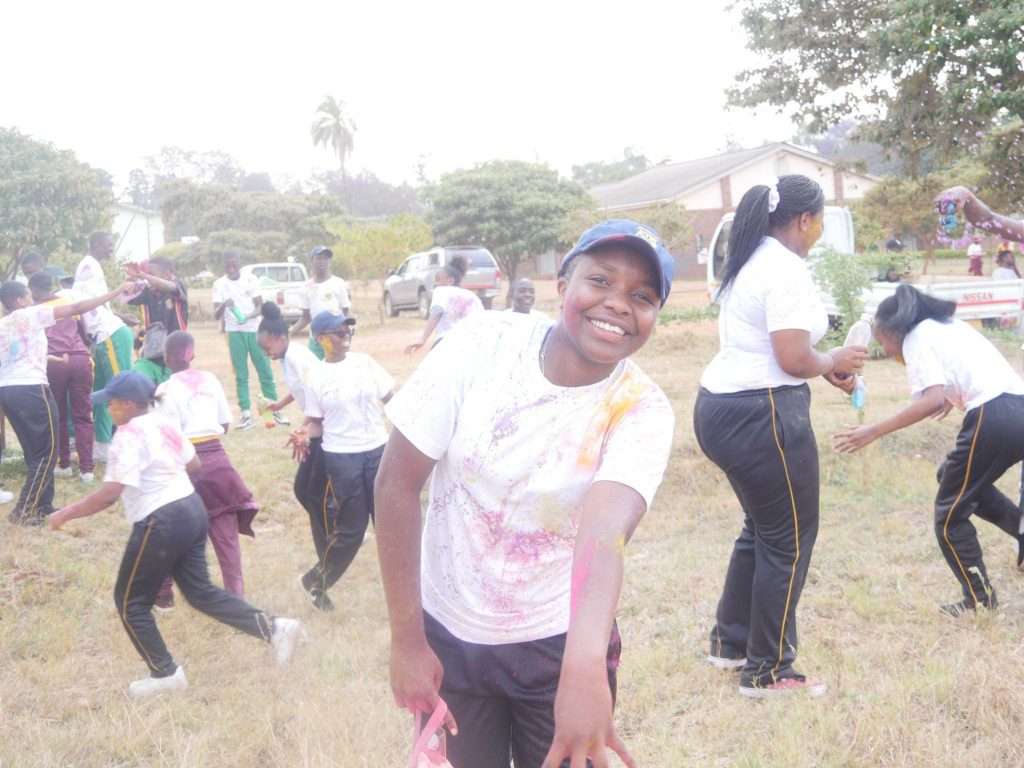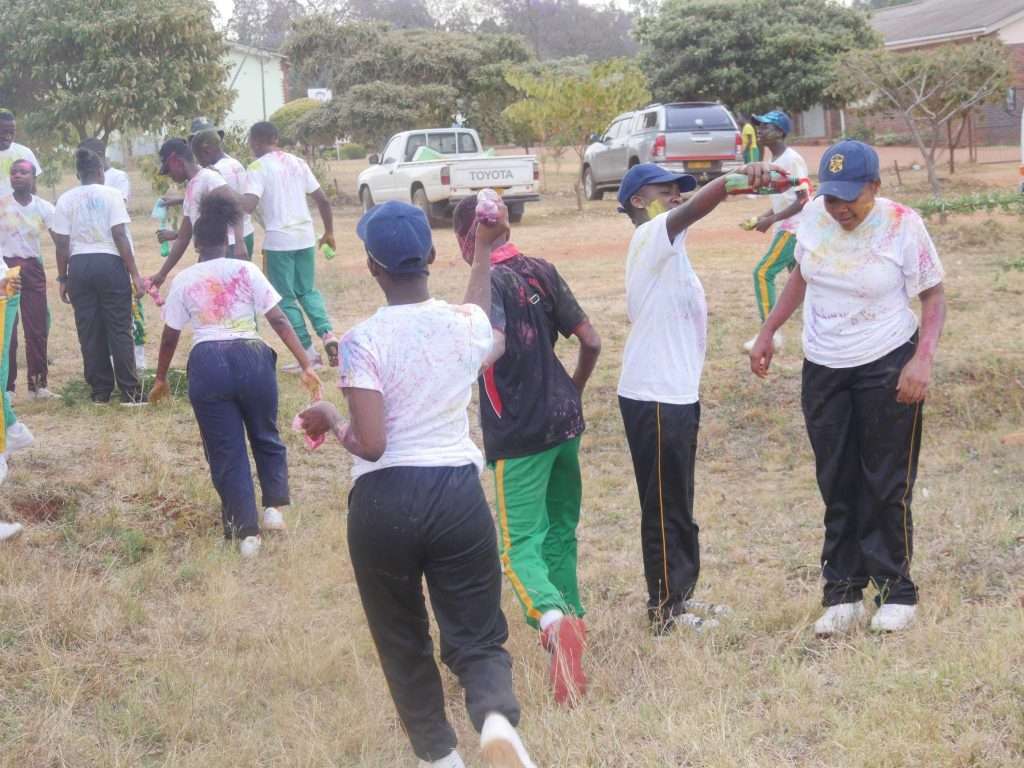 It is clear that AJAN is a glimmer of hope in an otherwise dark space. Its consistent efforts continuously propel youths from a state of hopelessness which is induced by the AIDS pandemic, drug abuse and poverty to a place of hope, holistic development and resounding success in all facets of life.
By Ruth Mutana
University of Zimbabwe Student, IYD Representative