Tel: +254 20-201 3541
info@ajan.africa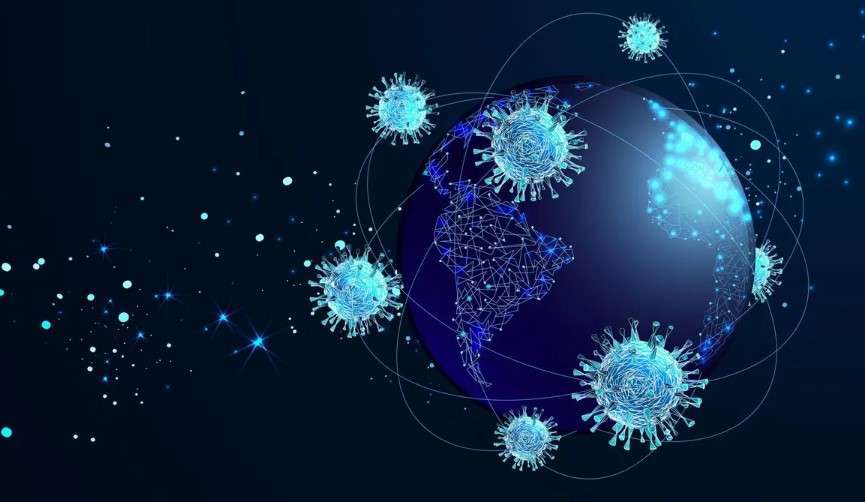 09:00 AM, 17 March, 2020
ke
04:00 PM, 16 March, 2020
NBI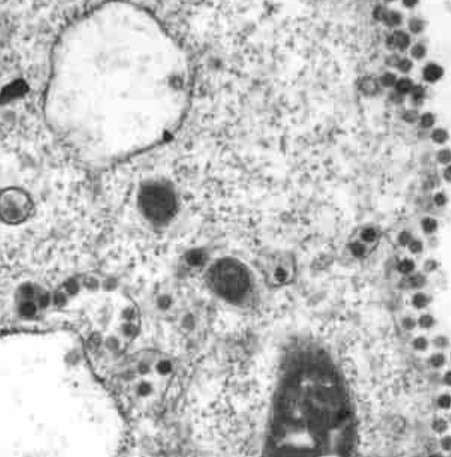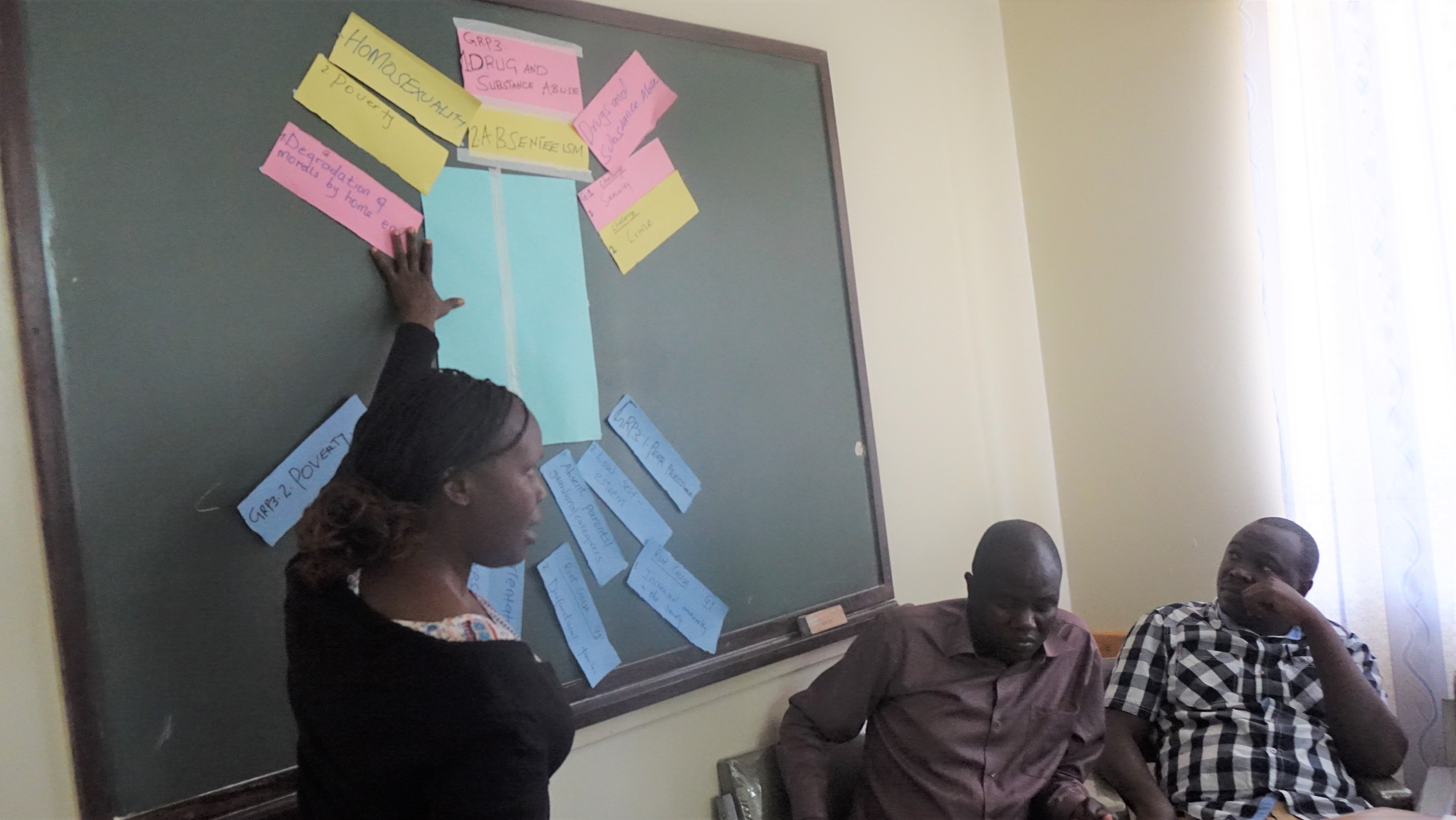 08:00 AM, 17 February, 2020
Carmelite Fathers, Karen- Nairobi Kenya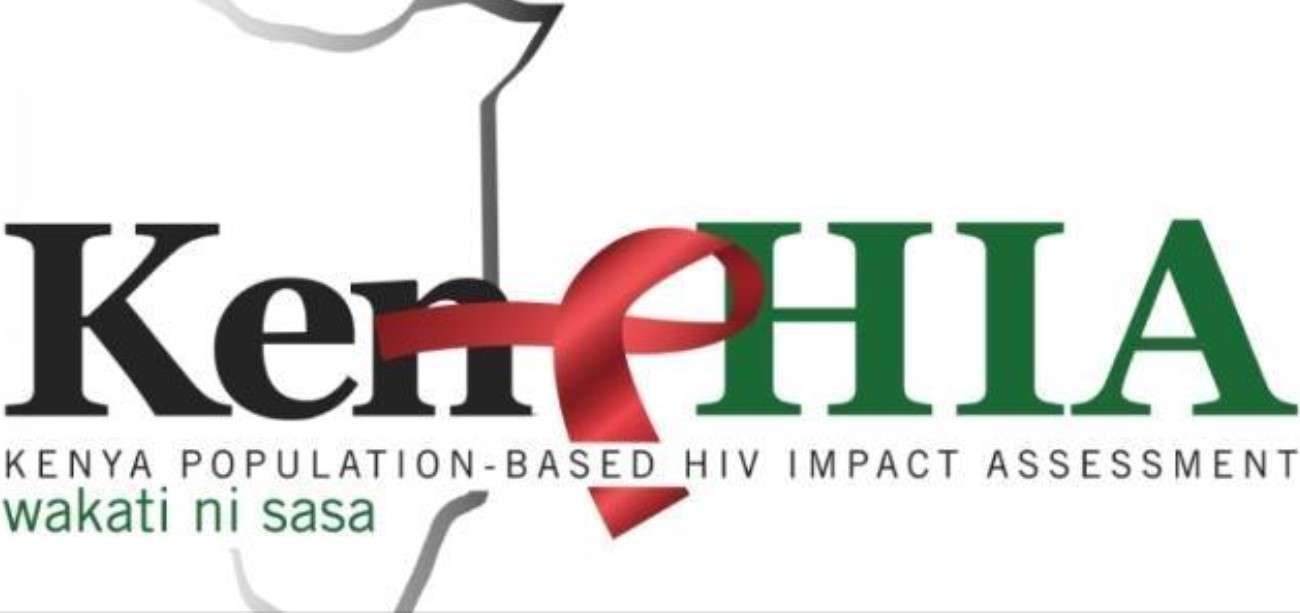 12:20 AM, 21 February, 2020
NRB
African Jesuit AIDS Network – AJAN is Jesuits and Collaborators Ministry against HIV and AIDS in Africa. AJAN was established in June 2002 by the Jesuit Conference of Africa and Madagascar (JCAM) as a common work of the Conference. AJAN seeks to keep HIV and AIDS agenda amongst the Jesuits, the church and the general society by engaging Jesuits and other religious institutions in Africa for more active role in the fight against HIV and AIDS in various capacities; maintaining active communication within the Network, Jesuits communities, the church and other key stakeholders, contributing to building of skilled and well informed personnel at AJAN that engages effectively with HIV and AIDS issues; promoting research and publication on HIV and AIDS area of interest; and advocating for intrinsic dignity and human rights for vulnerable groups in Africa. AJAN is also committed to building sustainable financial resource base to facilitate the Network activities and to tackle persistent challenges so as to build on AJAN's best practices.
VISION
Empowered individuals, families, and communities working towards an HIV and AIDS-free society and fullness of life (John 10:10).

Mission
To support Jesuits and their coworkers or collaborators in responding to HIV and AIDS through facilitation and support, Networking, Advocacy, Research, and resource mobilisation
AJAN facilitates and coordinates efforts of Jesuits in the fight against HIV and AIDS in Africa through Networking, Communication, Capacity Building, Advocacy, Resource Mobilization and Fundraising. Jesuits efforts in the fight against HIV and AIDS in Africa include offering services such as HIV Care and Treatment, Psychosocial Support through Voluntary Counseling and Testing, Spiritual and Psychosocial Counseling and Integral Human Development through livelihood support and giving education sponsorship to orphans and vulnerable children affected and infected with HIV and AIDS.