Children and youth came together after Sunday Mass on 24th July 2022 to celebrate AJAN's 20 years anniversary and one year of peace in the Lakes State. AJAN's 20 years is a celebration of life. The many beneficiaries of AJAN who are still alive will continue to be a living testimony of the compassion and care they have received and will continue to receive from AJAN.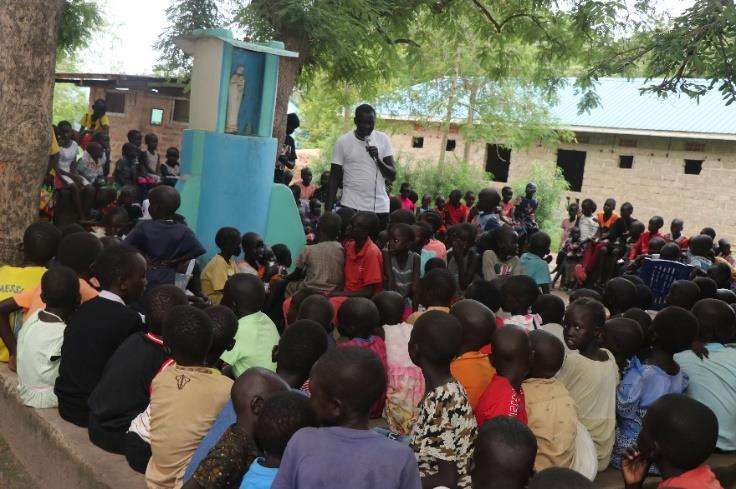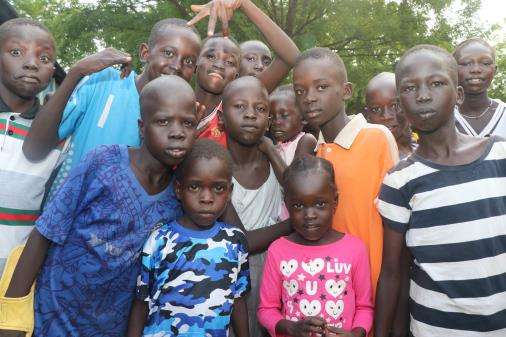 At St. Teresa Parish, Mission of Reconciliation, they not only celebrate a young generation free of HIV/AIDS, they also celebrate one year of peace and security. Fr. Eric Wanyonyi Simiyu SJ had this to say, "My heart is full of joy and gratitude to see continuity of life in the eyes of the children and youth. 20 years ago, HIV/AIDS was most feared because there was dim hope of life especially in most African countries stricken by poverty and political conflicts. Yet today we are celebrating how AJAN has helped us to be linked for life with hope of continuity."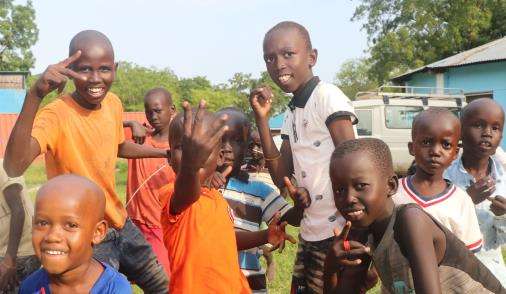 It is just like yesterday when AJAN began it is mission in Nairobi. Yet time has moved very fast and many things have changed as evidenced in the many testimonies of our beneficiaries. Fr. Eric Wanyonyi SJ thanks all the sponsors and people for their generous support that enables St. Teresa Parish, Rumbek, to continue transforming the lives of people through AJAN's programmes.
By, Dennis Owuoche
Communication and Research Officer