AHAPPY is a programme that has really moved me and taught me a lot in line with my personal life. In the five days that we had a workshop I have learnt a lot about HIV and AIDS. The preventive measures, living positively and how to support those who are infected and affected by HIV and to summarize it all practice abstinence for young people and those who are not married and for those married to be faithful to their partners.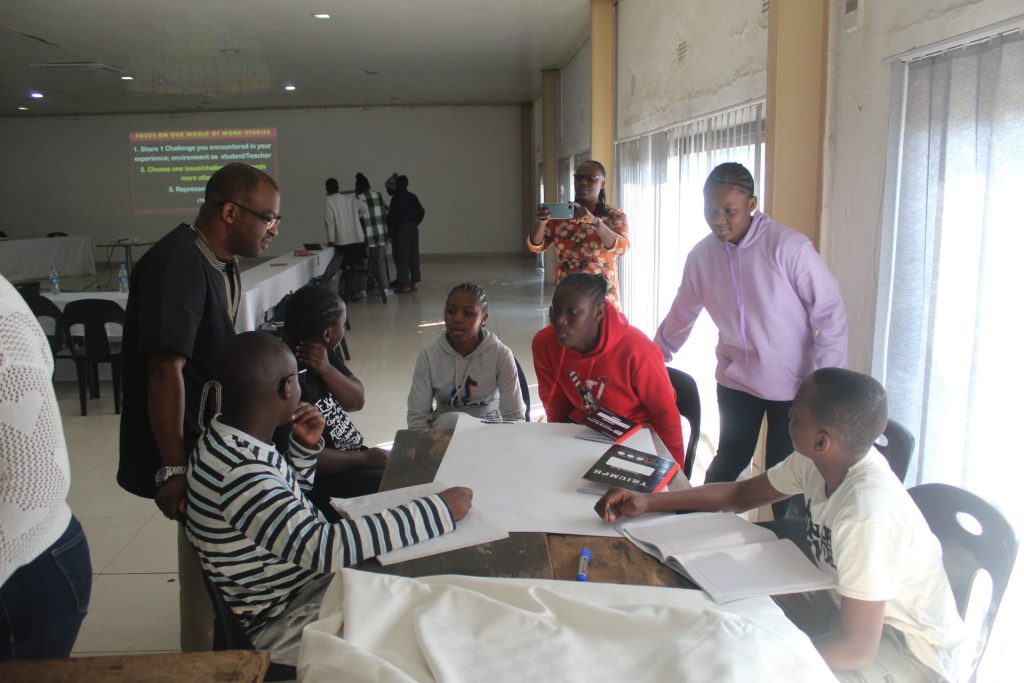 I leant about drug abuse, its effects and how to overcome drugs. I have learnt about my mindset and different areas that I have to work on and not forgetting the values, principles and virtues that I have taken up from the training.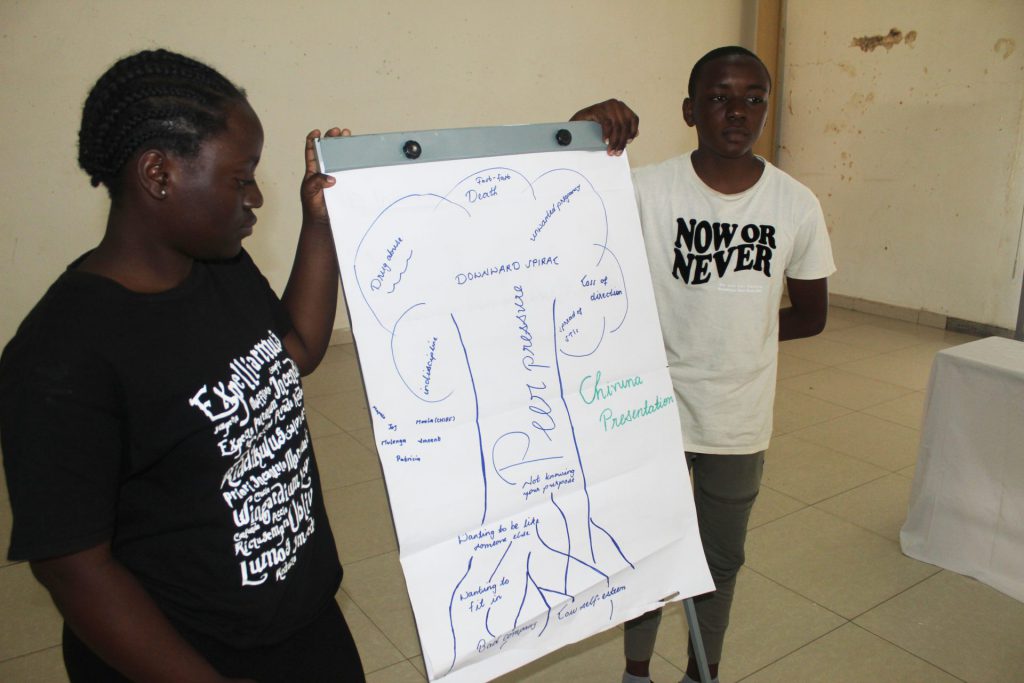 I would like to express my sincere gratitude to the AHAPPY generation through AJAN for helping me in reflecting and transforming my life. For that I thank God and may He be able to bless the facilitators so that they may continue to work in the service of the LORD.
What a great experience!
By, Vincent Marhila
Canisius Sec. School
Lusaka, Zambia