Fashion Archives - AJAN
Archive for category "Fashion"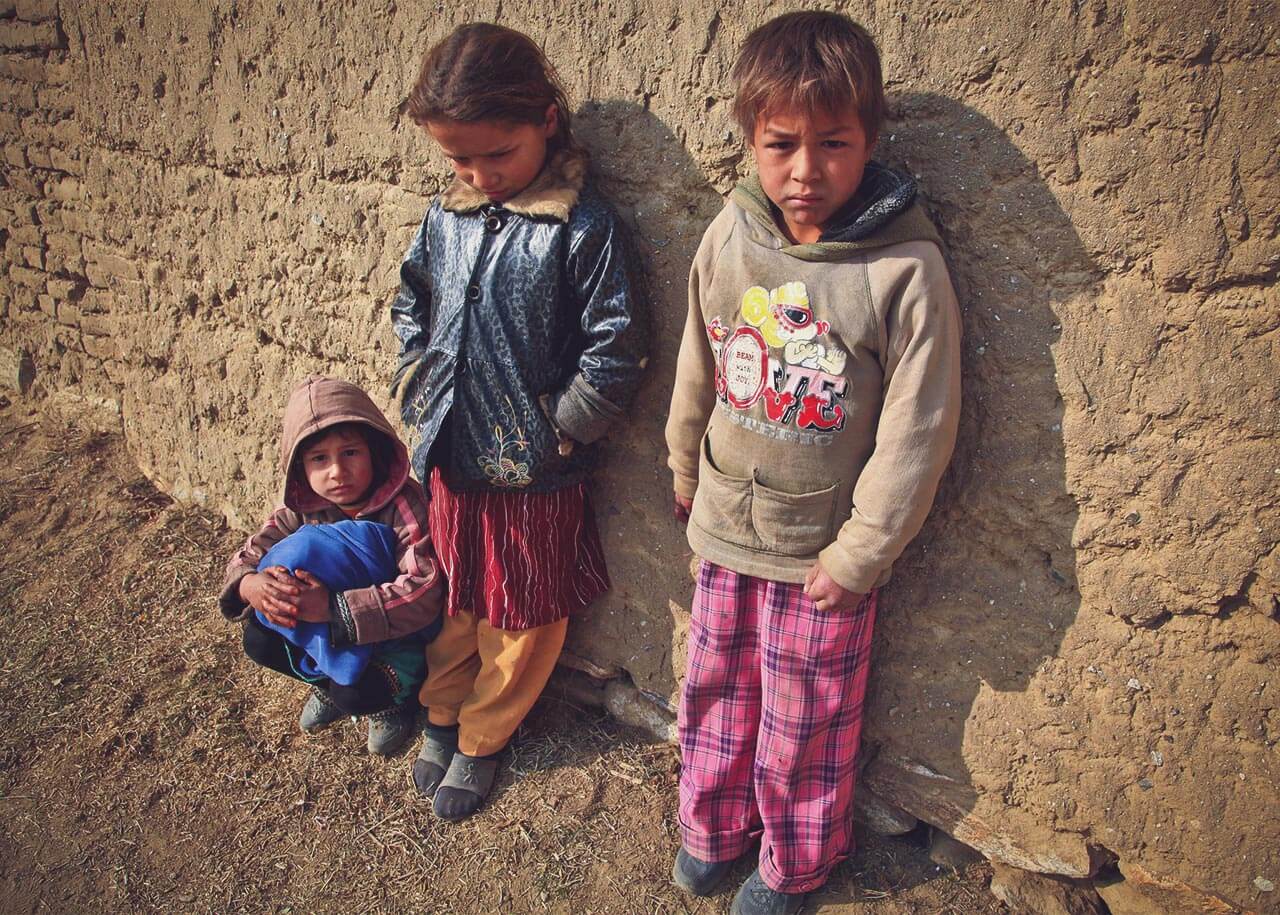 July 04, 2018
They know each other by their names. They know where each member lives. They perfectly understand each
Read More
AJAN facilitates and coordinates efforts of Jesuits in the fight against HIV and AIDS in Africa through Networking, Communication, Capacity Building, Advocacy, Resource Mobilization and Fundraising. Jesuits efforts in the fight against HIV and AIDS in Africa include offering services such as HIV Care and Treatment, Psychosocial Support through Voluntary Counseling and Testing, Spiritual and Psychosocial Counseling and Integral Human Development through livelihood support and giving education sponsorship to orphans and vulnerable children affected and infected with HIV and AIDS.