I am Murgor Kipruto Brian from Uasingishu County, Kimumu Parish, Catholic Diocese of Eldoret. I am very grateful to have been part of the participants of the AHAPPY training that took place at St. John's Pastoral Center, Eldoret from 21st to 24th Feb 2023.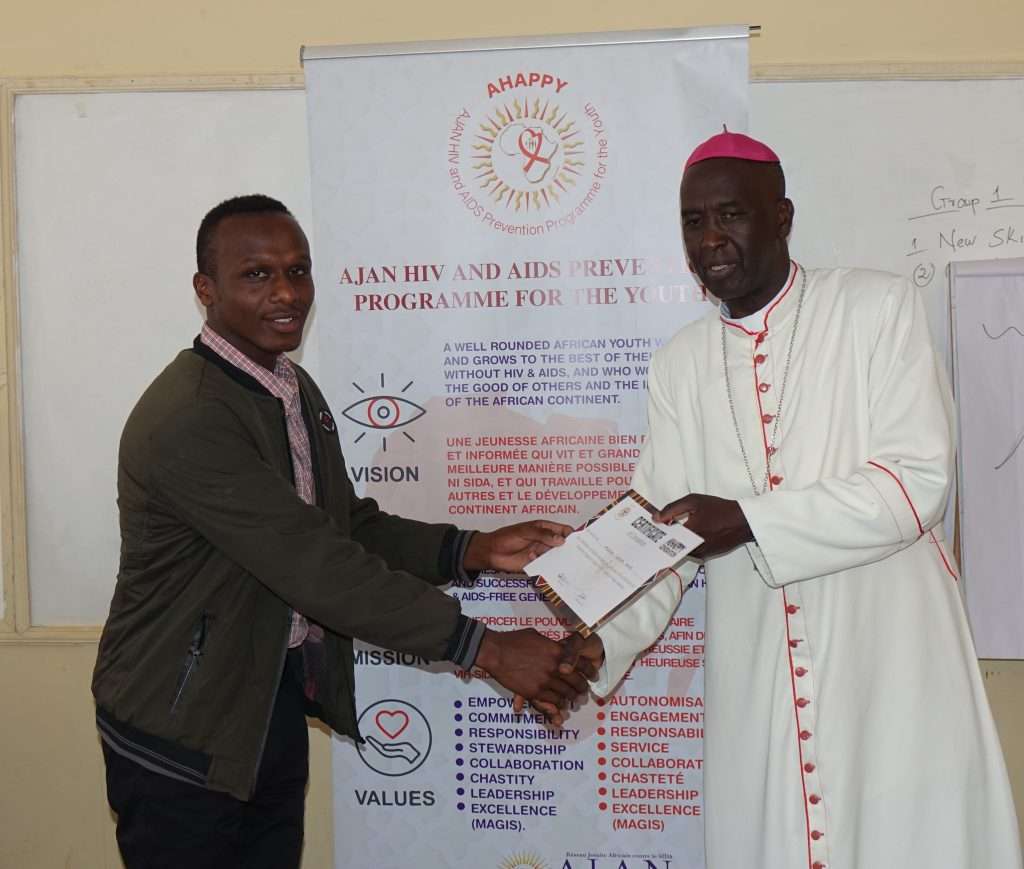 The AHAPPY training was one of those life-building opportunities. The topic on HIV and STIs captured my interest. That is apart from the basic knowledge that I got from school, the nature and the mode of training was quite different and effective. Particularly when it came to the trainers widening our scope to get insights of how much the disease has evolved. Basing on the discussion we had surrounding adoption of new cultures from the wests that are corrupting our young people's morals.
People living with HIV/AIDS are our siblings and friends. We should endeavor to treat them with love and care. With the knowledge that I have gained, together with fellow youth leaders, we are looking to be at the forefront in ensuring that we reduce the high rate of HIV infections among the youths. This can only be achieved if we can all be involved in the fight against stigmatization of those who are infected with this disease. Encourage those who are infected to seek treatment but also try as much as possible to have more youth getting tested. Upon Knowing our status, it helps us to get the needed help and guidance.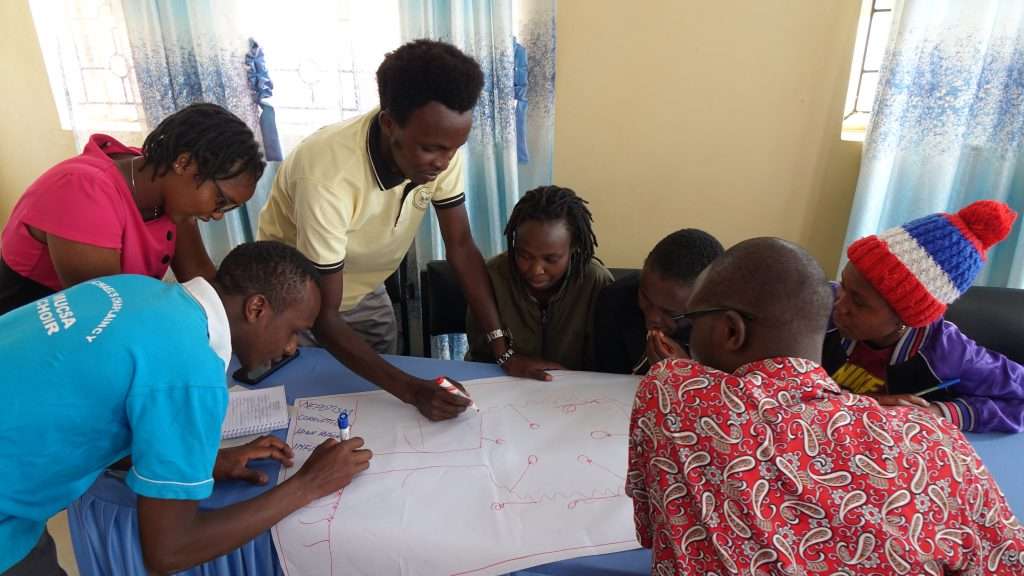 The training has opened my mind and widened my worldview, that I should see things differently by understanding the psychosocial development of the young people, how behavior changes as a person grows from a young to a mature person. As a youth I now need to wake up and act upon the relenting issues that is affecting my society, to take care of the planet that we live in and change the world.
I will use the knowledge acquired from the training to ignite and impact reasonable facts about HIV to the youth and younger generation. I will work towards encouraging them to have a growth mindset where they view the world differently and they are able to act on the root causes of the problems affecting the youth.
AHAPPY program has the future of the youths at heart. It holds their hope and opens new avenue for them. It helps them enroot their culture to know the good to be done and the evils to be avoided. To change the economy, social life and spiritual perspective of the African future.
By,
Murgor Kipruto Brian,
Teacher, Youth Leader Catholic Diocese of Eldoret