In Celebration of St. Aloysius Day by St. Aloysius Gonzaga High School, Fr. Ismael Matambura, S.J., AJAN Director, joined students, staffs, graduates, parents and collaborators in celebrating the feast Day of St. Aloysius Gonzaga the Patron Saint of youth and students that was held on 25th June 2023, at St. Aloysius Gonzaga High School located in Kibera, Nairobi, Kenya. St. Aloysius dedicated his life to caring for the sick and dying. His life mission matches that of the school, that caters to AIDS-affected youth and orphans, who would not be able to access secondary education.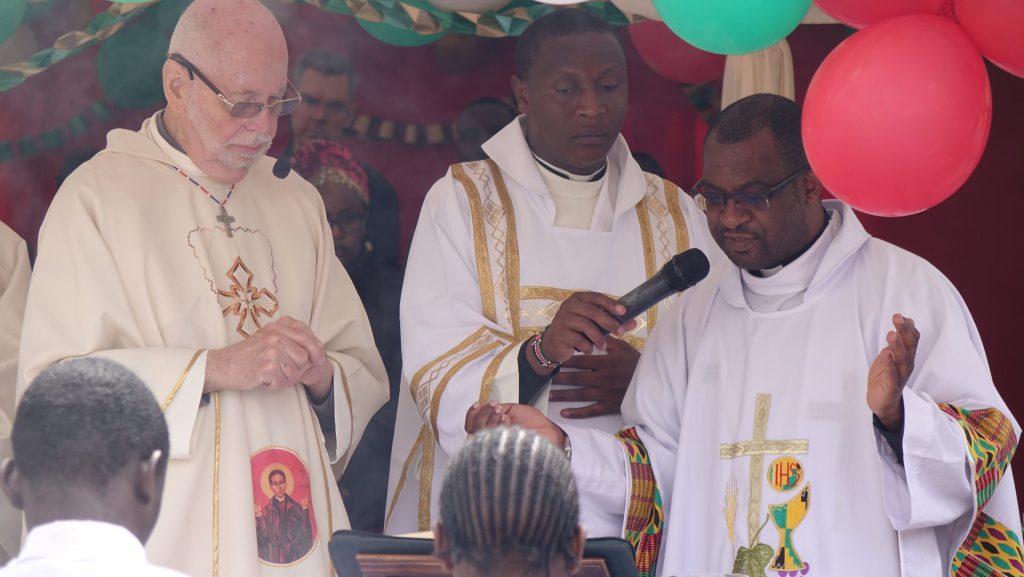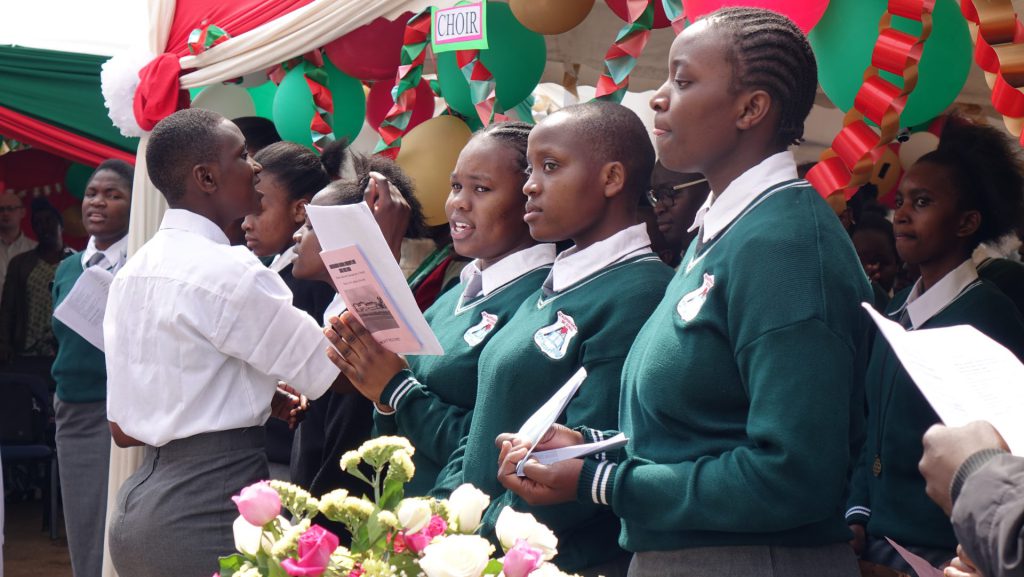 The celebration kicked off at 9.00am with a Eucharistic celebration that was led by Fr. Terry Charlton, S.J., founder of St. Aloysius Gonzaga Secondary School. The homily was given by Fr. Daniel O'Hare S.J., a good friend and supporter of the school. In his reflection of the gospel of the day Fr. Daniel talks about the students reflecting on their lives, to be in touch with their desires just as St. Aloysius Gonzaga had a dream of becoming a Jesuit; his father was so against this that he imprisoned Aloysius and only relented when he saw nothing would stop Aloysius from pursuing his dream. He Prays that St. Aloysius inspires the students to be the best version of themselves. During the Holy mass, we had 7 students being baptized and 3 students receiving the sacrament of 1st communion. This is a true reflection of the school's core values on Ignatian Spirituality of offering growth in faith and promotion of the gospel values. The school trains a holistic person taking into consideration all her dimensions.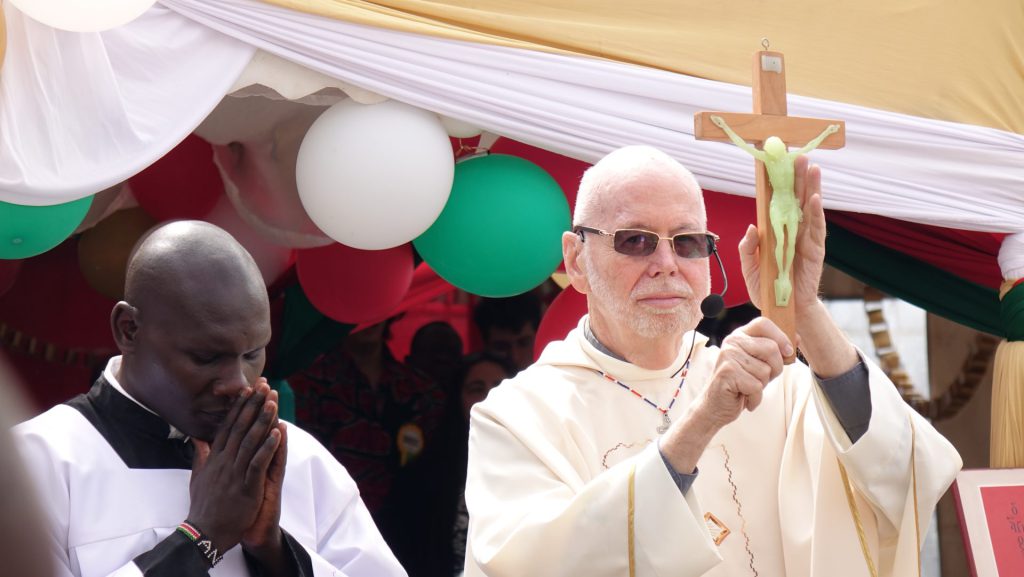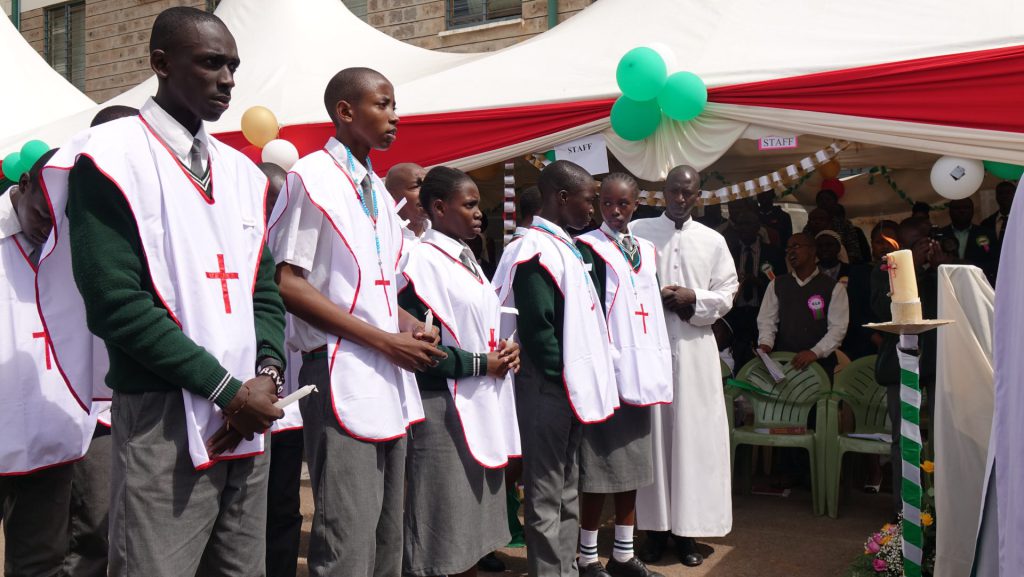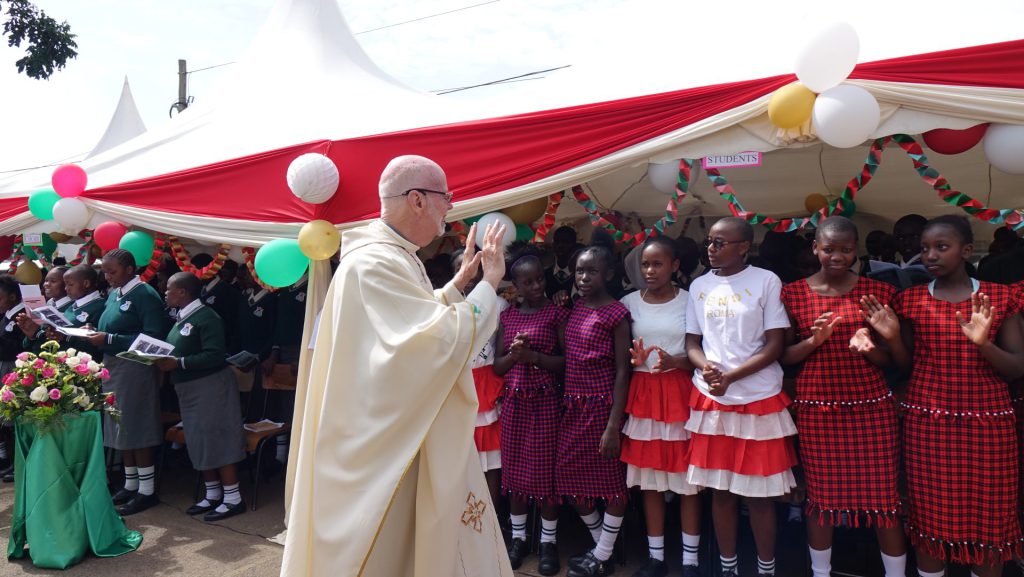 Students receive the sacrament of confirmation, Fr. Terry Charlton, S.J., chaplain and founder of St. Aloysius Gonzaga Secondary School greets congregants during the Eucharistic Mass Celebration.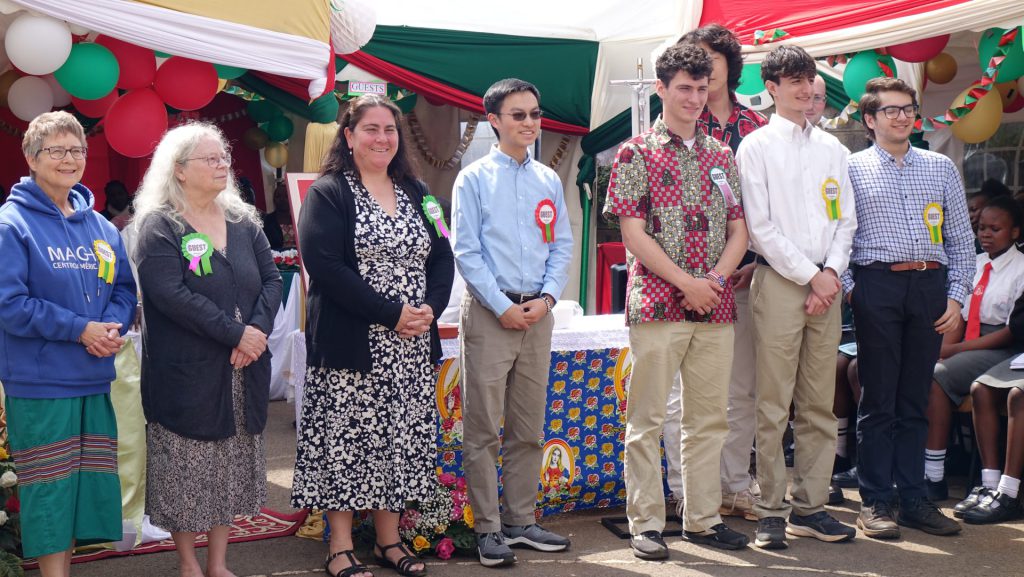 Under the theme, Innovative education for a changing world celebrating diversity, shaping education to be able to fit in this changing world St. Aloysius Day was used to recognize academic excellence which included awarding the best students from St. Aloysius Graduates class of 2022 for their best performance in Kenya Certificate of Secondary Education (KCSE). Ms. Beatrice Maina, the School principal, appreciated the students' hard work and staffs' commitment to meeting their desired target of 2022 of having all their students attain a minimum grade of C-. She also spoke profoundly of the school's recognition as number 16 among the top 20 private schools in Nairobi County. In her speech she said, "St Aloysius continues with the transformative initiative that has made a real difference in the lives of countless young people. It has been an inspiration to our school community, reminding us of the power of education and the importance of reaching out to those in need just as our motto says, 'In all things to learn, Love and Serve.'"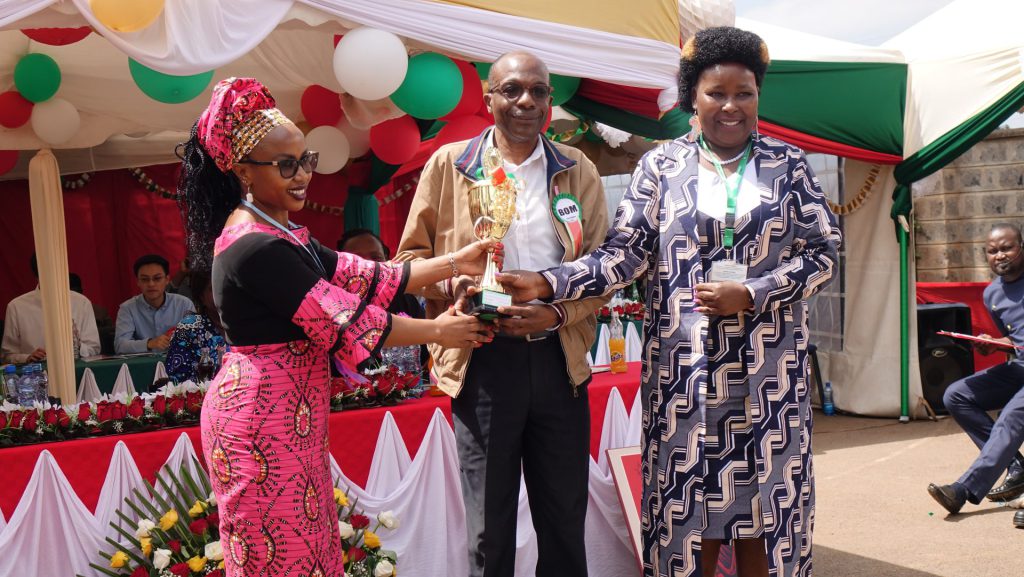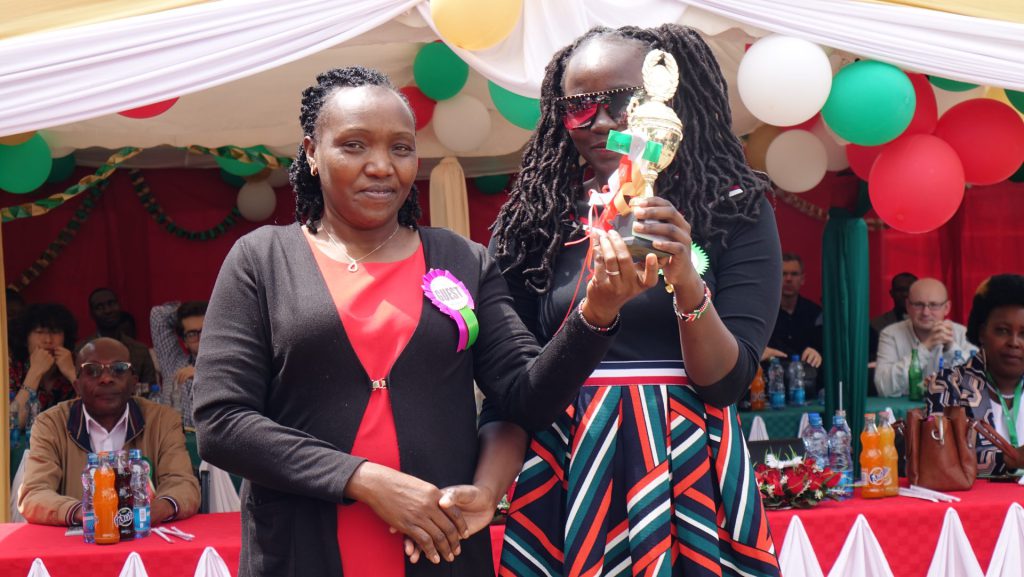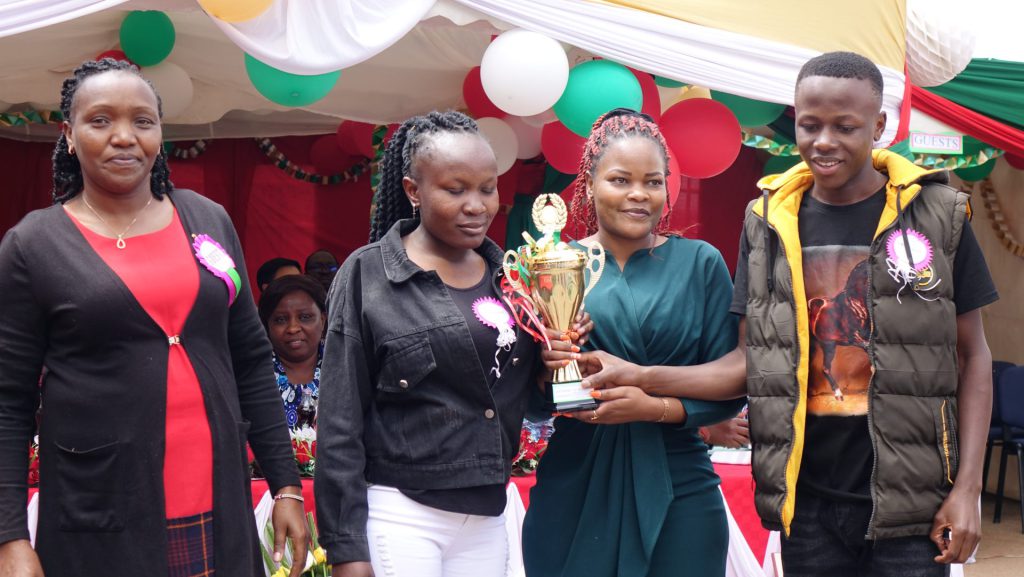 Awarding and Recognition of top performance class of 2022 St. Aloysius Gonzaga Secondary School.
The guest of Honor Dr. Jane Wacuka Njogu, Senior Deputy Accountant General (SDAG)-National Treasury, Kenya in recognizing St. Aloysius Gonzaga High School as a centre of Holistic Education, she challenged the learners to go beyond just gaining academic knowledge but equipping and developing important life skills such as critical thinking, problem-solving and communicational skills bearing the changing educational landscape and market needs.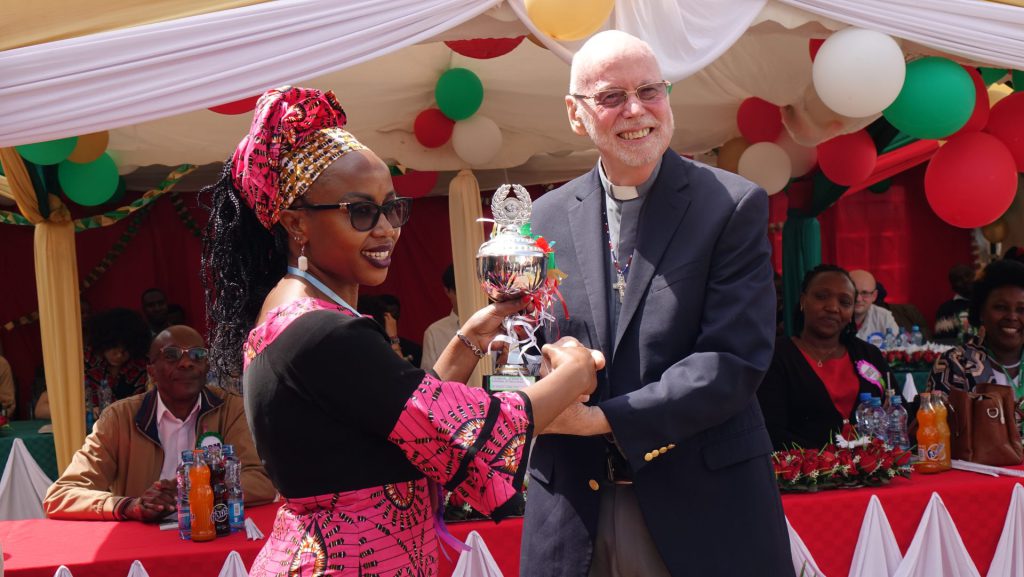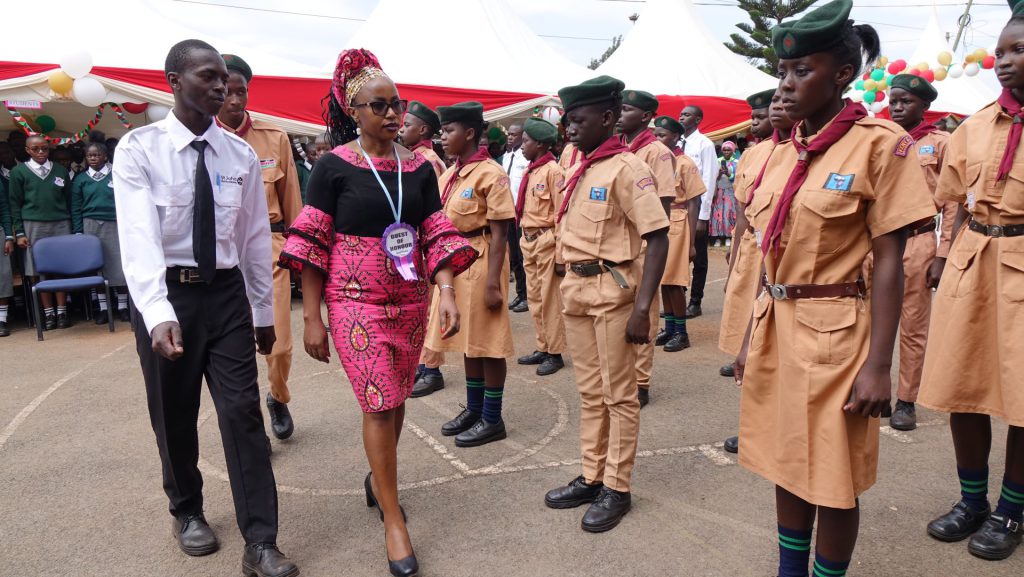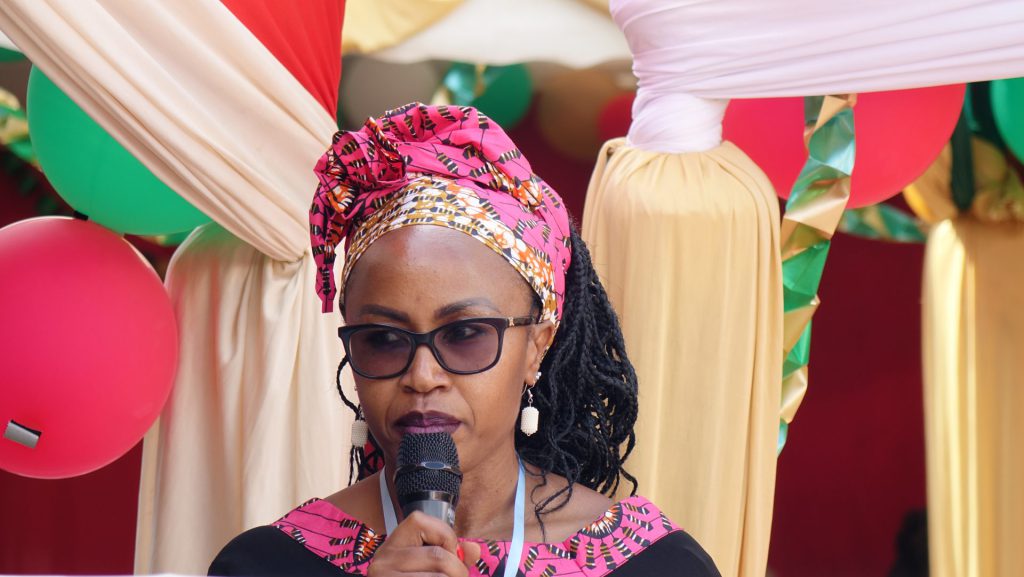 Dr. Jane Wacuka Njogu, inspects the guard of honor by St. Aloysius Gonzaga Secondary School scouts team.
St. Aloysius Gonzaga (St. Al's) began its 20th academic year in January 2023. In January 2004 St. Al's began its mission by welcoming 56 students, all promising AIDS-affected youth from devastating poverty, who would not be able to access a secondary education without the scholarship that was provided. By the end of the year 2021 the school now has 865 high school graduates and 350 who have gone on to complete their college studies.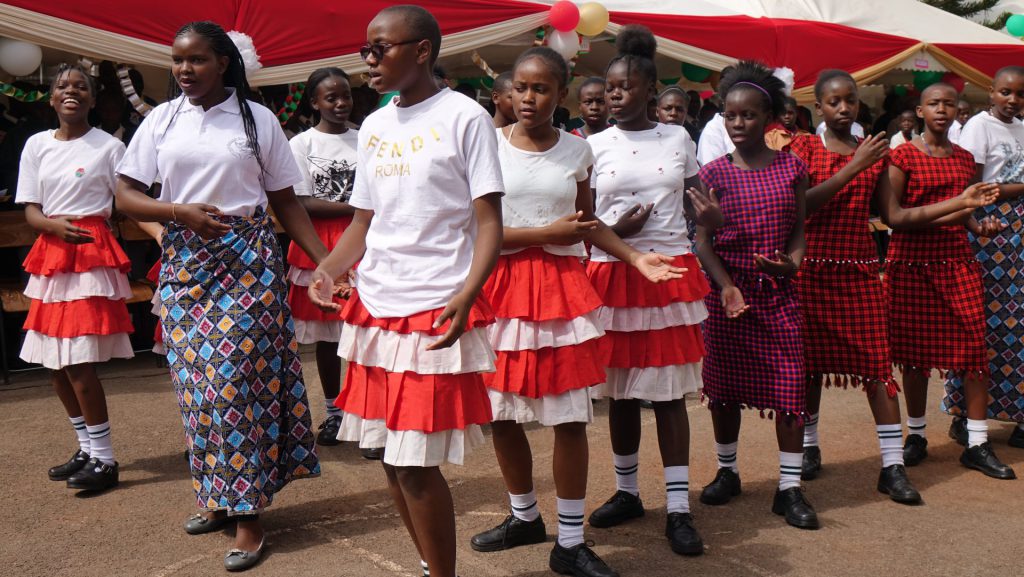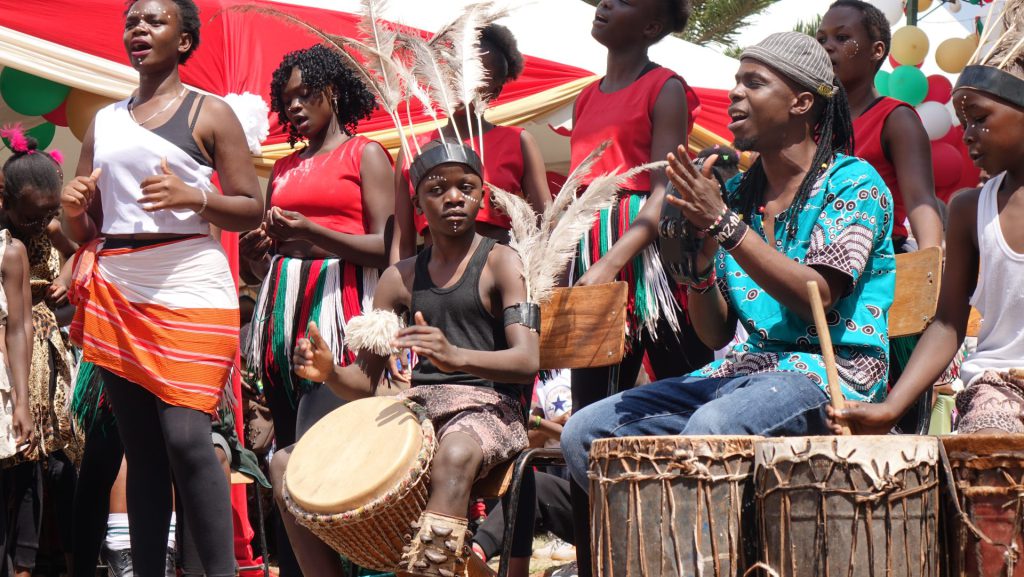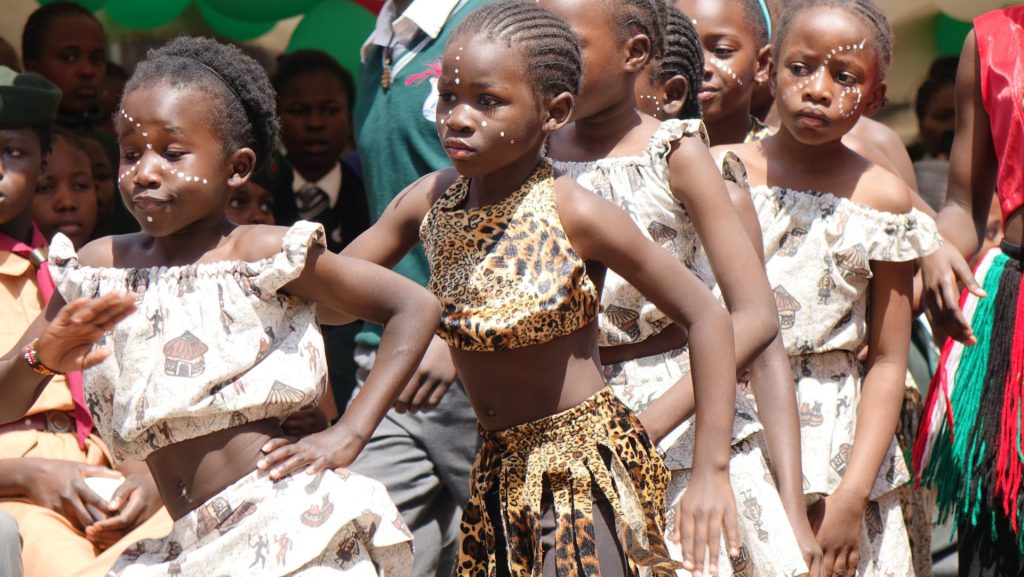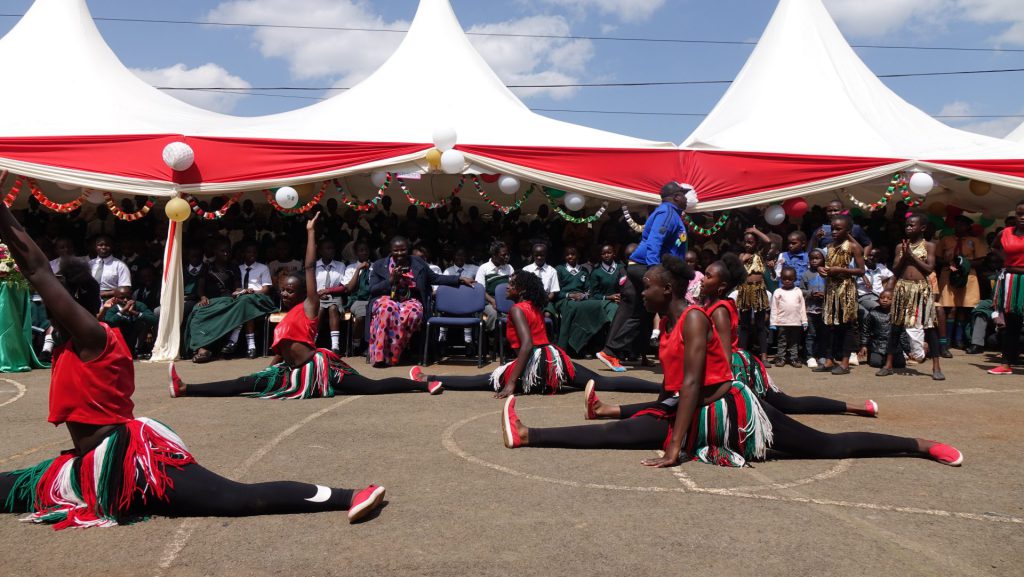 St. Aloysius Secondary School Students and Young people showcased their talents and creativity during St. Aloysius Memorail Day.
In celebrating St. Aloysius Day, African Jesuit AIDS Network (AJAN) celebrates the progress of St. Aloysius Gonzaga and the successes of the students rooted in the Ignatian spirituality way of life through the comprehensive AJAN HIV and AIDS Prevention Programme for the Youth (AHAPPY). The AHAPPY curriculum, using lived experience and reflection in small groups, focuses on empowering young people to make informed and responsible choices to lead a successful social life as part of an AIDS-free generation.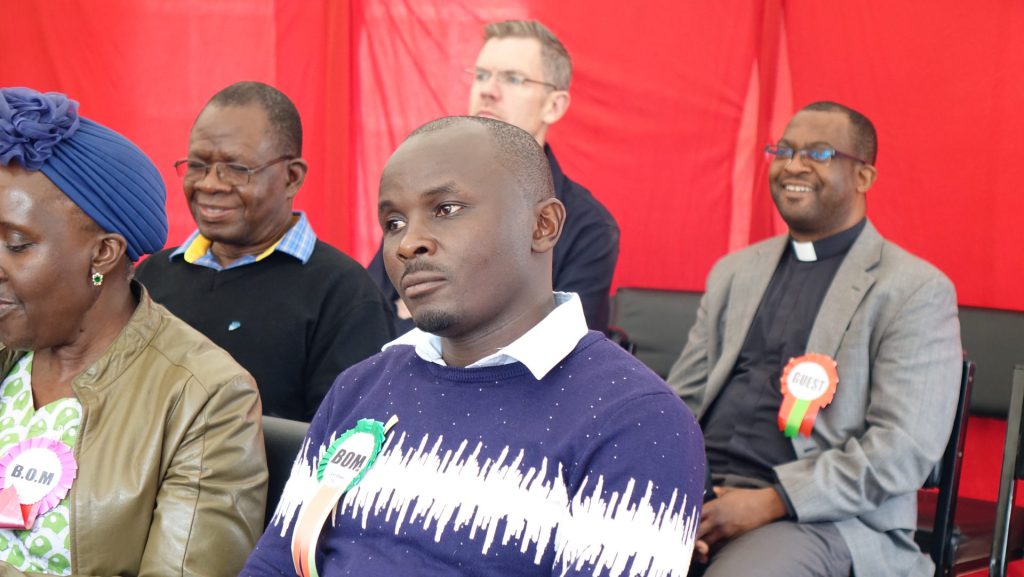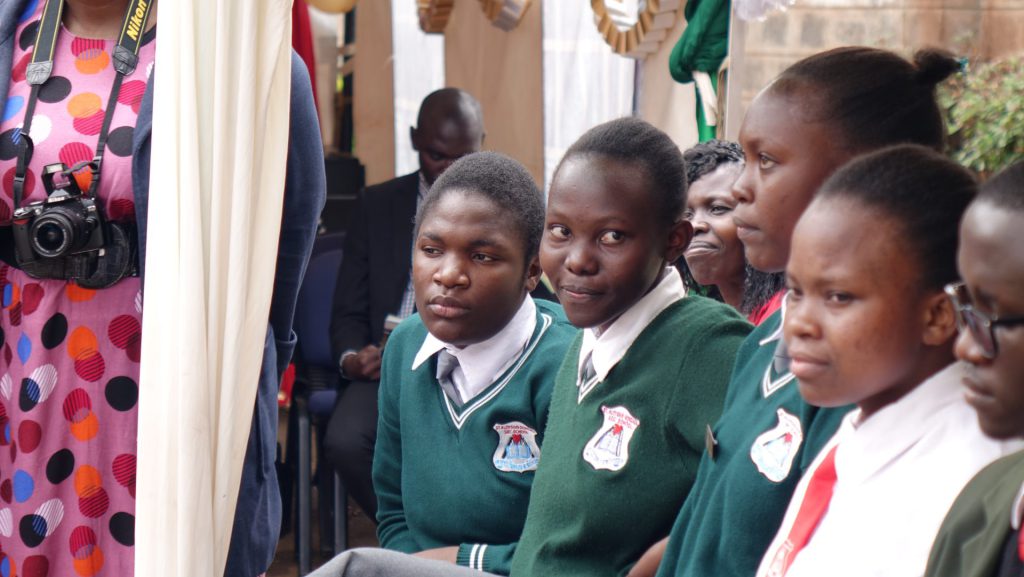 Students living with HIV and their families are supported in accessing and maintaining their antiretroviral medication and are provided food monthly, if need be, to ensure that they have proper nutrition. Having students living on campus full-time will further strengthen St. Aloysius efforts at HIV prevention.
Please support this initiative through https://schoolofhopekenya.networkforgood.com/projects/178964-st-aloysius-gonzaga-winter-fundraiser2022?fbclid=IwAR3wRss5jmcUaJDwXmtJdF0FagflCfjfKfeYQniBMw7rooaoH0rScwTvMBs
You can also donate or write to us at AJAN@JESUITS.AFRICA
By,
Dennis Owuoche,
AJAN Communications Officer