At the start of the new academic year 2023-2024, Service Yezu Mwiza (SYM) in Burundi undertook the delivery of school materials to children from vulnerable families, those orphaned by loss of parents/guardians who died of AIDS-related complications. The distribution of school materials took place on 20th September 2023.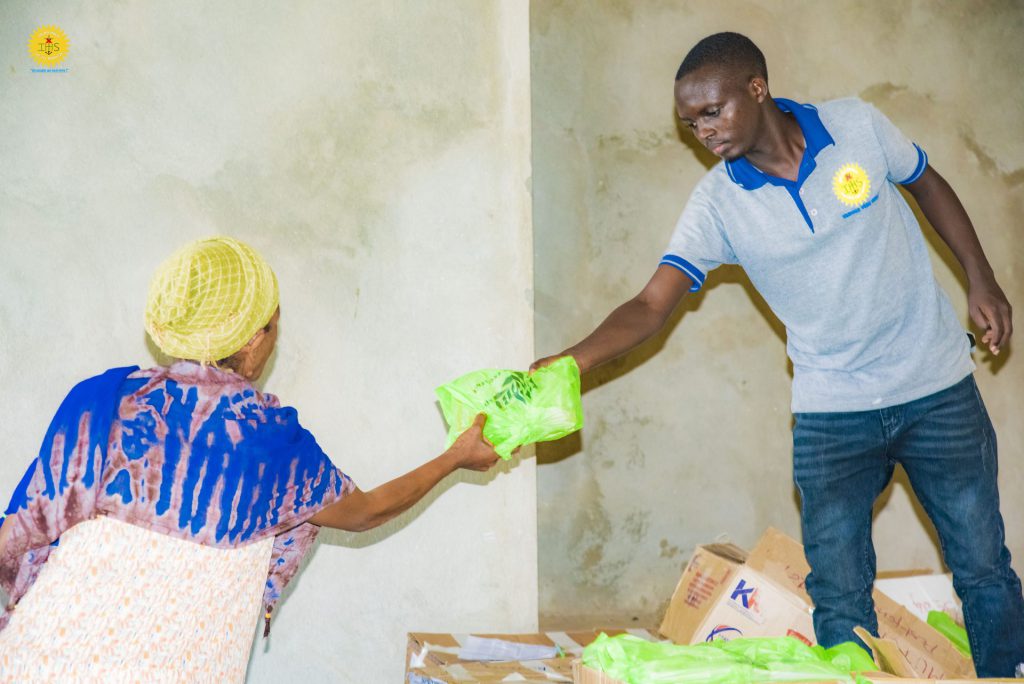 The school materials obtained are contributions made by different donors. They include Notebooks, mathematical boxes and pens which were given to families from various sites; Buhonga, Kiriri, Ruziba, Mutumba, Magara, Gatumba, Kabezi, Buterere, Karinzi, Gitaza, Maramvya, Rukaramu, rubirizi, Kinyinya, Matara and Mayuyu.
The Universal Apostolic Preference #2 emphasizes the need "to discern who are the most vulnerable and excluded persons in our midst and to find ways to walk closely beside them." Through the provision of the school materials, the young people are provided with an enabling environment for the acquisition of knowledge and nurturing of talent. This allows young people to become responsible adults in the future.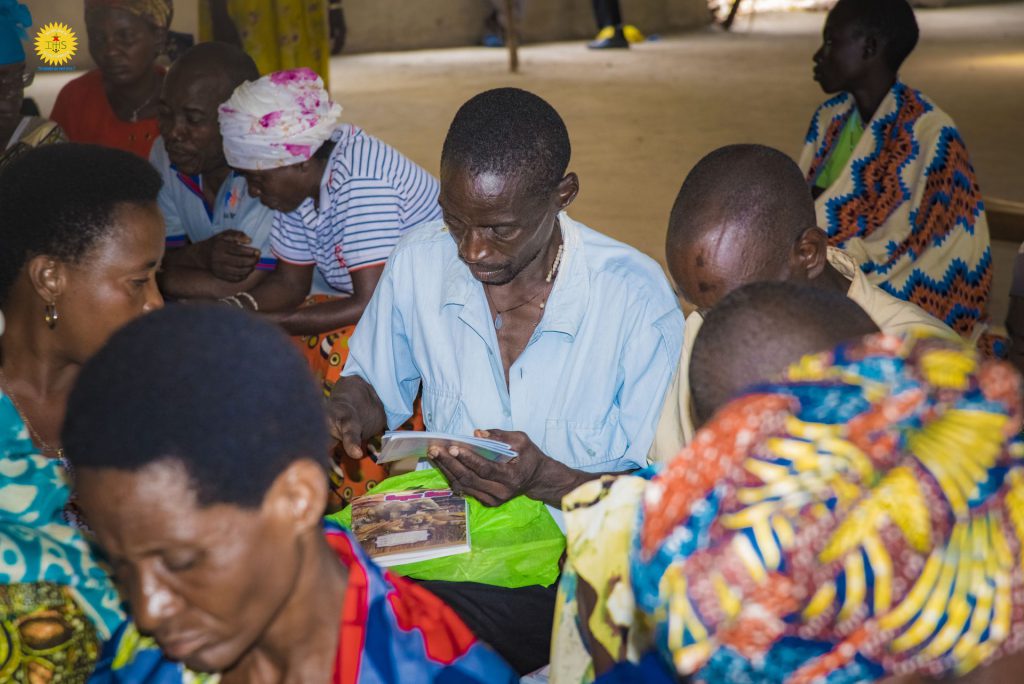 Service Yezu Mwiza carries out such acts every year with the aim of supporting these families so that their children have access to schooling like others.
More Stories from Service Yezu Mwiza
By, Communications Officer,
Service Yezu Mwiza, Burundi