It was a week filled with beautiful activities, moments of truths and learning for me. I am very happy to have been part of the 6-day AHAPPY Training, a wonderful seminar. As a participant, this training was a blessing as I have learnt a lot and I am ready to implement some of the virtues I learnt from the training in my church, family, community and country as a whole.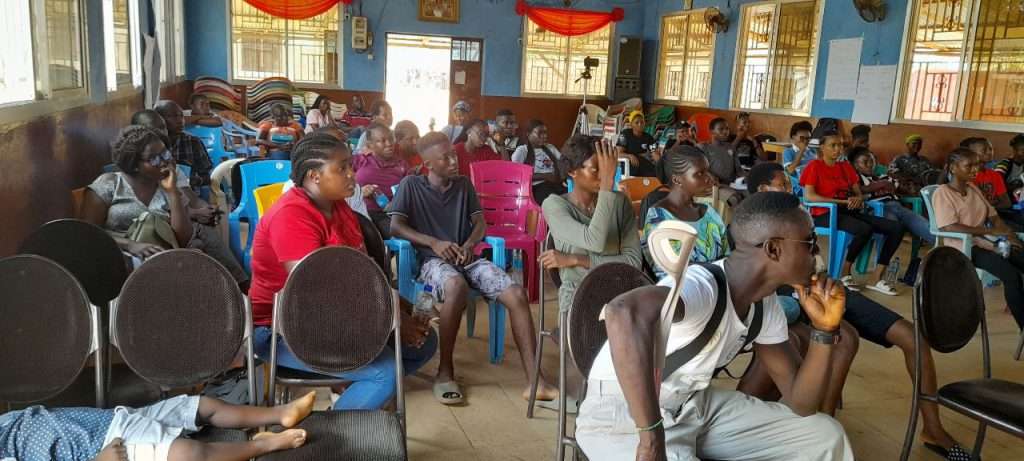 As a medical student who is aspiring to be a medical doctor, I loved the fact that African Jesuit AIDS Network (AJAN) facilitators used most of the time in the training to share with us knowledge on major epidemic diseases in Africa (HIV,MALARIA and TUBERCULOSIS) that are mostly affecting the younger population. Their vision and mission of striving to bring major pandemics and epidemics to an end in the African continent by working towards promoting a healthy generation has inspired me to work hard as a student to become a good doctor who will render the best medical care to my patients in order to build a healthier generation.
HIV has been one of the most deadly viral infections that is mostly common among youths, but through the AHAPPY training I was able to know some of the factors that has contributed to the high infection rates and the challenges that the youth are grappling with. The knowledge gained together with what my lecturers have taught me in school has widened my scope on what I have learnt in relation to HIV transmission and prevention. I am happy that my fellow youths who attended this training, who are not medical students have been equipped with knowledge that will help them for the rest of their lives.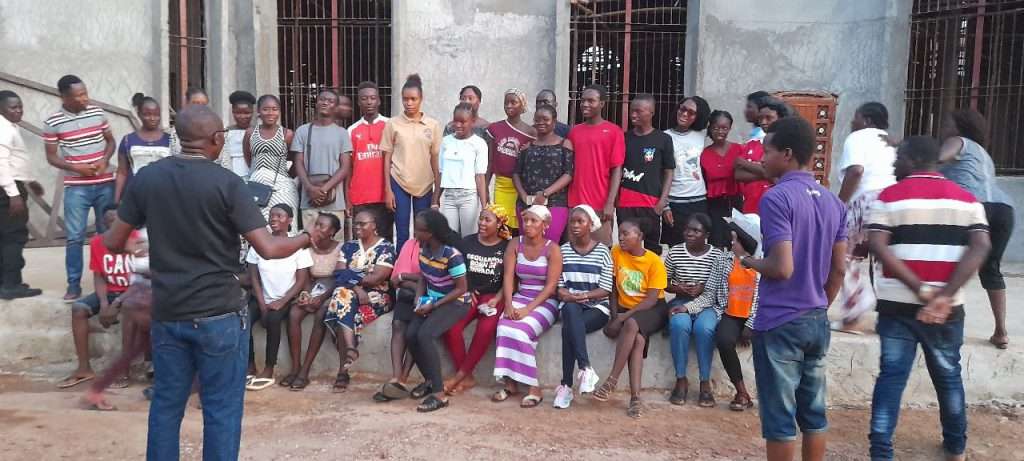 Apart from the health issues that we discussed (my favourite part of the seminar), so many other things were discussed which will be so beneficial in improving myself, building my integrity and most especially having the knowledge that will be useful when raising a beautiful family in future.
The Stages of Psychosocial Development was one session that I loved so much, how a child grows up from being an infant, all through other stages and becoming a full grown man or woman in society. If the child is well guided all through his or her life stages he or she then becomes a great person in society, contributing immensely but then if the child fails to be guided and lacks the moral values, he or she becomes useless and a burden to people around him or her. This session made me reflect on my childhood and my current life being at the age of 23, and how my life would be in a few years to come. I will make sure I follow these stages in raising up my kids in my quest in creating a better generation. I will use this topic to be a better woman, doctor, mother and a wife in future.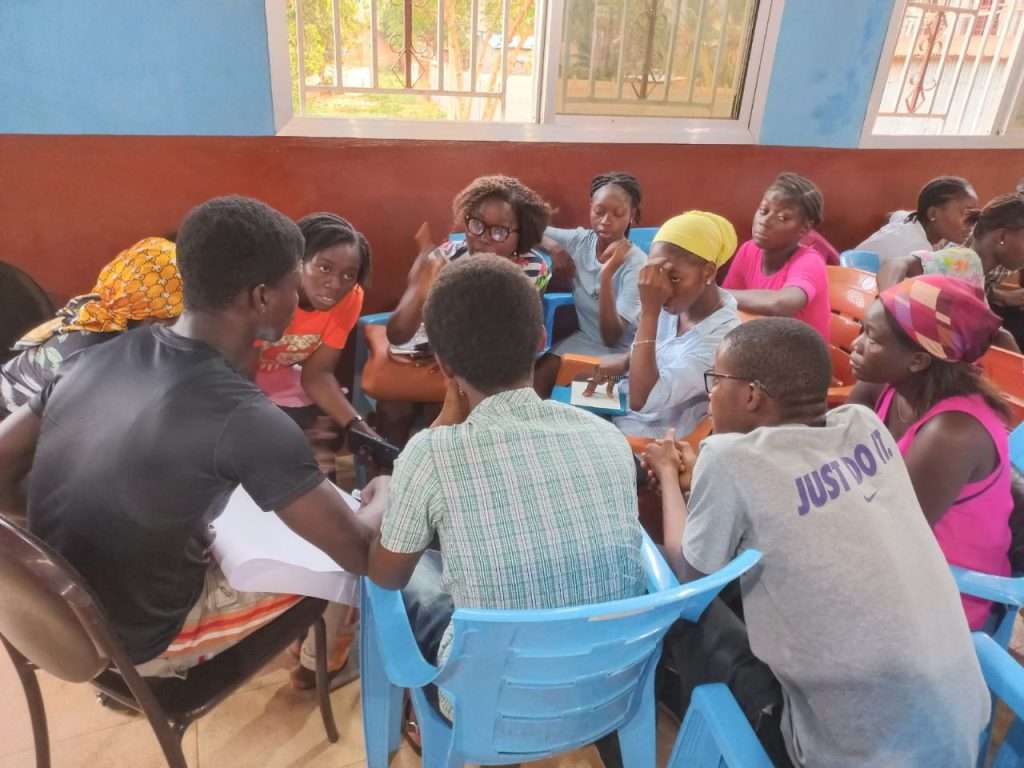 There other topic I learnt a lot from was about maintaining ones self-esteem, loving my body and appreciating how God created me, loving myself against all odds and never to be influenced by my peers who are going in the wrong direction. This world is God's gift to us , I will embark on things that will give life and not the other way round, I will spread love, happiness and joy to myself and to those around me.
The different topics discussed by our groups was something worth learning from. From sexual abuse, corruption, unemployment and many others. My experience in a nut shell was beautiful, educative, productive and wonderful. I cannot write everything in this piece but I learnt a lot, I am happy to have been part of the training.
I would like to express my profound thanks and appreciation to our parish pastoral team Rev. Fr. Apili, Rev. Fr. Chidube, Bro Bonosa for bringing this program to our door step. To our facilitators, Rev. Fr. Ismael Matambura and Madam Pascalia thank you so much for the time and effort in making this program a success. May God bless you.
To the entire AJAN community, thank you for this opportunity, may God reward you abundantly.
By, Ozainatu Sao Ansumana,
AHAPPY Training Participant at St. John Paul ll Catholic church Grafton, Freetown, Sierra Leone.
A third (3rd) year medical student at the College of Medicine and Allied Health Sciences (COMAHS ),
University Of Sierra Leone (USL), Freetown, Sierra Leone.