African Jesuit AIDS Network (AJAN) joined the rest of the world in commemorating World AIDS Day 2022 on December 1 to raise awareness against the disease. The celebration that was held at AFRICAMA House, Karen, Nairobi Kenya, was attended by Rev. Fr. Agbonkhianmeghe Orobator, S.J president of the Jesuit Conference of Africa and Madagascar (JCAM), Jesuits directors; (Fr. Ismael Matambura Sj, AJAN director, Fr Charles Chilufya SJ, Director of the Justice and Ecology Network (JENA)), AFRICAMA staff members and visiting Jesuits; Fr. Enslin, John SJ, (SAP), Lecturer, Sabonete Community together with Fr. Mark A. Ravizza, SJ Fr. Generals Delegate for formation, (from the Curia in Rome.)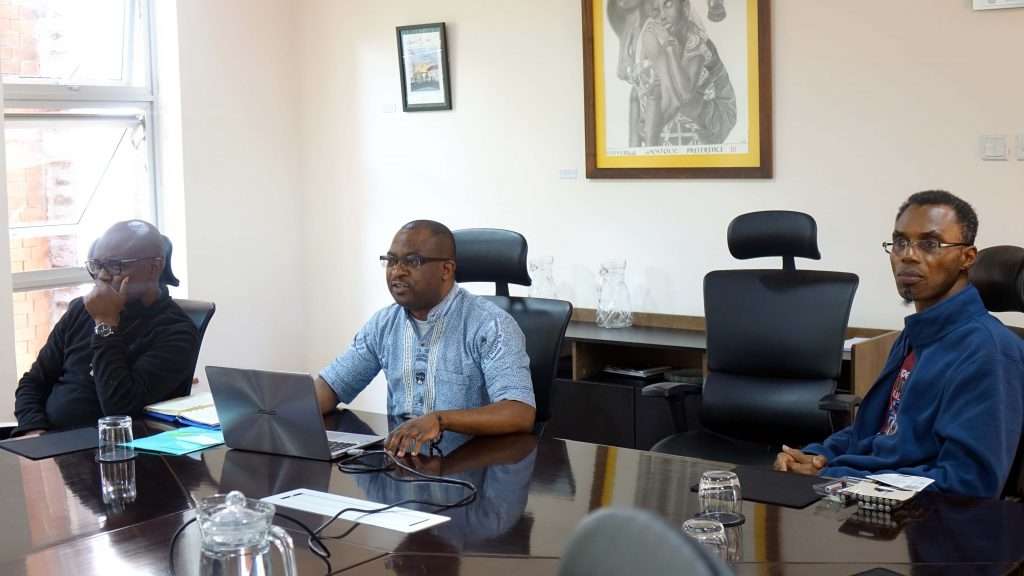 AJAN's World AIDS Day theme for 2022 connected to the global theme "Equalize", was to, "Equalize to address inequalities, end AIDS and promote lasting wellbeing for all. The celebration was presided over by Fr. Ismael Matambura SJ who started off the session by sharing a presentation of the current status of HIV/AIDS infections in Africa which depicted a rise of infections among young people living in Africa. He further elaborated on the responds of the society of Jesus in Africa and Madagascar, through AJAN, to achieve an end to AIDS. He however he observed that "Though we have had stumbling blocks that have prevented us to achieve the 2020 target of 90-90-90 the network has put on some strives, which are evidenced by testimonies that were presented by our beneficiaries from Togo, Centre Maisha Democratic Republic of Congo. For us to meet the new target 95-95-95 by 2025 the network will work to fight the injustices that those affected by HIV/AIDS and the vulnerable in society are going through."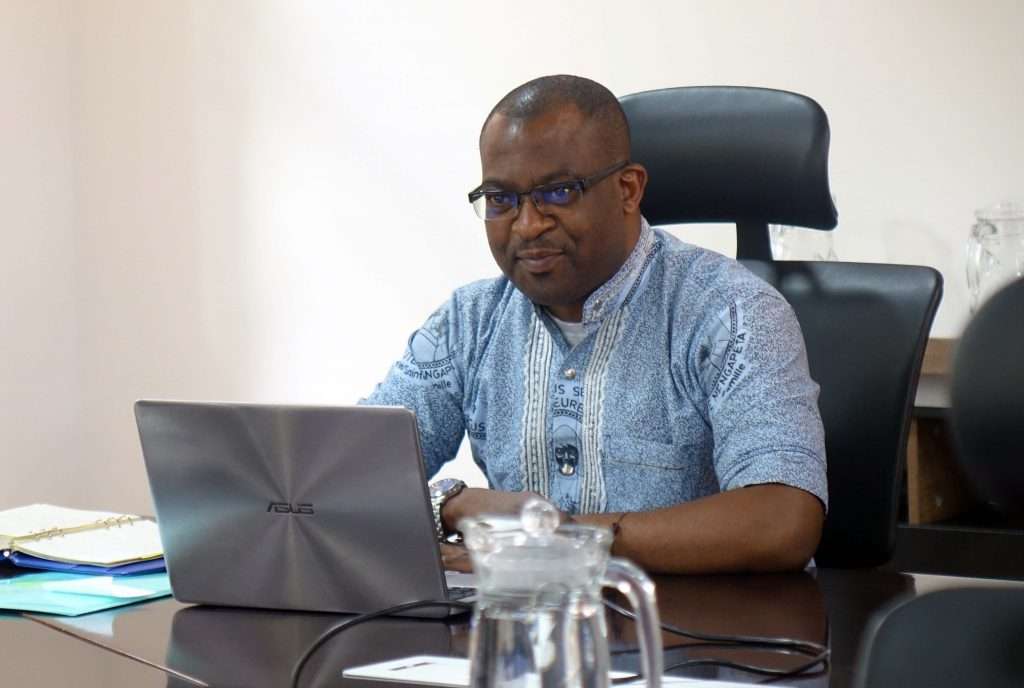 Other than HIV/AIDS Fr. Ismael Matambura SJ shared status of Tuberclosis and Malaria infection in Africa which are also affecting a huge number of African populations, and in order for the network to promote fullness of life then the network will work to provide care and sustainable health services to those affected and infected by the disease.
After the presentation on infection rates, participants were able to watch a short video with messages from Cardinal Michael Czerny, S.J, "AJAN was established back in 2002 to help develop appropriate Jesuit AIDS ministries, to weave together a continental network, and to promote respectful and fruitful cooperation: Accompanying the struggle to overcome HIV and AIDS throughout the continent, the Society of Jesus in Africa and Madagascar, guided by the Universal Apostolic Preferences for young people, outcasts and the poor, carries on its ministry of healing, justice and reconciliation." The video also carried messages from the AJAN Director, Fr. Ismael Matambura SJ and Rev. Fr. Agbonkhianmeghe Orobator, SJ president of the Jesuit Conference of Africa and Madagascar, who were all calling for an end to injustices and support for those infected and affected by the HIV/AIDS virus in Africa.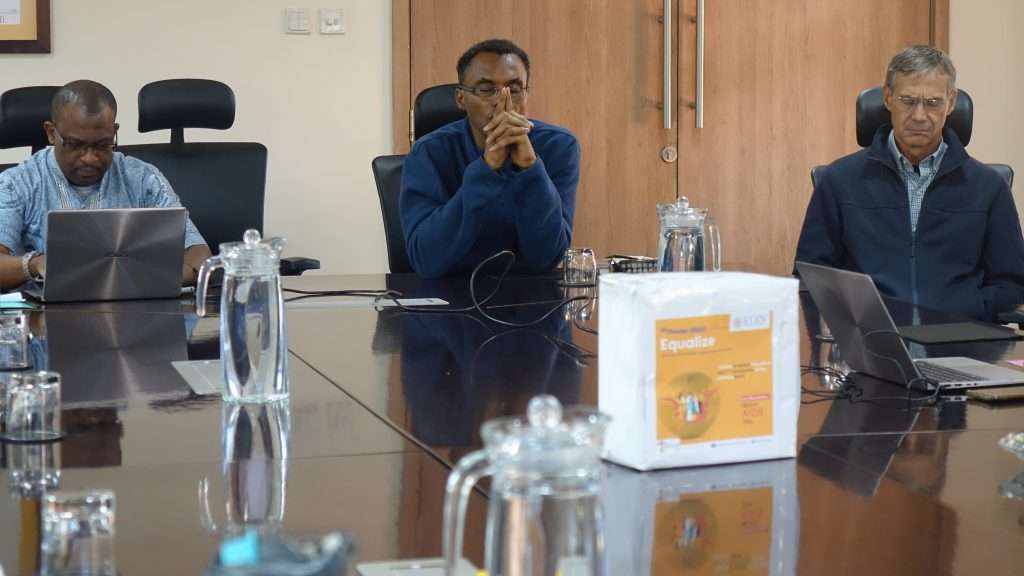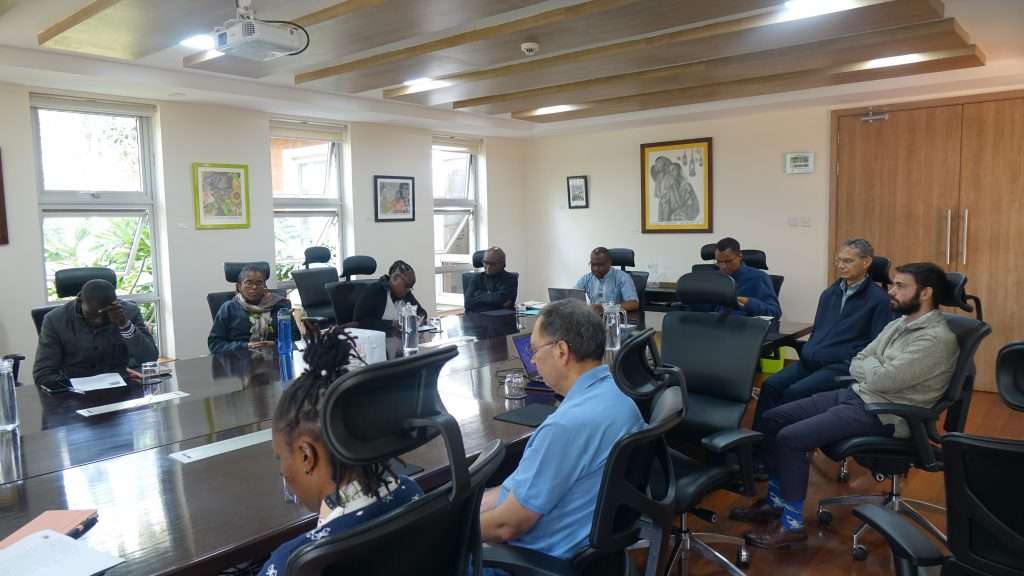 Rev. Fr. Agbonkhianmeghe Orobator, SJ president of the Jesuit Conference of Africa and Madagascar, officially shared out the World AIDS Day 2022 Statement, he urges participants and all those involved in the fight against HIV/AIDS to practice the spirit of Ubuntu in Africa, which is all about leaving no one behind, having positive attitudes, provision of care and utmost adherence to ethics towards persons living with HIV, with the view of achieving Zero new infections, Zero discrimination against persons living with HIV (PLHIV), and Zero AIDS-related deaths.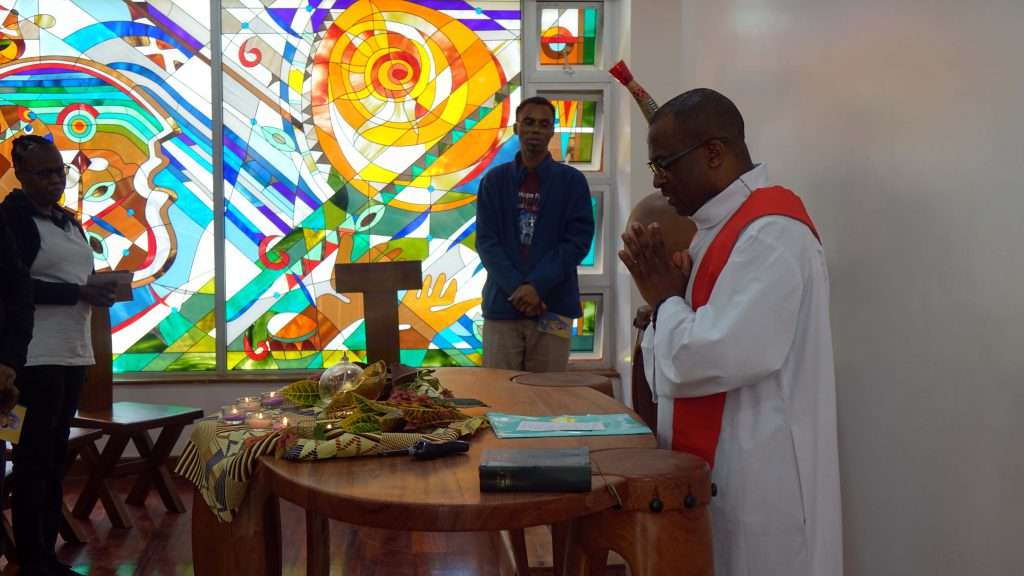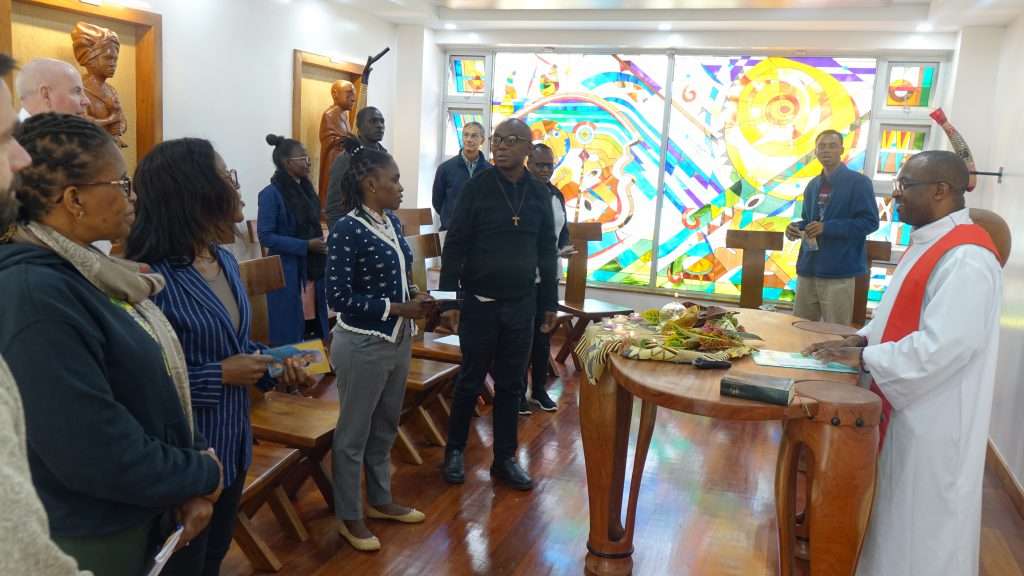 After the presentations we had a second session, Solemn prayer at the JCAM chapel that was presided over by Fr. Ismael Matambura SJ. JCAM staff members gathered their prayers for the 6 provinces and one region involved in Fighting against HIV, TB, Malaria in Africa on this world AIDS day 2022. The provinces include Eastern Africa Province, North-West Africa Province, Rwanda Burundi Region, Southern Africa Province, Central Africa Province, West Africa Province and Madagascar province. A candle was lit for each province.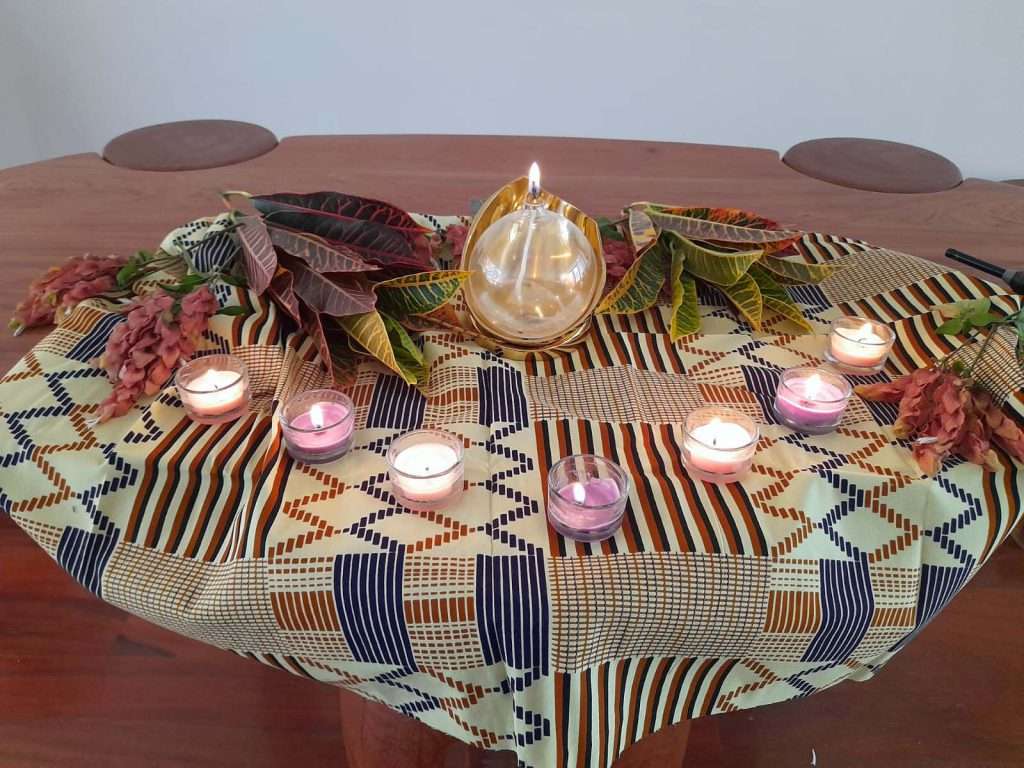 The burning candles symbolise self-sacrifice that Jesuits and collaborators offer as their donations give back the light, joy and hope stolen from PLHIV and all other people they serve and who are carrying the burden of these unforgiving diseases. This prayer is also to ask God, through the intercession on the Blessed Anuarite Nengapeta, Model of the youth and matron of AJAN, to touch more people, to be present to the donors, to all actors on the ground, so that we all together, we can create an HIV-free Africa, a more caring African generation full of Hope and committed to Protect one another and to protect the planet.
The Solemn World AIDS Day 2022 celebration ended by participants reciting a Prayer to our Lady, Cause of our Joy.
By, Dennis Owuoche
AJAN Communications Officer