With reports showing increased new HIV/AIDS infections among the Kenyan youths it is essential that we remain vigilant. Currently, around the world, a child dies from AIDS related causes every five minutes. Only half (52%) of children living with HIV are on life-saving treatment, far behind adults of whom three quarters (76%) are receiving antiretrovirals.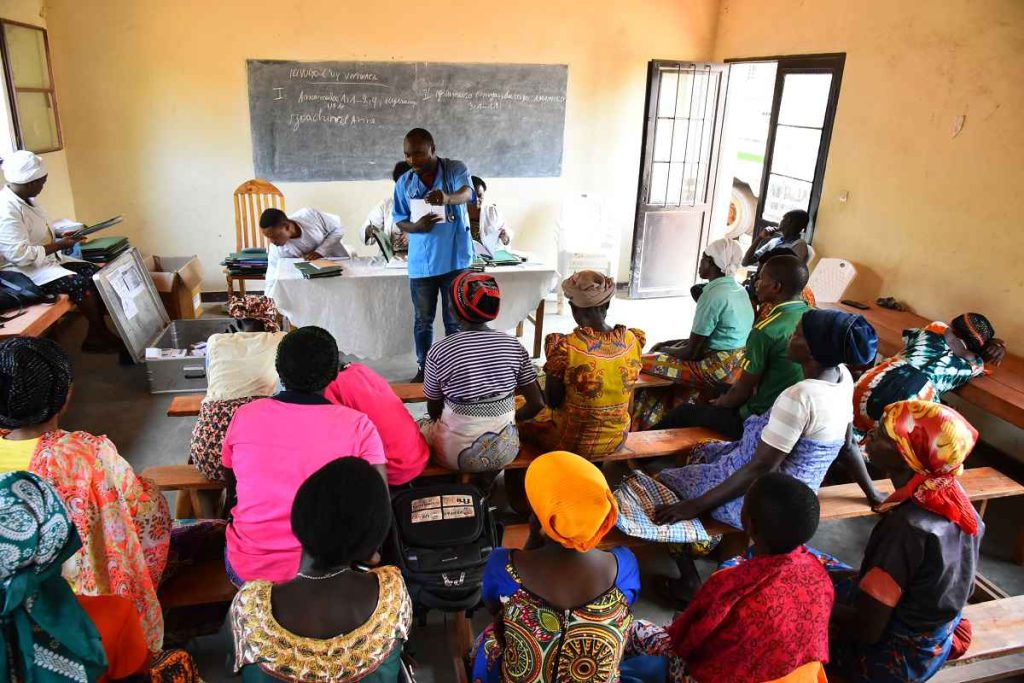 In 2021, 160 000 children newly acquired HIV. Children accounted for 15% of all AIDS-related deaths, despite the fact that only 4% of the total number of people living with HIV are children. It is because of this that we urge our young people to abstain from Sex and take up proactive preventive action against the disease.
Being a good Neighbor or the Good Samaritan in the fight against HIV requires us to be a part of our young people's lives. To guide them through every step and decision they take even as they become teenagers. We join hands to fight the stigma attached to the epidemic and encourage the importance of ARV medications to those infected by HIV. Show love and care to those affected.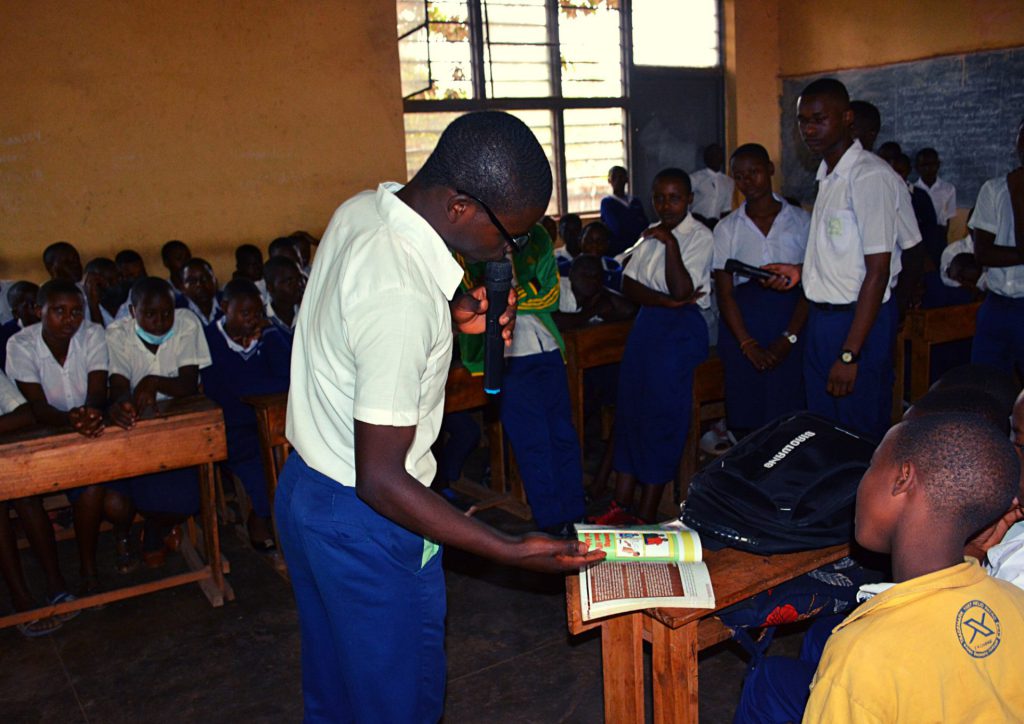 According to Mr. Oloo's, "While it may seem as if HIV is no longer a significant concern or that it only affects certain groups, it still poses a serios threat to our health and well-being. He urges people to do regular HIV testing, which is not only responsible but also an essential step in our health care routine. It enables one to know his or her status, seek appropriate treatment, if needed and take necessary precautions to prevent further transmissions. Open and honest communication with our sexual partners is vital. By fostering an environment of trust and understanding we can openly discuss sexual health, including HIV, and collective work towards safer relationships." (Daily Nation 23rd June 2023, https://nation.africa/kenya/blogs-opinion/blogs/be-vigilant-amid-rising-hiv-infections-4280222)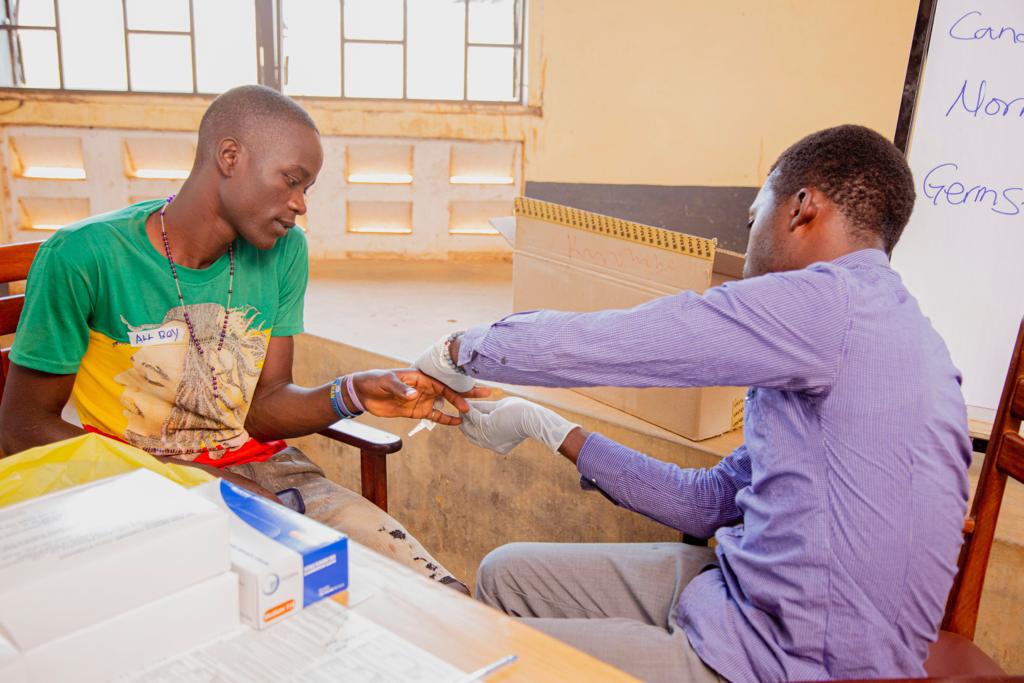 Early in the year February 2023 UNICEF welcomed the leaders' commitments and pledged their support towards Global Alliance to end AIDS in children, "Every child has the right to a healthy and hopeful future, but for more than half of children living with HIV, that future is threatened," said UNICEF Associate Director Anurita Bains. "We cannot let children continue to be left behind in the global response to HIV and AIDS. Governments and partners can count on UNICEF to be there every step of the way. This includes work to integrate HIV services into primary health care and strengthen the capacity of local health systems."
The Catholic Church has been at the centre in the fight against HIV, in the book HIV & AIDS IN AFRICA: Christian Reflection, Public Health, and Social Transformation Under the sub-title "Using Various Pastoral Theological Reflection Methods Leading to Change and Transformation," Healey suggests that rather than being only problem-centered, we need to see the AIDS pandemic as a challenge and even an opportunity to live the gospel in a different and deeper way as we reach out to those people whom Pope Francis calls the wounded and those on the margins and peripheries of society.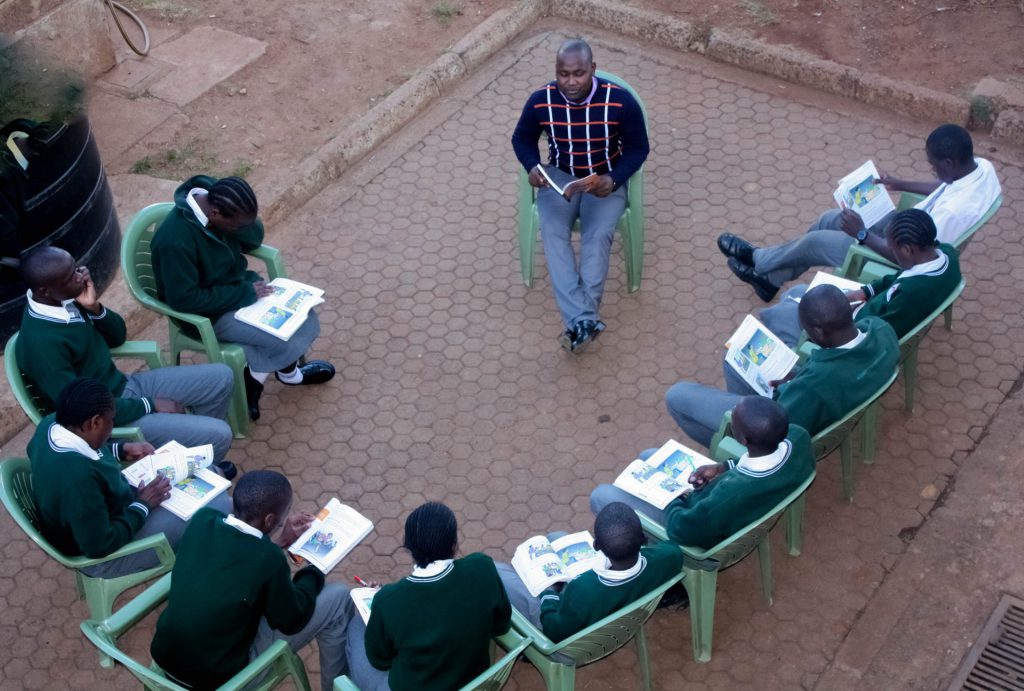 AJAN has made a tangible impact in curbing the spread of HIV through the inclusion of the young people in this conversation through the African HIV and AIDS Prevention Program for the Youth (AHAPPY) that was started in 2012 and officially launched in 2017. The program educates young people across the continent on how to stay free of HIV and AIDS. Young people are made aware of HIV prevention practices through the program. In schools, AHAPPY clubs are contributing to reduced stigma, creation of open spaces between the young people and the elders. "We believe that forming the conscience of the young people positions them to take responsible choices in the right mindset," said Fr. Ismael Matambura, S.J., AJAN Director.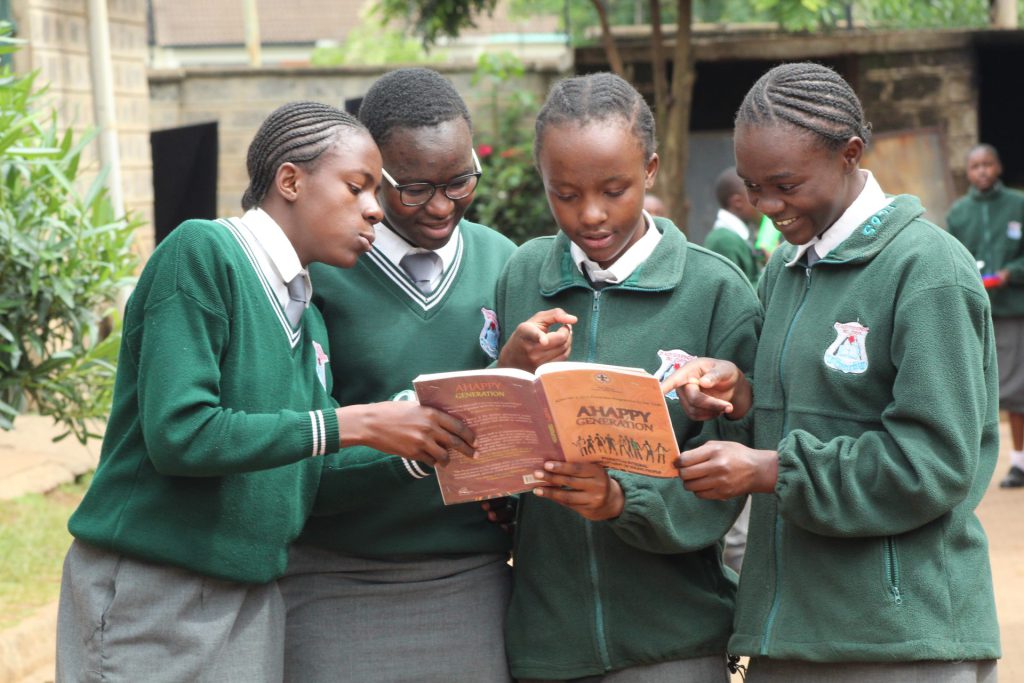 Young advocates have the power to influence their peers positively if they are empowered with the right knowledge. Promoting awareness, providing accurate information, encouraging testing and standing against stigma and discrimination will create a supportive environment for the affected. Together, we can break down barriers, dispel myths and create a society that supports and uplifts individuals affected by HIV/AIDS.
By, Dennis Owuoche,
AJAN Communications & Research Officer.