By Catherine Milimo, Chikuni Home-based Care
Chikuni Parish conducted a three-day community youth leaders' orientation workshop from 19th to 21st November 2021 which 35 youths attended. The community youth leaders were trained in the use of natural resources, environmental protection, climate change, deforestation, afforestation, conservation farming, and entrepreneurial skills/ schemes of poultry (broilers, layers, and free-range chicken), and aquaculture fish farming.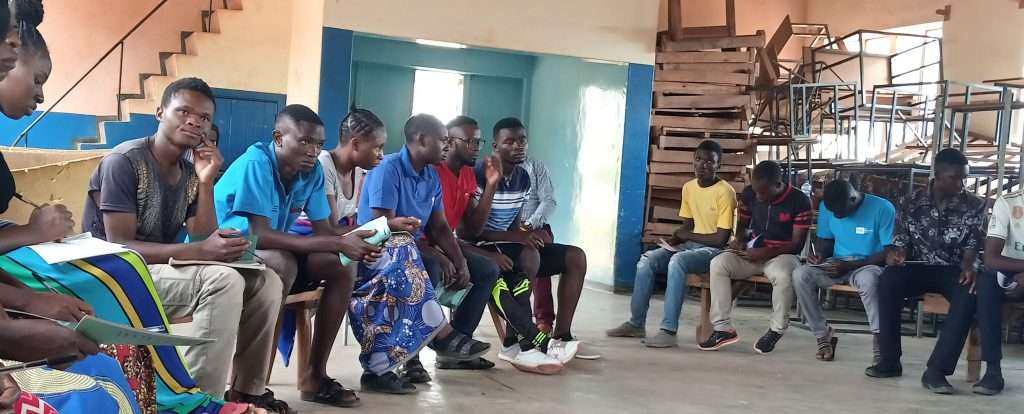 This is in response to a greater need for raising awareness and environmental protection sensitization especially on the lost vegetation. The youths planted trees around Chikuni mission and committed themselves to do the same in their own communities when they went home. They are now expected to be change agents in the nurturing of natural resources and protection of the environment.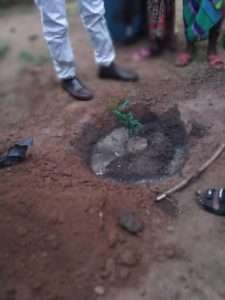 To equip youths with knowledge and skills that will enable them to overcome financial challenges, poultry and fish farming were recommended to them as livelihood businesses. These are also environmental-friendly activities. The youths were implored to change their mindsets from dependency on formal employment to entrepreneurship and business.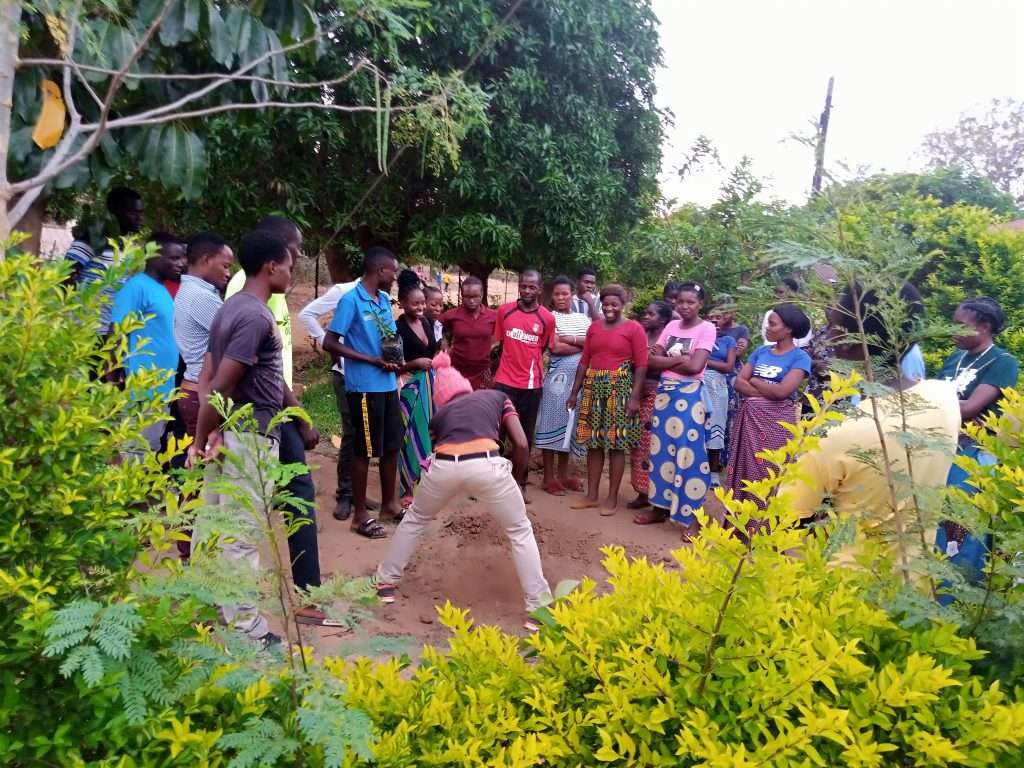 The determination and enthusiasm the youth leaders exhibited in the training is sufficient to unleash their potential and propel them to success. Chikuni hopes that the leaders will impact others as they share highlights of the training with them.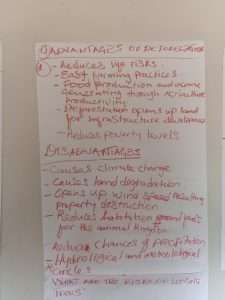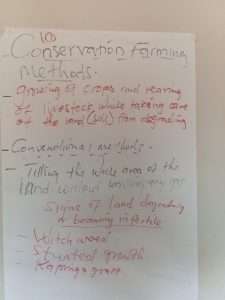 Chikuni Home Based CARE Centre is a Jesuit-run home that provides holistic care for the HIV and AIDS infected and affected persons around Chikuni in Southern Zambia.