16TH JUNE 2023
The Rights of the Child in the digital environment
Since 1991 the Organisation of African Unity (OUA), initiated the African child Day on 16th June to honour the lives of those children of Soweto who protested poor quality of education and to raise awareness on the education and care for our children. Good education transforms. Human capital is one of the pillars of economic development. More than two decades later, there is still a great need to improve the education system in Africa and in others various parts of the world. There are a lot of inequalities and injustices that need a deep examine of conscience of all of us using these questions: Where are our children? How and in which conditions are our children educated? Who is educating our children? How will our continent and the world be in 50 years? A strong conversion of heart and mind is required of our leaders at all levels and all of us together. Care, protection, and good, holistic education of children is more than needed.
Our world experiences continued change in all levels and these changes, including digital progress, are affecting all of us and more importantly our children and young adults. The theme for the Day of the African Child (DAC) 2023 is titled "The Rights of the Child in the digital environment".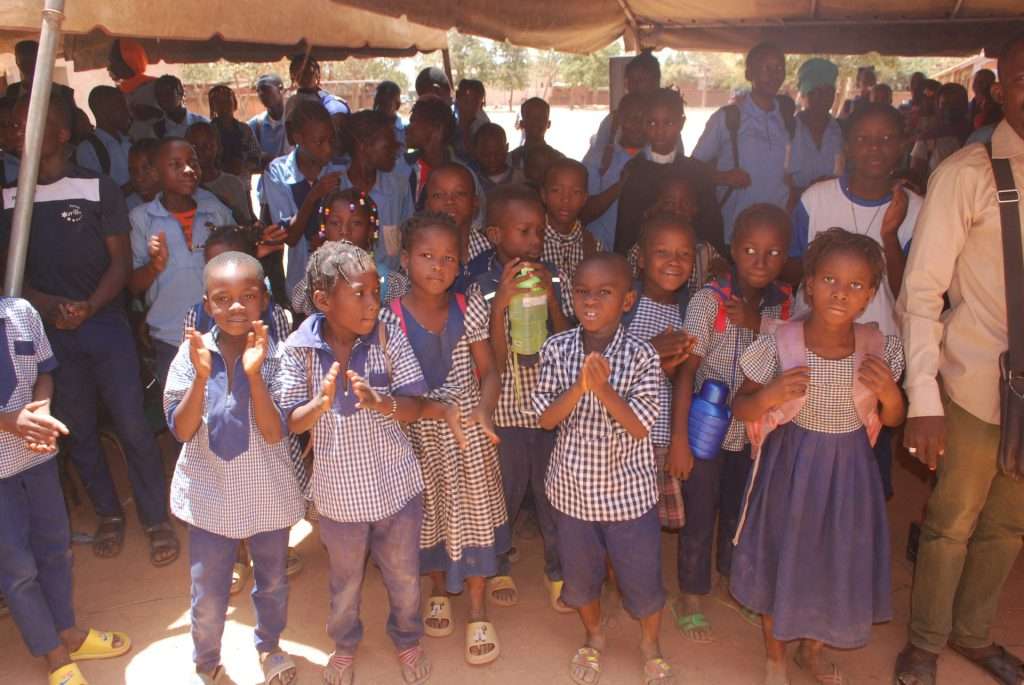 It is not surprising that young people are the driving force of connectivity globally. Over the past few years, internet access in Africa has grown rapidly. According to Internet Users Statistics for Africa (Africa Internet Usage, 2022 Population Stats and Facebook Subscribers), Internet penetration stands at 43.0% with over 590 million people, now having access to the web. Three quarter of them being young people between the ages of 15 and 35. This has opened many new opportunities to the young people for socio-economic development, through using social platforms such as, Facebook, TikTok, Instagram and Twitter.
However, this rapid growth has also brought new challenges, when browsing the Internet, children and young people may be exposed to hate speech and violent content – including messages that incite self-harm and even suicide. Young internet users are also vulnerable to recruitment by extremist and terrorist groups. Digital platforms have also been used as vectors for disinformation and conspiracy theories that have a harmful effect on children and young people. Most alarming is the threat of online sexual exploitation and abuse. It has never been easier for child sex offenders to contact their potential victims, share imagery and encourage others to commit offences. Some 80% of children in 25 countries report feeling in danger of sexual abuse or exploitation online (UN, 2021).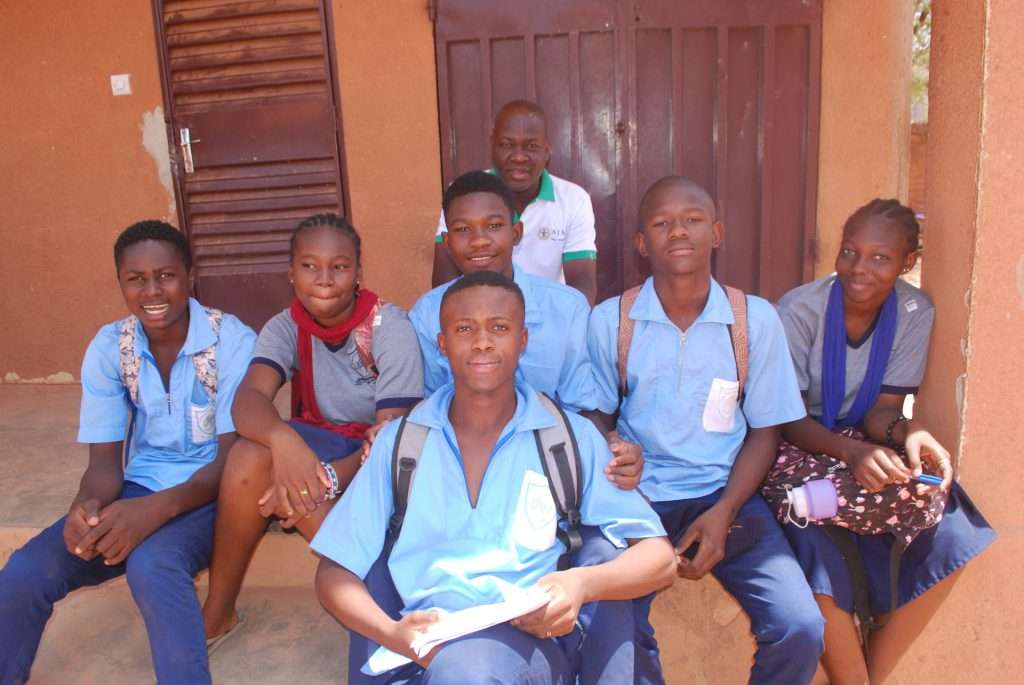 There is the need first to Understanding the rights of the child in the digital environment but also empowering African children to learn and maximise the use of Internet while incorporating safety holistic practises. Children's rights are enshrined in the Convention on the Rights of the Child. The UN Committee on the Rights of the Child (CRC) that monitors implementation of the Convention has laid out the ways that young people and children should be treated in the digital world, and how their rights should be protected.
United Nations in its report in 2021 recommended that States take strong measures, including legislation, to protect children from harmful and misleading content. Children should also be protected from all forms of violence that happens in the digital environment, including child trafficking, gender-based violence, cyber-aggression, cyber-attacks, and information warfare. At the core of protecting the children, parents, the Church and Learning institutions bear the greatest burden. A study by UNICEF in 2021 found that the lack of exposure to the internet by the parents limits their ability to guide children appropriately on internet use and safety. "Two-thirds of internet-using children had not been taught how to stay safe online," the study further said while 57% of children had shared their personal information with strangers, 42% reported having accessed sexual images or videos on their media feeds.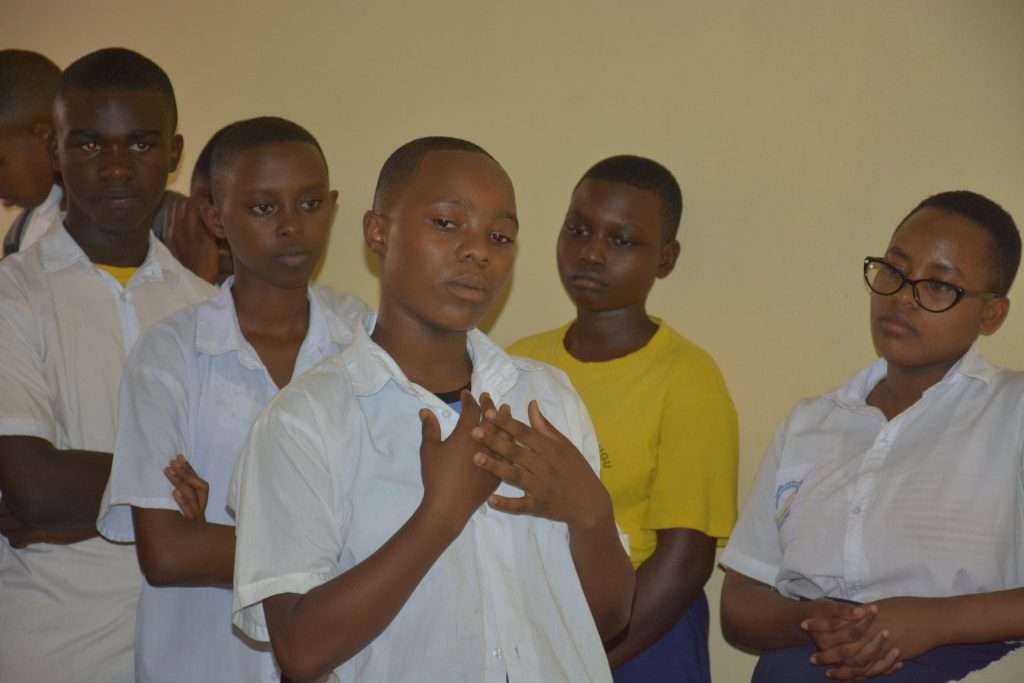 On 10th March 2023, the Human Rights Council held the first part of its annual full-day meeting on the rights of the child on the theme of the rights of the child and the digital environment. Volker Türk, United Nations High Commissioner for Human Rights, said even though the digital world was still in its early days, the digital divide meant a staggering 2.2 billion children and young people under 25 around the globe still did not have access to the Internet at home. It may be time to reinforce universal access to the Internet as a human right, and not just a privilege. Even with that proposition the speakers still noted that the potential harm of the Internet could not be denied. Children were at risk of many threats from the Internet, including exposure to child pornography and indecent images, and therefore all stakeholders needed to strive for online environments that allowed children to interact and grow, away from harmful and addictive online habits or relentless comparison with their peers.
In 2019, the African Commission on Human and Peoples' Rights adopted the Declaration of Principles on Freedom of Expression and Access to Information in Africa which calls upon States to adopt laws, policies, and other measures to promote affordable access to the internet for children that equips them with digital literacy skills for online education and safety, protects them from online harm, safeguards their privacy and identity and provides for the duty of internet intermediaries to expeditiously remove online content that poses danger or may be harmful. The Declaration also prohibits the harmful sharing of personal information such as child sexual abuse material.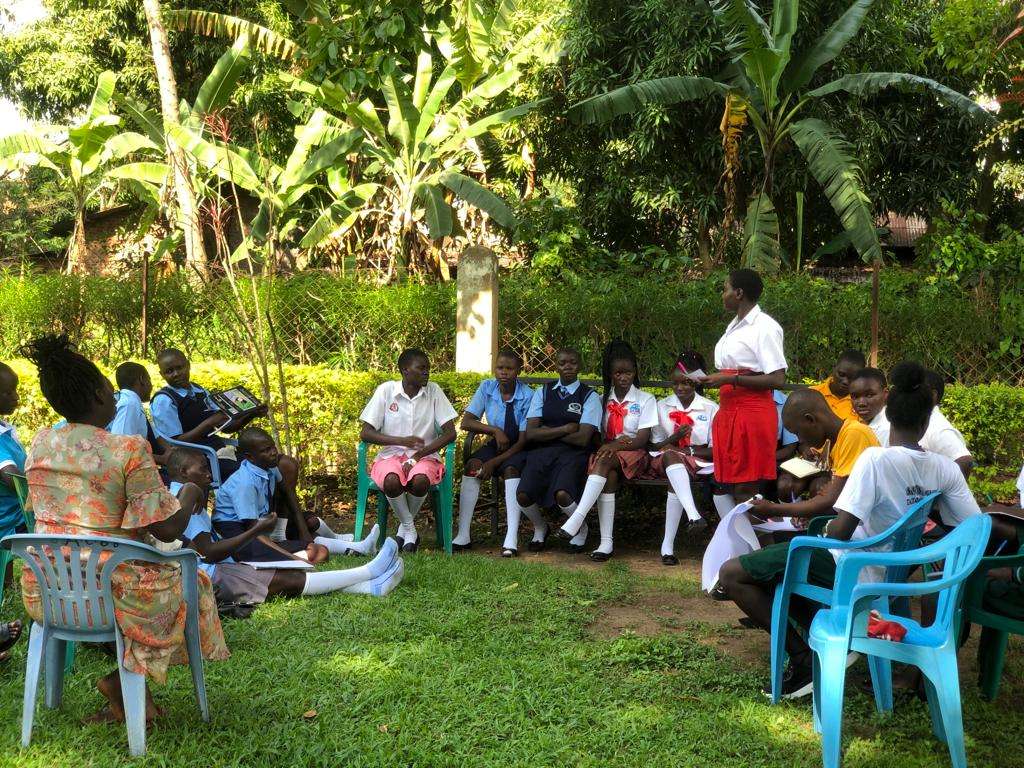 With the above adopted declaration, Children and young people have a right to be heard on the issues that affect their lives, whether education or climate change and they are trying to do that through the digital space. "When children and young people speak, the world should listen," said Charlotte Petri Gornitzka, UNICEF Deputy Executive Director. "Whether their countries are rich or poor, at war or in peace, their demands are the same: A better say in decisions affecting them, a healthier planet, and better opportunities. At a time when so many hopes have been dashed due to a raging pandemic and rising poverty, this is not too much to ask."
The role of the Catholic Church is so enormous when it comes to journeying with the young people (4th Universal Apostolic Preferences (UAP), the uncertainty of relationships in a digital era, diminishing opportunities for work, the growth of political violence, discrimination, degradation of the environment. All of this makes it difficult for young people to find a road where they can build supportive personal and family relations based on solid spiritual and financial foundations. The transformation of the world is a fundamental requirement of our time also. To this need the Jesuits, through the Catholic Church's social Magisterium intends to offer the responses called for by the signs of the times, pointing above all to the mutual love between human beings, in the sight of God, as the most powerful instrument of change, on the personal and social levels. Mutual love, in fact, sharing in the infinite love of God, is humanity's authentic purpose, both historical and transcendent. Therefore, "earthly progress must be carefully distinguished from the growth of Christ's kingdom. Nevertheless, to the extent that the former can contribute to the better ordering of human society, it is of vital concern to the kingdom of God".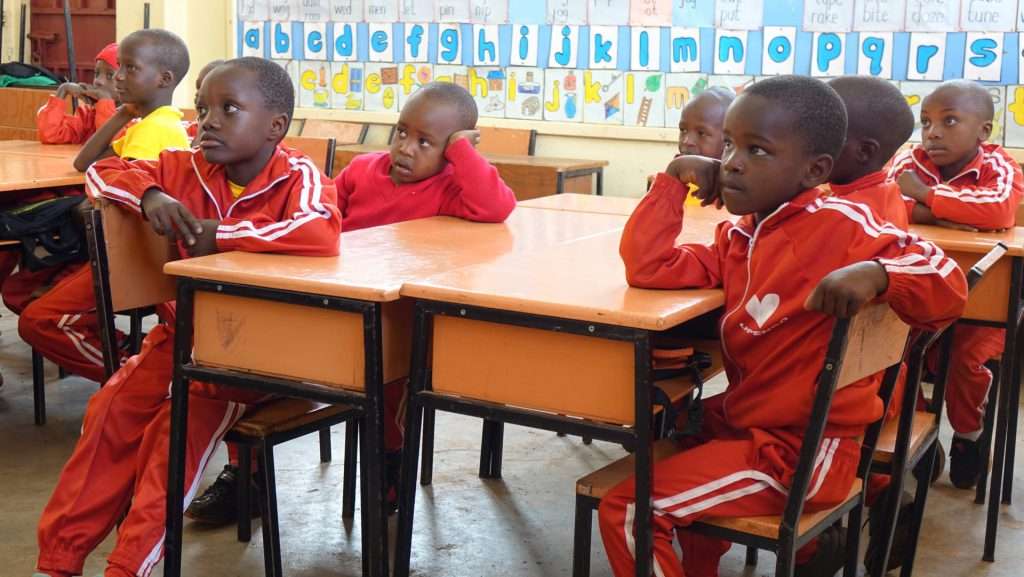 For a successful youthful generation in the 21st Century we must initiate conversation with children and young people regarding their responsible use of the technology space. The Internet, and for that matter, the online world is very vast and borderless, and difficult to control. Therefore, our only best option is through integral development of the young people by providing them with an education that has got a holistic background, spiritual accompaniment and awareness creation among our children and young people, to empower them to access the online world and use the various platforms in a responsible manner. In 2014 the theme on this day was "A child-friendly, quality, free, and compulsory education for all children in Africa". I think that is what is needed today. Build a society which cares, protects, and empowers, equips our children and youth from within in way that no external force will destroy them. Let us be inspired by the spirit of ubuntu, caring for the most vulnerable such us our children and the youth. Healthier they are, healthy we are too.
Fr. Matambura Ismael, SJ
AJAN, Director.