I am grateful to have been part of the AHAPPY Training of Trainers by the AJAN team that took place from the 23rd to 27th May 2023 at St. Paul of the Cross, Passionist Retreat Center-Golgotha Community (Main Story). The training kicked off with participants being made aware of God's good intention to the world. To understand that God did not create evil and that we can have a world free of war, poverty and suffering if we all take care of it. With that in mind I draw key lessons from this training that God is a good planner through the way he created the world from the 1st to the 6th day.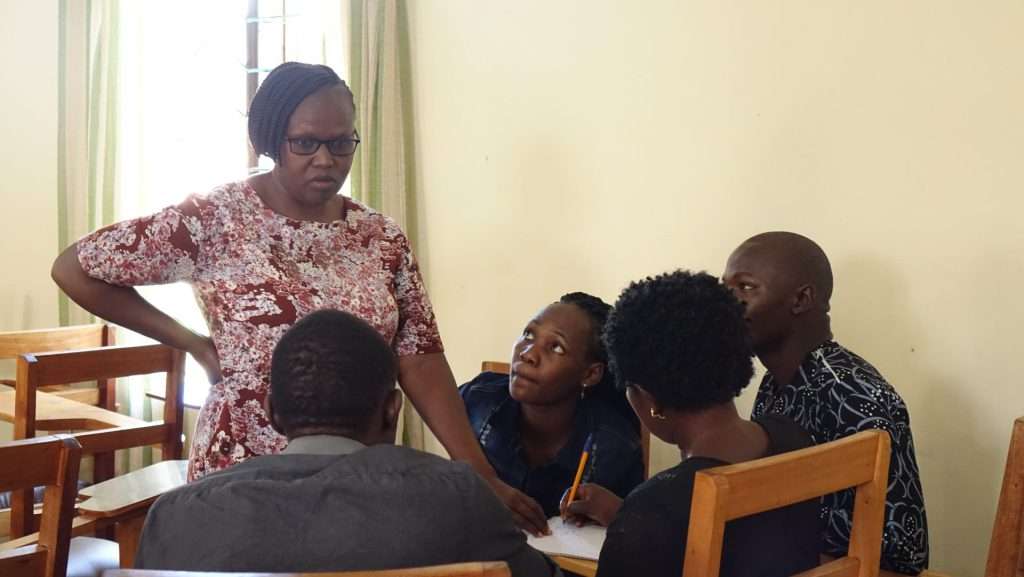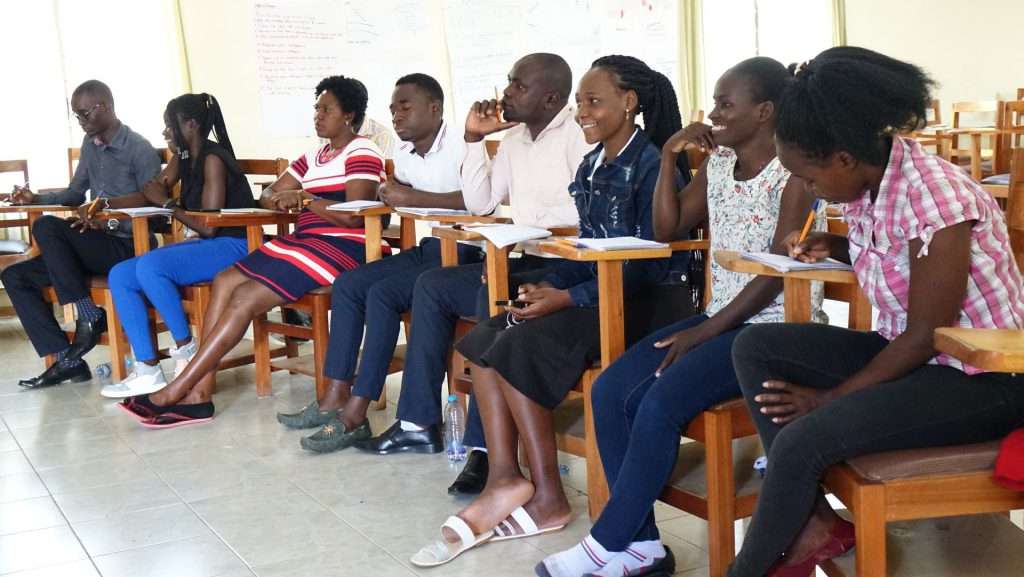 Other aspects that were covered in the training include HIV, Sexual transmitted diseases, drug abuse their causes and effects and the growth of the brain with issues touching on psychosocial development of young people.
With most of as youth just finishing our studies, I believe that we go through a lot of difficulties in life because of peer pressure, unemployment which leads to idleness and it is because of this that you find most of the youth in Homabay are abusing clubs, engaging in pre-marital sex thereafter they are infected with HIV.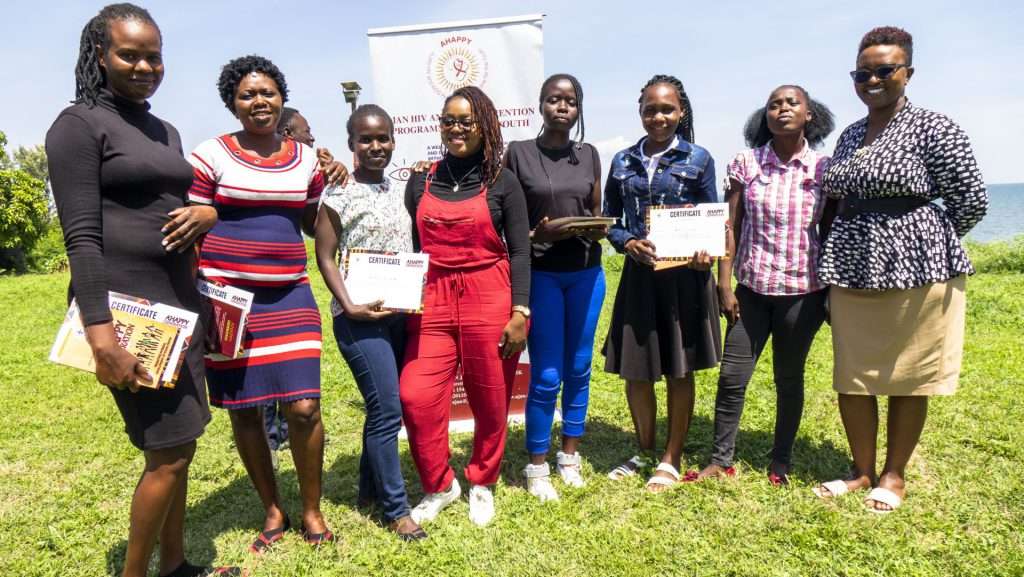 Having attended the training I have been challenged to realize that we can come together as the youth through the church and undertake an income generating activity that will generate some income for us at the same time the same projects may be targeted at dealing with climate change, taking care of the environment we live in through planting trees, recycling plastic and waste materials.
With the training having helped me in identifying my area of weaknesses, I will use the knowledge gained to help my fellow youths to develop themselves mentally, spiritually and economically.
By, Sharon Ephie,
Rakwaro Parish, Rapogi deanery
Catholic Diocese of Homabay.