In the year 2022/23 African Jesuit AIDS Network (AJAN) took the mission of accompanying the youth to a more participatory trajectory, in exercise of the third Universal Apostolic Preferences (UAPs) Journeying with the Youth-Accompanying young people in the creation of a hope-filled future.
Through the collaboration with Holy Family Catholic Church, Montserrado, Liberia, the youths were set to be empowered through some youth-led capacity building activities in Computer Literacy, Music, and Job/work Readiness where the young people will gain insights about the job market, so that upon the completion of their studies they will be employed either by others or choose self-employment.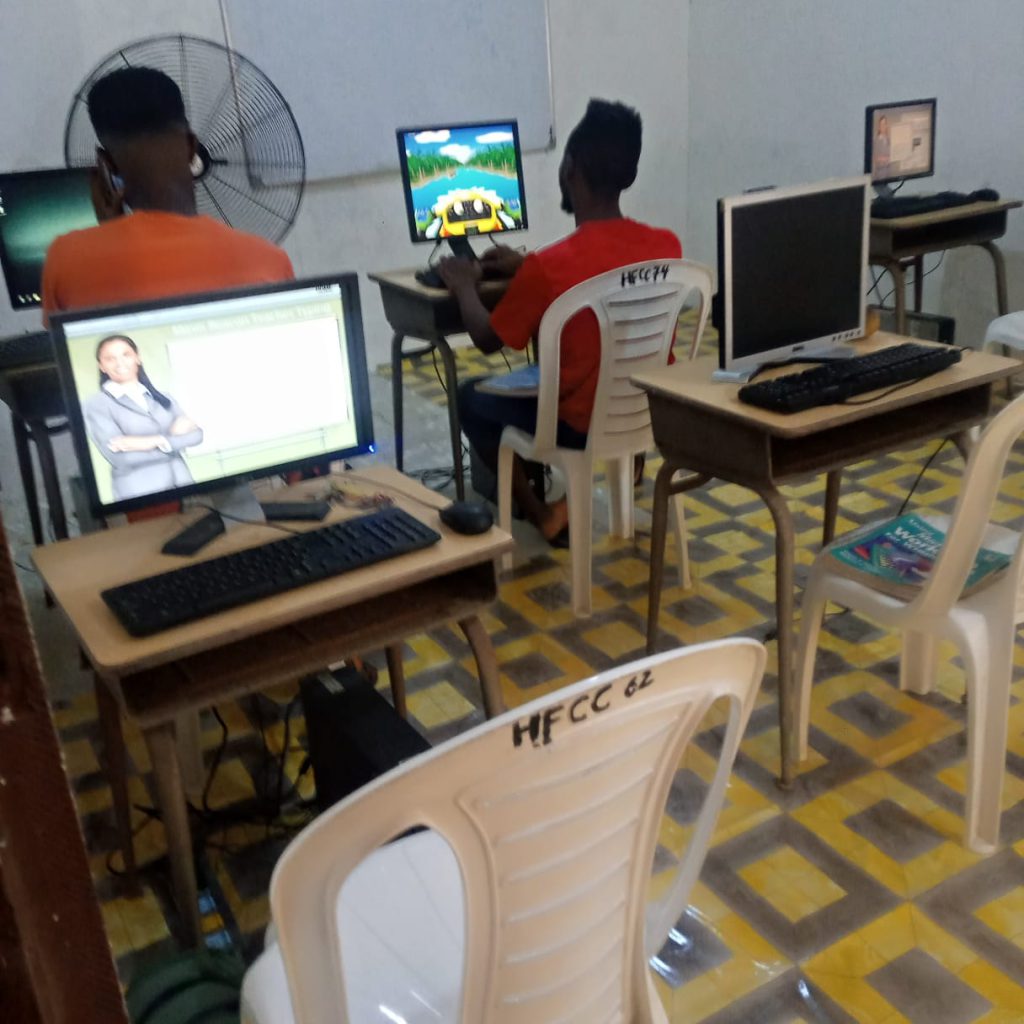 The program was targeted at reducing the vulnerability and pitfalls that the young people find themselves in, due to many factors such as: Peer pressure, drugs abuse, and lack of adequate knowledge about the job market.
From the month of May 2023, youths were able to turn up for the computer and music training, where they actively participated in the outlined activities, led by their fellow youths.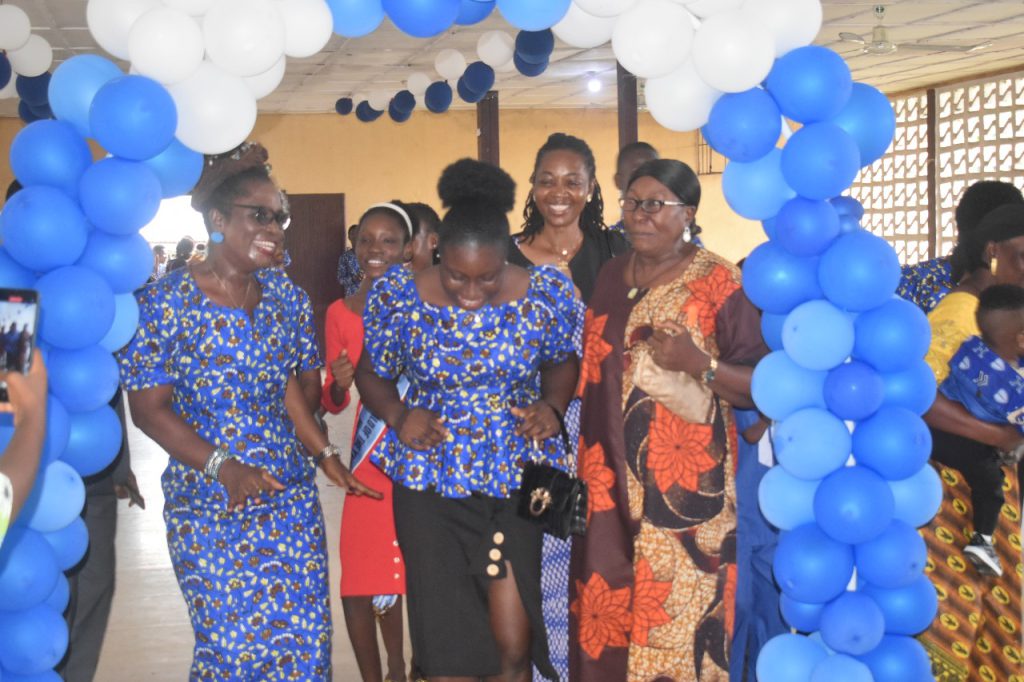 Upon the successful completion of the 1st package of the computer literacy programme (beginner and introduction to computer), 9 out of 16 students who registered for the training received certification. They were very excited and appreciative of the achievement. They are hoping that the next level be funded to continue with the training; with other young people eagerly waiting to be part of the training.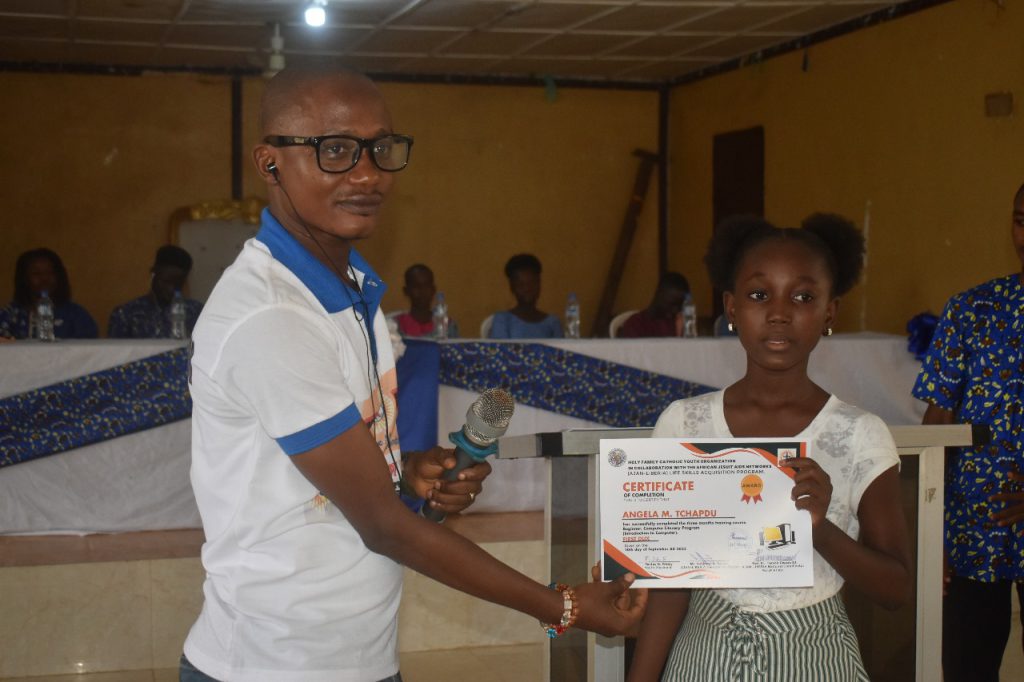 Angela N. Tchapdu one of the young people who registered for the computer literacy program says, "I am truly happy to have been part of the AJAN-LIBERIA training program. I enjoyed the way my fellow youth took the initiative to train us. The little I learned from this program will ever be part of me, Thank you AJAN!"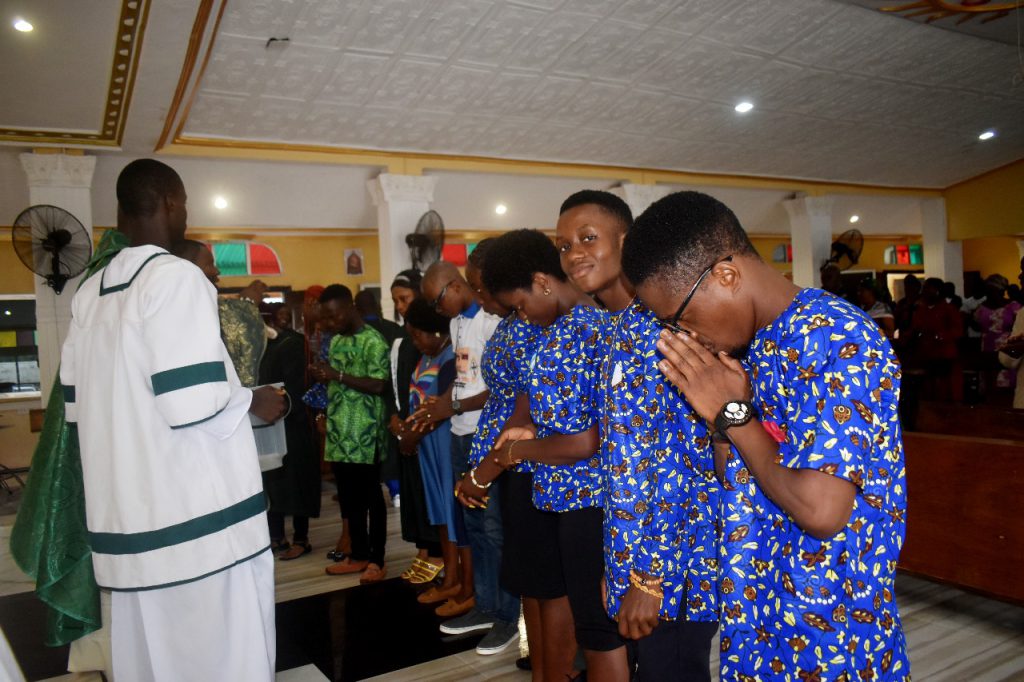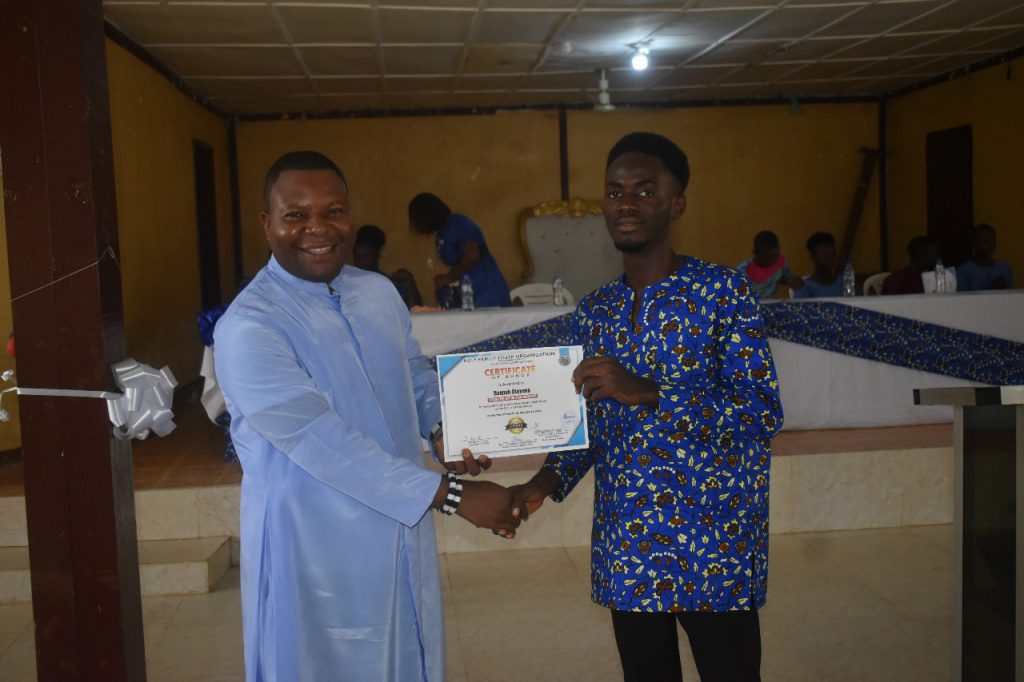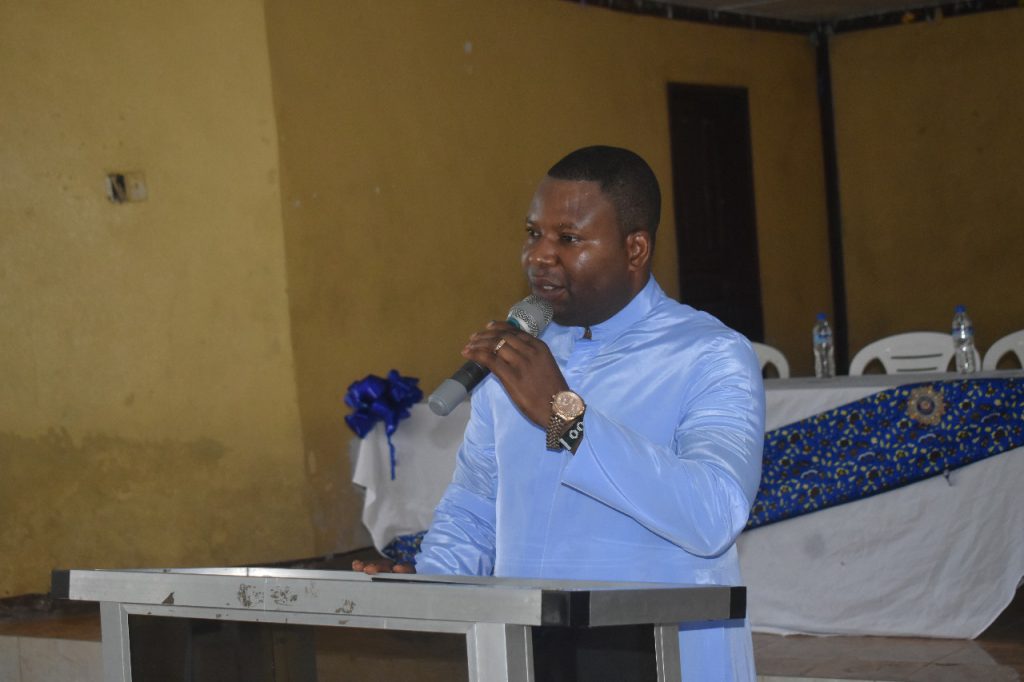 The youths took part in the Eucharistic mass led by Fr. Tersoo Gwaza that was held in celebration of the youths who had completed the Computer literacy program- level one at Holy Family Catholic Church, Montserrado, Liberia
As for the musical training, the youths haven't completed the full package, and is still on progress. The young people are now more enthusiastic about the training and motivated to actively participate.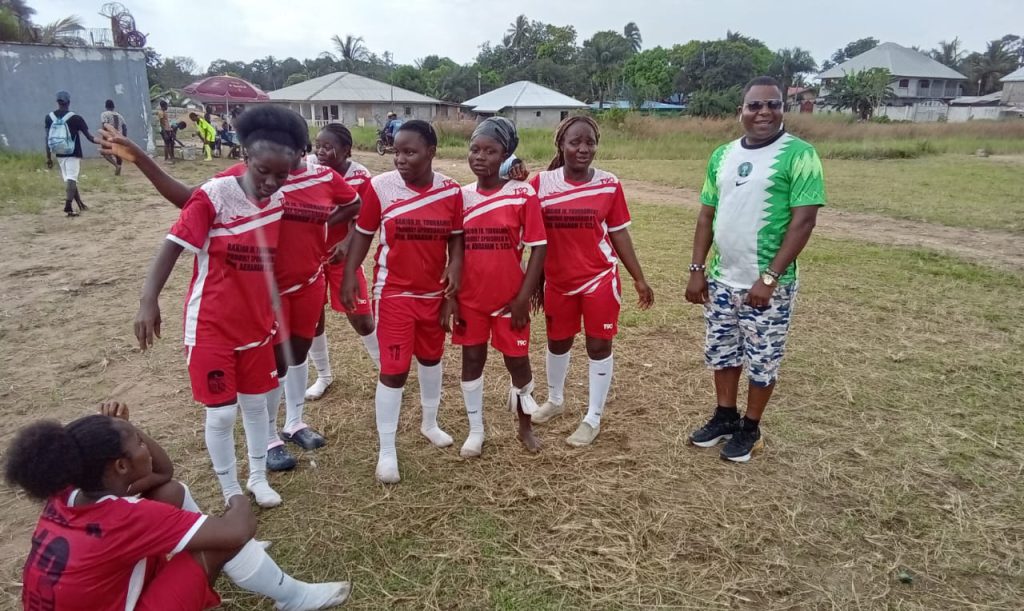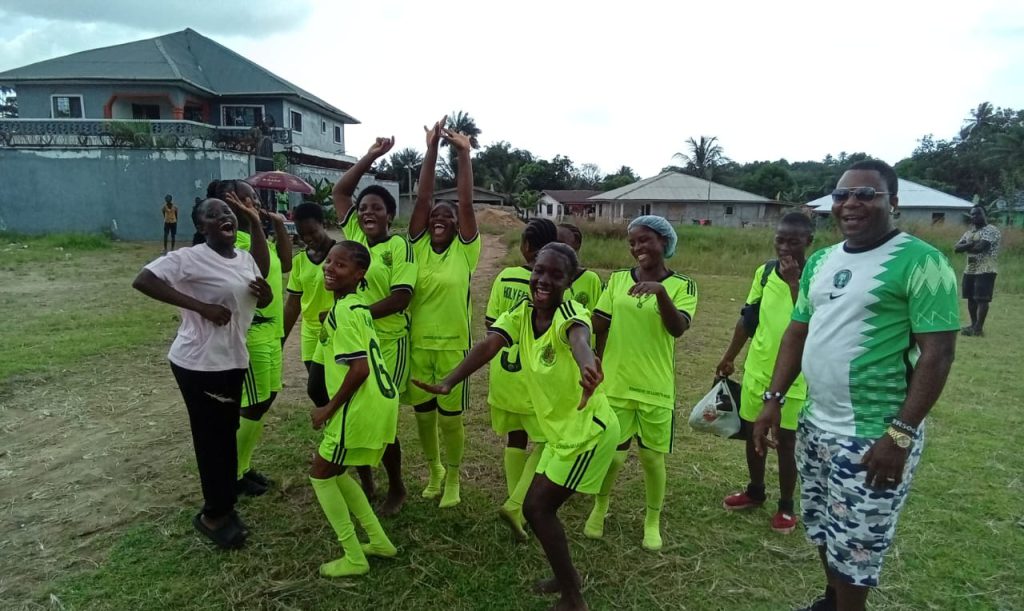 During the same period, the centre used the Saturday evenings, to meet with the young people where they carried out awareness and sensitization session on HIV and STIs, undertaken by the Peer educators at the places where the youth from the community came to play.
By, Mr. Solomon Rogers,
National Youth Facilitator
Holy Family Catholic Parish, Liberia